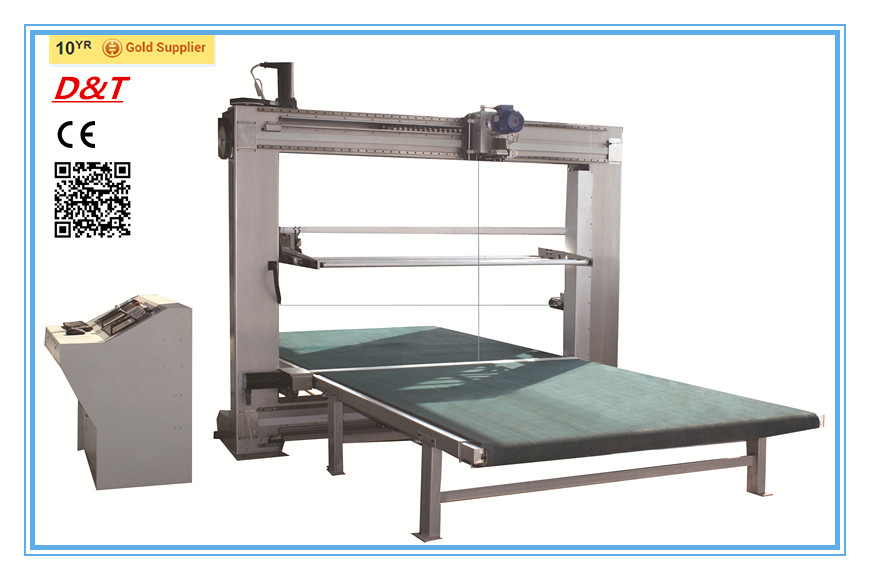 [Oscillating Blade Contour Cutter ]
Suit for: Sponge,Flexible PU
Cutting Line: Toothed Blade
Application:D&T series Oscillating Blade Contour Cutter is a kind of complex shape cutter,which is suitable for flexible foam.The blade cuts with high-speed vibrating,resulting that it'll work faster and product will be more smooth.And no dust when it cutting flexible PU.
Features:
1.All the machines are driven by the remarkable D&T Profiler software:the software speeds up the
design process and enables the operator to obtain the best yield from the foam block;
2.It has perfect safe system to prevent the accident:all Motors will stop when the safety dooropened;
Exigency button on both machine and control box is for preventing accident.
Technology Date
| | | | |
| --- | --- | --- | --- |
| Type | DTC-S1212 | DTC-S2012 | DTC-S2512 |
| Product Size | 2500*1200*1000mm | 2500*2000*1200mm | 2500*2500*1200mm |
| Cutting Line | 3*0.6mm | 3*0.6mm | 3*0.6mm |
| Control System | Industrial Computer | Industrial Computer | Industrial Computer |
| Cutting Speed | 0~6m/min | 0~6m/min | 0~6m/min |
| Precision | ±0.5mm | ±0.5mm | ±0.5mm |
| Power | 4kw,380V,50Hz | 6kw,380V,50Hz | 8.5kw,380V,50Hz |
| Weight | 1200kg | 1800kg | 2500kg |
Tips:
A.We have professional person for packing;
B.We have long-term cooperation with our own cargo agent which help us to send the cargo to all the
ports you want safely.At this point,my friends,you could trust us.
Our Teams
A)Sales Team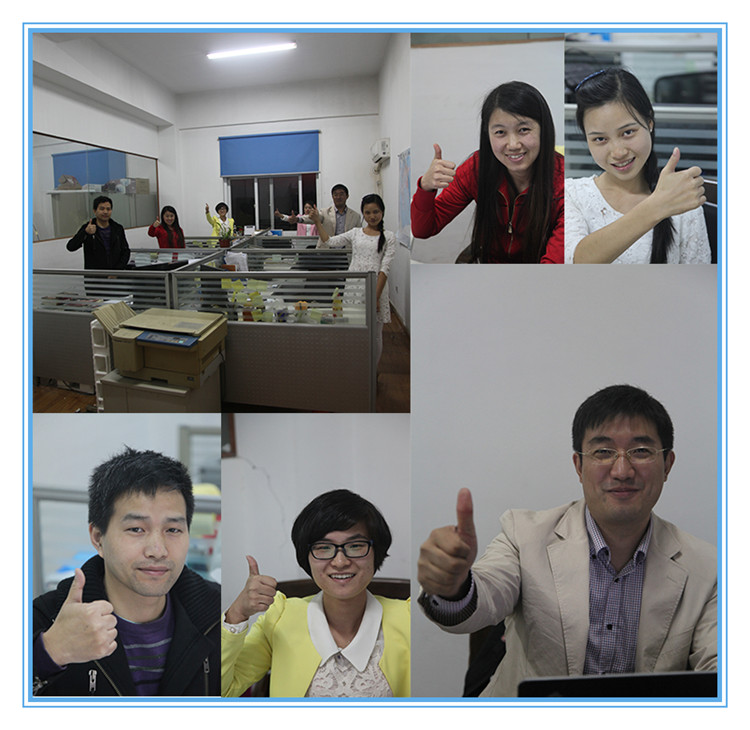 B)Technician Team
My Dear Friends:
1)Our engineers are avilable to go abroad for coordinate installation, commissioning and training;
2)Lifetime maintenance free of charge;
3)Free training course at our plant;
4)24 hours on line service each day;
5)Free technology support;
6)Machine has been adjusted and tested before delivery;
7)Free to design the Layout of customers' plant by our technician team.
Fuyang D&T Industry CO., LTD. specialized in manufacturing CNC foam cutting machine,spong foam
cutting machine,foam splitting Machine,polyurethane cutting machine and foam relation assistant
equipments etc.Through the research of our engineers,the cutting machineries had connected well
with the popularized CAD and achieved full automation,high efficiency and high accuracy.The essence
of business is "customers first",so we make every efforts to satisfy the customers needs.
We're looking forward to having a long-term cooperation with you!
Our Clients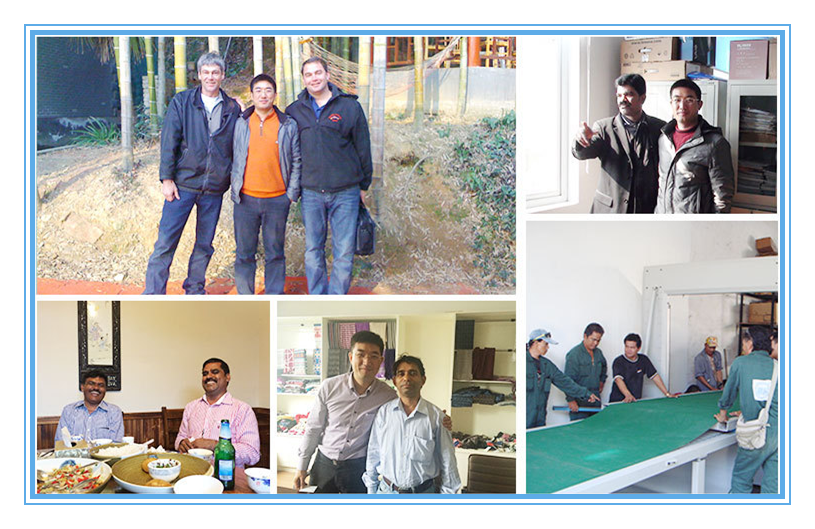 1.Q:Are you manufacturer ?
A:Yes,We are manufacturer
2.Q: Which software do you use?
A: Dear sir,we use the CAD software
3.Q: Which way do you repair your machine
A:Our engineers are available to repair overseas
4.Q:Where can I find your cutting video?
A :Dear sir,you could find our videos on YOUTUBE
5.Q:What is your website?
A :Dear sir,our website is www.dtfirm.com
Welcome new and old customers come and visit us!
Please feel free to contact us for more information!