Hot Sale Sterilizer Cabinet with Digital timer,Salon Sterilizer Cabinet with Digital timer
Specifications
Voltage: 110V/60HZ; 220V-240V/50HZ
Item no. FY-209

Item name:Sterilizer Cabinet with Digital timer

Watt: 6W

Fuse: 1A

Cord length: 1M

Cabinet Size: 400×220×90(mm)

UV lamp: 8w power, 28cm length, 14cm dia.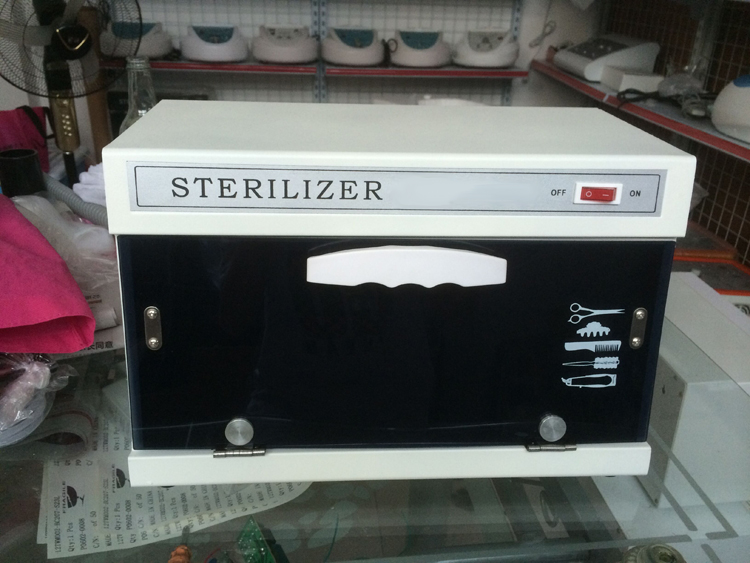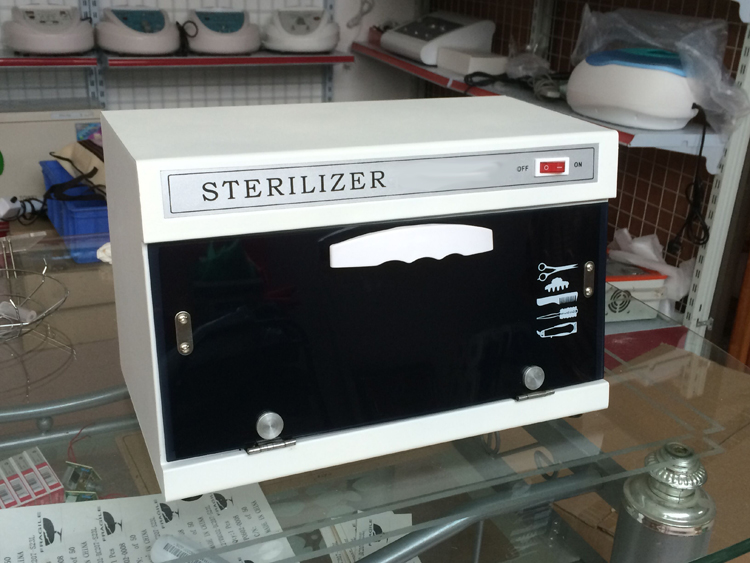 Functions uv salon tool sterilizer cabinetequipment
Sterilize with

ultra-voilet light

: electrodes, cupping glasses, brushes, sponges, scissors and other accessories.
Opening drawer auto shut off function gives more protect of human eyes by sensor button.

Safety feature

, automatically switch off when door is opened.

Automatically stop after working for approx. 15 minutes.

Metal case. High quality and standard to save any problem.
Work Principle uv salon tool sterilizer cabinet
It is well-known that Ultraviolet Radiation in the Sun can kill the bacteria attached to article, which yet should be turn over frequently for equal irradiation. By this theory, M-209 Sanitizing Box can fulfill this job with the help of fits UV lighting tube within short distance without turnover, together with the UV reflection on both sides & the shining bottom.
There will be no high temperature during the process. This product is suitable to hair-beauty instruments & small articles such as glass, metal vessel, plastic instrument & ETCH. IT is also used for storage of articles which have been cleared.
15 minutes of irradiation in the can kill over 95% bacteria. Construction: sanitizer partition-mesh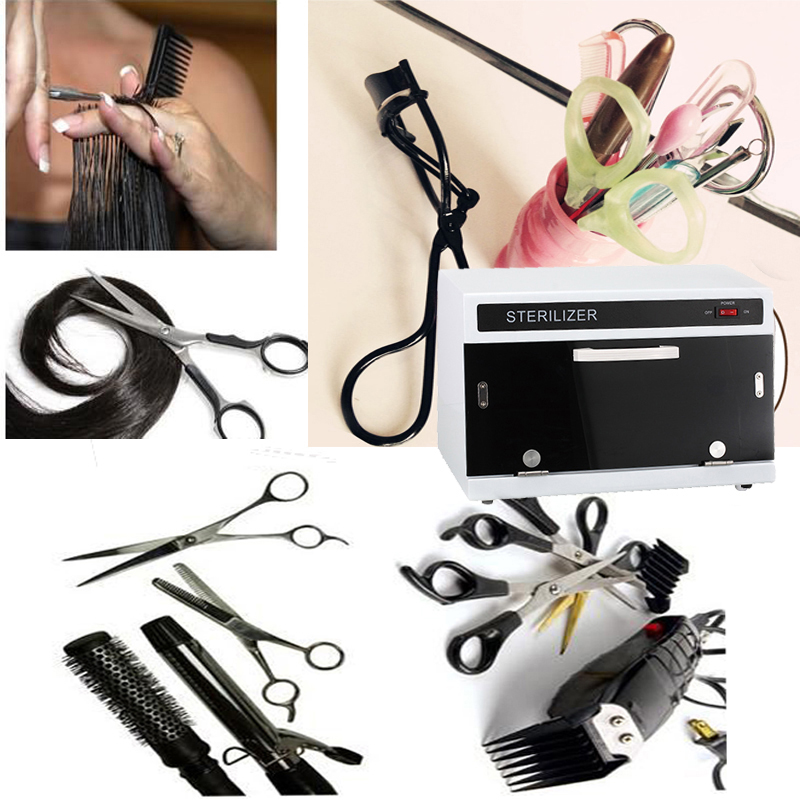 uv salon ool sterilizer ca
After Sale Service uv salon tool sterilizer cabinet
Operation manual.

Technology supports

1 year warranty with professional engineer support.

Within 1 year,Supply spare parts for free if the machine has quality problem
The applicable range uv salon tool sterilizer cabinet
Be suitable for textile and leather goods ,such as class, such as clothing, towels, napkin, tablecloth, bed sheet, small hairdressing instruments, disinfection, sterilization, cleaning. It is ideal appliance for sauna shop, SPA hall, kindergarten, hotels, beauty salon, nail art store, hair salon and improve the quality of the family life .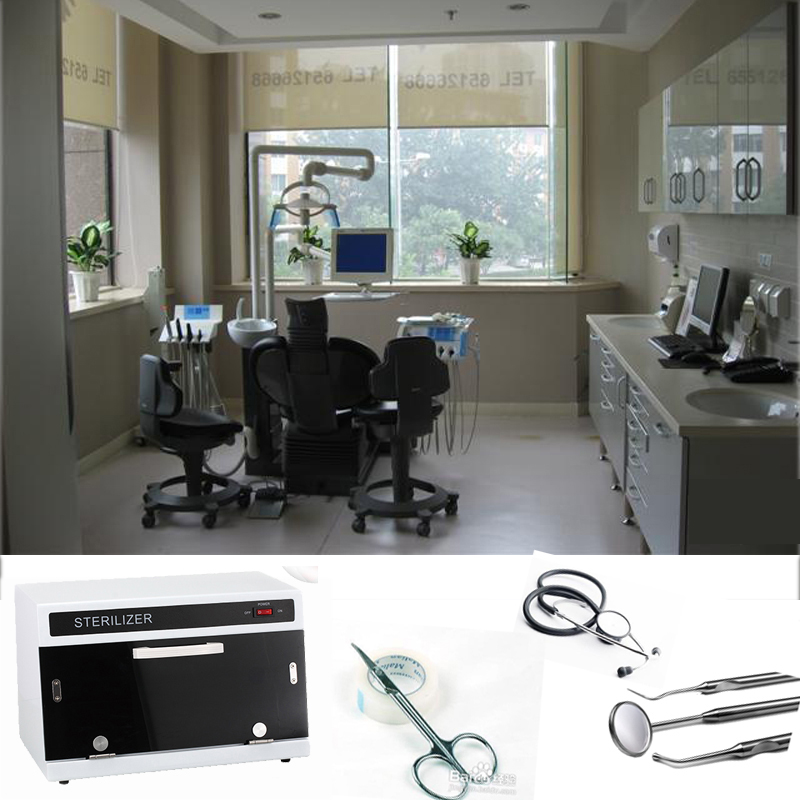 Contact us