FAQ:
Check the FAQ to know more about our Service:
INQUIRY: please kindly offer detail description and requirements of item bag, like: picture of bag, size , quantity ,material quality, color, logo imprint, sewing and so on.

LOGO AND DESIGN:after inquiry and price confirmed, please offer us your logo which you want to make it print on the item bag. Do please offer it in AI file, or PDF File. So that we can make sure bag logo print clear enough.

PAYMENT AND DEPOSIT:Usually, quantity more than10,0000pcs, We accept T/T,30%deposit,the balance pay before delivery after QC inspection.Below 10,000pcs, we suggest pay full in advance so we can start quickly;

PRODUCTION AND MANUFACTURE:Once order confirmed and sewing start, any change will contribute to extra cost, it should be covered by whom make the change.

Production time: around 15-18days,it's depends on quantity, the more bags the longer time it takes.

PRODUCTION FINISH AND DELIVERY:We offer picture and details of goods after production finished, and your QC inspection welcome! After balance payment, we will make goods delivered.

BAG ITEMS AND DEFECT:All these bag items are hand work, and with help of machine. we can't make it 100% perfect,but we do sure to make it as perfect as we can!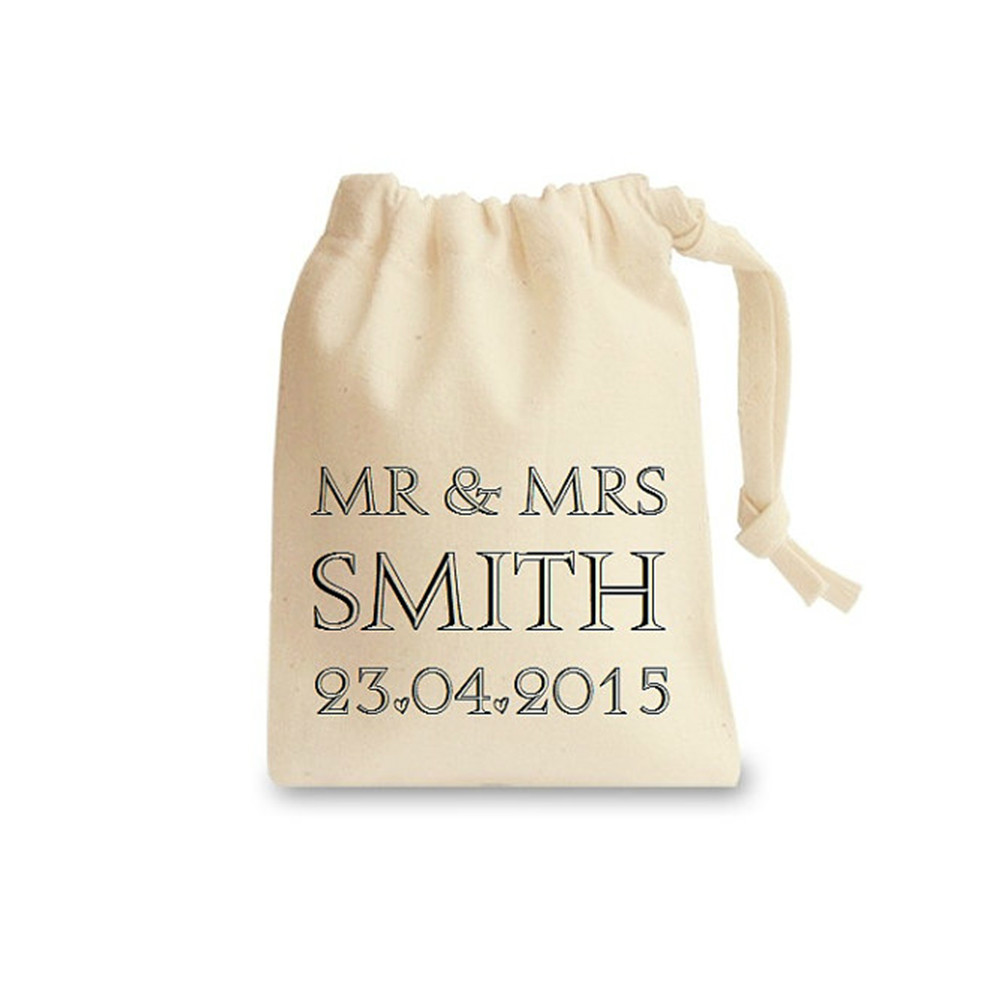 2015 Wholesale Recycled Customized Size & Logo Calico Cotton Cloth Drawstring Bag
Your Enquiry And Questions are the best way to know more about us,
Now you send a letter with bag details or questions to us