Product Name: Ultrasonic cleaner JP-030B bearing chain Injector Cleaner 4.5 l supersonic cleaning machine
Product parameters:
Model: JP-080B
Color Classification: belt cleaning basket single
Capacity: 900mL and above
Power: 800W or less
Features:
1. SUS304 stainless steel liner material, mold stamping no welding
2. The liner thickness of 1.1mm (welcome with a caliper measurement) thicker type, longer life
3. Domestic ultrasonic cleaning machine liner thickest, durable
4. Mechanical control working hours, to 30 minutes can be set free
5. Double cutout outlet, safe and secure
6. Power lines using standard industrial electricity, heat resistance, and softening bold power line
Features:
1. Using ordinary tap water wash light alcohol solvent
2. The special cleaning basket, corrosion resistant stainless steel production
3. High-power transducer cleaning effect is remarkable, available to the naked eye
4. After cleaning the object shining light
5. Mechanical control boot time
6. All stainless steel housing and lid, more upscale
7. Greatly improved waterproof performance, the product more secure lasting
8. Configure all stainless steel professional cleaning basket (optional)
Specifications:
Ultrasonic frequency: 40000Hz
Liner Material: Stainless steel (SUS304)
Capacity: 22L
Time control: mechanical control (1-30 minutes)
Power: AC100-200V, 50 / 60Hz, AC220-240V, 50 / 60Hz
Ultrasonic power: 480W (8 ö shock head)
Size: 530 * 330 * 310MM (L * W * H)
Liner Size: 500 * 300 * 150MM (L * W * H)
Packing size: 635 * 400 * 390MM (L * W * H)
Weight: N.W11kg, G.W.13kg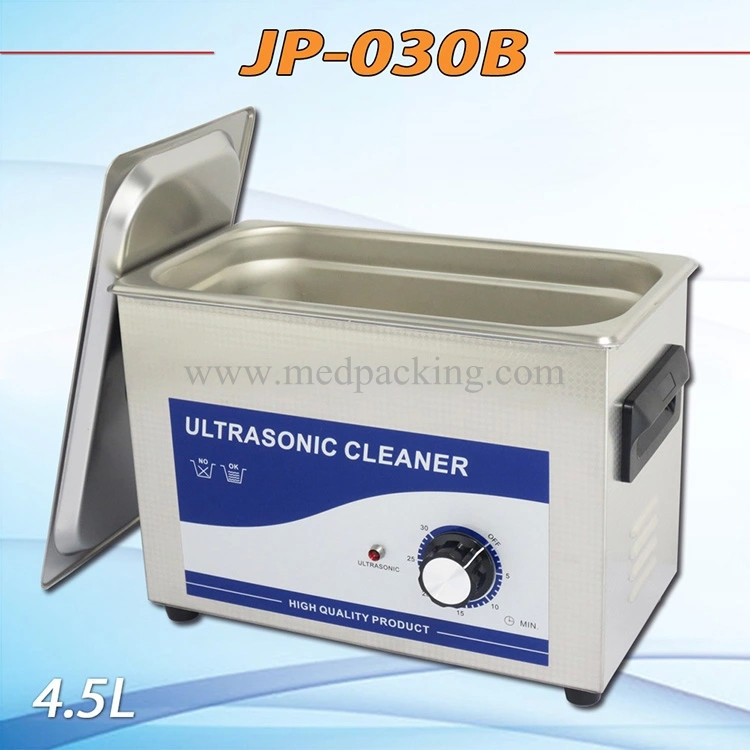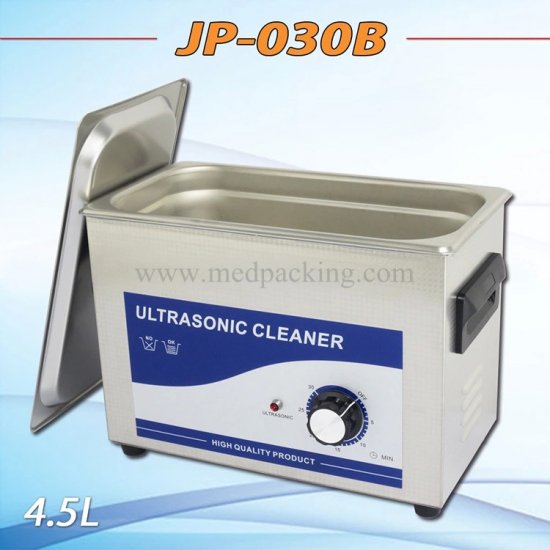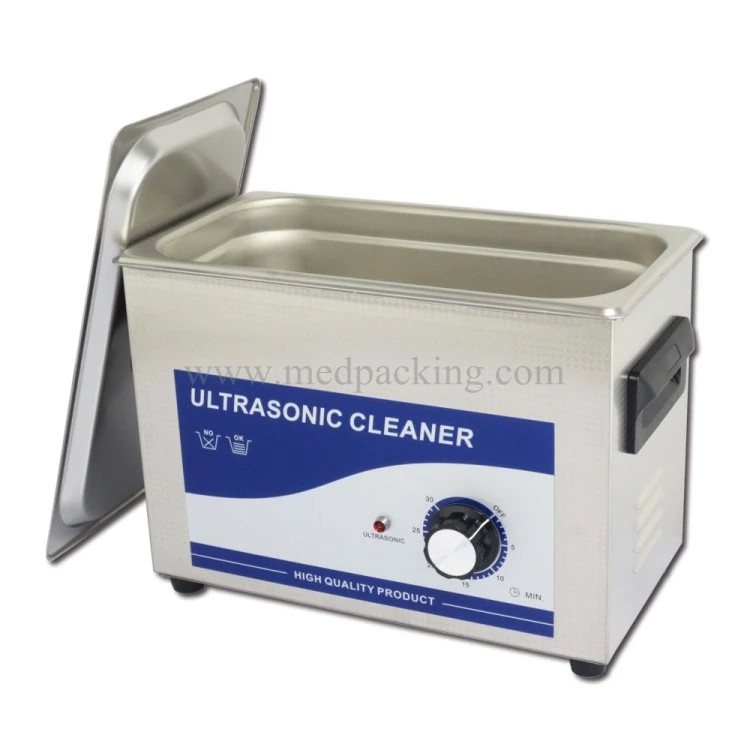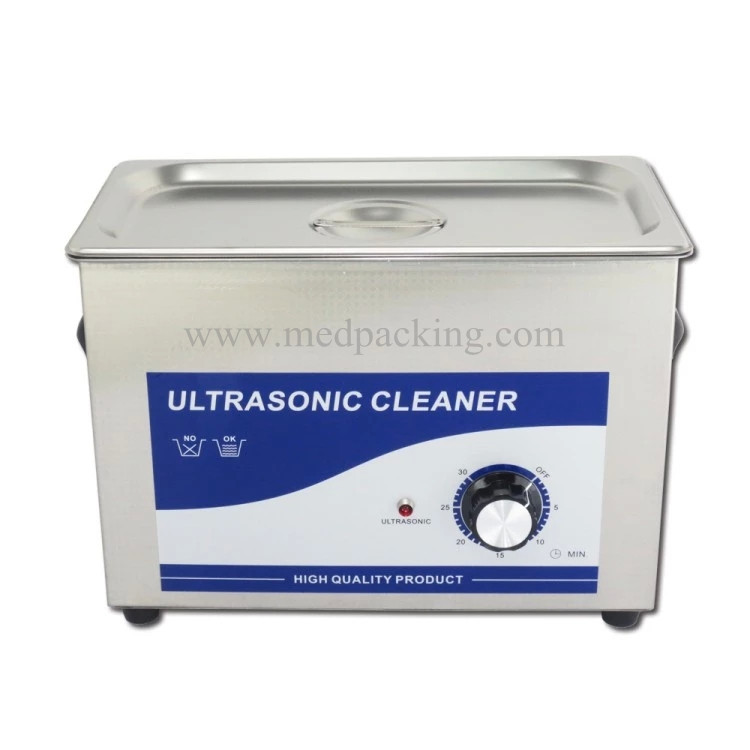 Payment Methods
These payments of T/T, Western Union, Paypal are accepted. If you have any problem with the payment, please leave a message to us.
Logistics
DHL, EMS, UPS , FEDEX and Hongkong Post are our courier options. If you prefer other reliable shipping companies. Please leave a message to us.
Tracking Number
Tracking number will be informed within 2-3 work days after delivery goods. If you have any problem with it, please leave a message to us.
Feedback
Any comments, suggestions are accepted. We will be very grateful to your positive footprints left in our company. If you have any problem with our products, please leave a message to us.
Refund
Any damage or shortage of our goods when you receive your items. Please take some photos for a witness. We will deal with it in 24 hours. Frequently, we will send a new part of items for alternative and heavy-damage, Before refund is accepted, please leave a message to us.
If you have any another question,Welcome to consultation!