Ultrasonic foot a basin to cover making machine
The machine adopts ultrasonic technology fully automatic control,Primarily for the production of Wash the foot a basin to cover ,Wash the dishes a basin to cover.Using ultrasonic welding, effective to welding the ends of the plastic and rubber.Using variable frequency speed regulation, automatic constant temperature control.
Machine Features:
1. Using ultrasonic fusion technology, only one operator
2. Feed that is out of the finished product, easy to operate
3. frame structure made of aluminum alloy and 304 stainless steel does not rust, durable, easy to clean, and beautiful features.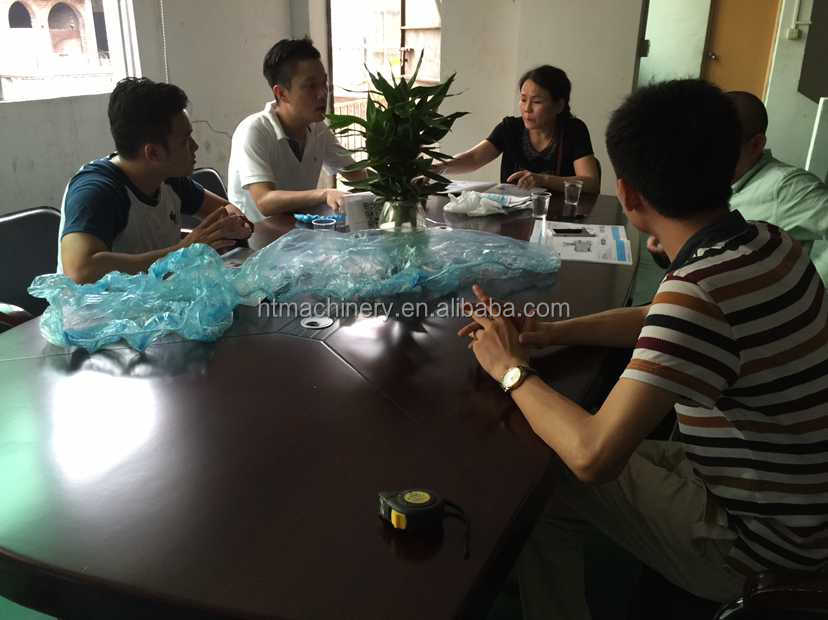 Application Examples: