We are professional in rear axle, bldc motor, wheels, meter and controller for electric tricycle.

CY brand is very famous all over the world, especially in Asia.
rear axle
1. Simple in structure and durable in use.
2. High intensity and good leakproofness.
3. High machining accuracy to guarantee the stability.
4. Operates more smoothly with less power.
Product Pictures: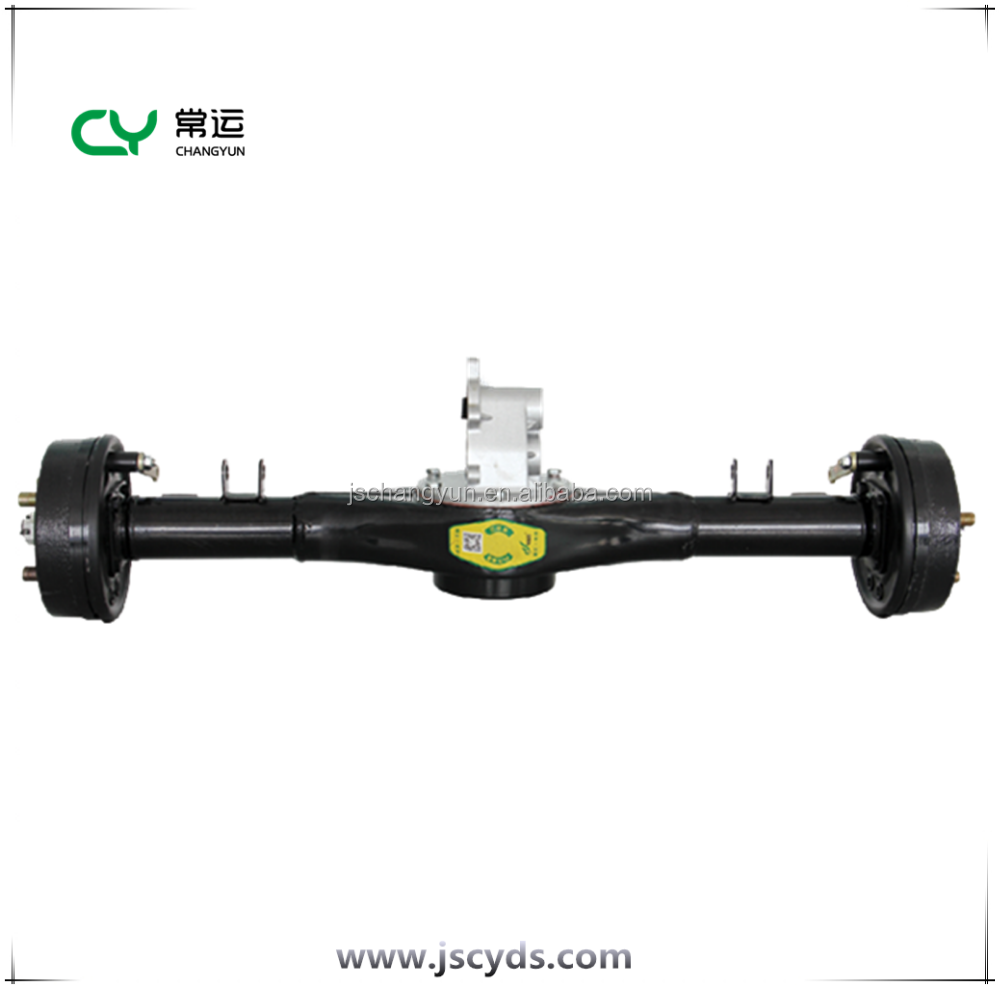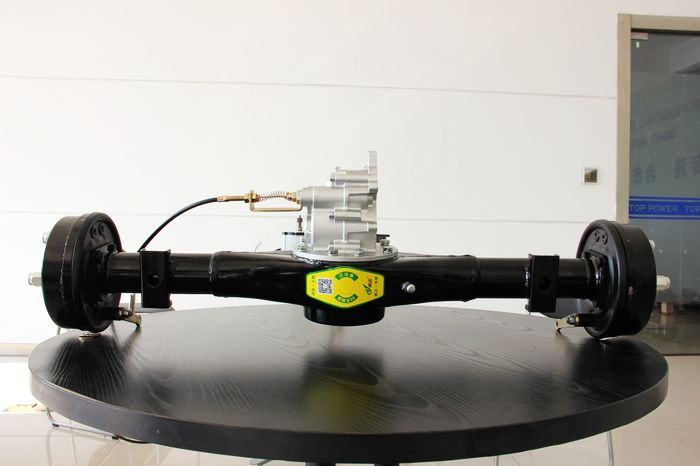 motor 48V/ 60V DC 350w/ 500w/650w/ 800w/ 900w/ 1000W/ 1200W brushless CY brand spare parts pemanent magnet motor bl-dc
Specification:

Product Pictures:
Controller
Wheels
Mec...
If you have 0ther requirements, please contact us directly and we can do the customized design for our customers.