90% UV garden high density triangle shade net, triangulo neta sombra

Specifications:
1.Material:Shade sail made from HDPE( high density polyethylene)
(adding UV stabilizers and anti-oxidants )
2.Color: red,yellow,white,blue,green or as your required
3.Shade Rate: 30%-98% shading
4.Weight:The usual weight of the fabric for the shade sail is 185g/m2, 280g/m2, 320g/m2
and 350g/m2.
5.Stainless steel D or A rings at each corner
6.Reinforced webbing along the edges
7.Different sizes and colors are available, triangle, square ,and rectangle
Following specification just for you reference :
Size

Triangle: 12x12x12', 16.5x16.5x16.5, 18x18x18';

Square: 11.5x11.5, 18x18'; 24'X24'

Rectangle: 10x15', 13x10', 20x16'

Color

Sand, Green, Red and Blue, or as per your requirements
Each pcs with 3 ropes (triangle shape sail) length 5m each;
square shapes sail with 4 ropes
8.Package:
(1).each pc packed into a PVC bag with a artwork inside,then several pcs packed into a
carton.
2).each pc packed into a color box.
Uses and Benefits:
1) shade for outdoor work area
2) shade for livestock and poultry
3) greenhouse coverings
4) bird netting
5) keep moisture from evaporation
6) better ventilation than woven materials
7) resists chemical sprays
8) easy to installed
If you are interested in our Shade Sail ,please tell us your details specification and any requirements ,such as :type ,material ,color ,size , weight , shade rate , Stainless steel D or A rings at each corner ,etc .
1.Material: HDPE
2.Weight: 120-350gsm/m2
3.UV: 5-10years
4.Color: Many colors and also accept customized colors
5.Application:We provide a wide range of UV stabilized shade net,which can be widely used in packing lot, stadium,alcove,tent etc.They can also be used to provide shade against sunlight and control temparature.
Currently we're exporting to Australia, Japan, Germany, Canada, Spain, France market.
Shade net is the most preferred product for green house application because it is made out of 100% high quality virgin material.It is ideal for protecting trees,flowers against frost,hail damage.
Life time:long life,can be used continuously 3-10 years.
| | |
| --- | --- |
| description | shade netting |
| material | 100%virgin HDPE,70% or more UV content |
| weight | 120-350gsm/m2 |
| color | dark green,green,white,blue,black ect. |
| width | 2- 8m |
| Denier | 200D~550D |
| Shade rate | 20%~95% |
| Useful time | 3~10 years |
| Delivery time | 20 days for a 20' GP container; 40 days for a 40' HQ container |
Advantages:
1.high quality which use 100% virgin resins
2.widely used in garden and industry,
3.exported to Spain,Japan,Itlay,Canada,America,Indonesia,etc.
4.shade rate 30%~95%
5. Material is new HDPE and UV stabilizer
6.customizable
7.long working life :more than 5 years
8. No harm to human or environment.
9. Exported to more than 15 countries in Europe, America and South East.
Application:
Before you can start growing pearls, you must first start by growing the oysters themselves. This process begins with a procedure known as "spat collection".
At a certain time of the year, usually in spring or fall (just when the water temperature changes from cold to warm or viceversa) all adult pearl oysters (from both the natural populations and those grown at the pearl farm) will spawn into the rich, nutrient laden waters. The oyster's sperm will fertilize the eggs...and nature's cycle will proceed just as it has been doing it since time immemorial: billions of microscopic pearl oyster larvae will become a part of the zoo plankton, feeding upon even smaller phytoplankton (microscopic one-celled algae/bacteria), until they are ready to settle and begin an "oyster like" life...basically attached to a rock or coral.
At just the appropriate moment, hundreds of "spat collectors" are thrown into the waters of the bay. These will stay in the water column for up to two full months, collecting the "spat" or "baby pearl oysters".
Our spat collectors basically consist of lines of rope to which hundreds of plastic nets are attached to.
Contact information:
Any inquiries,pls feel free to contact us
Email: rayee2010(at)rayee.com.cn
Tel: 86-25-85399268/58071170
Pls feel free to contact us
Two needles
Three needles
PRODUCTION LINE: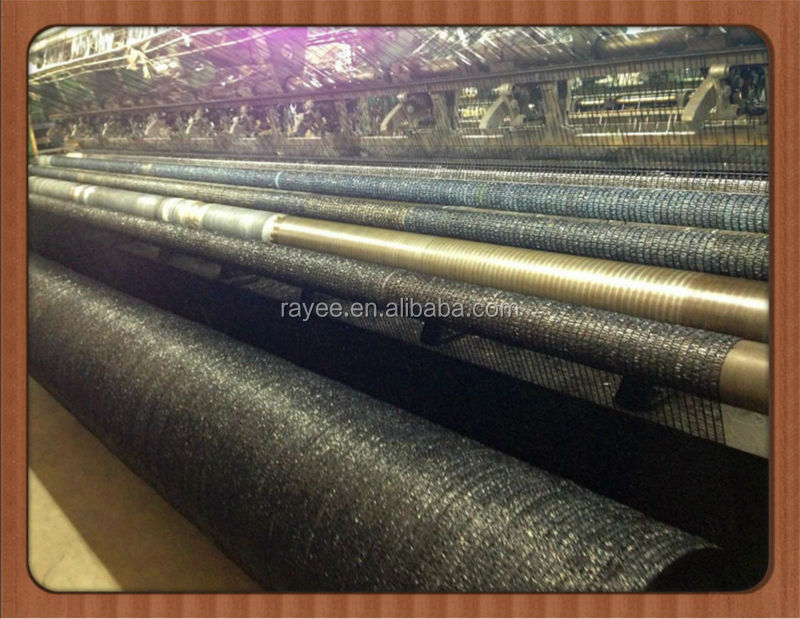 MOTHER ROPE:
PACKING: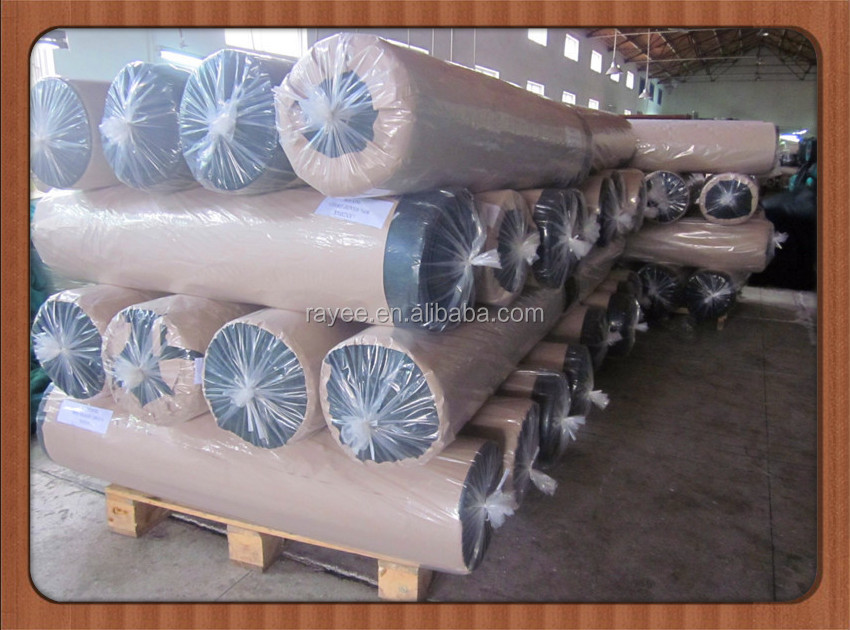 Manufacturing machine and packing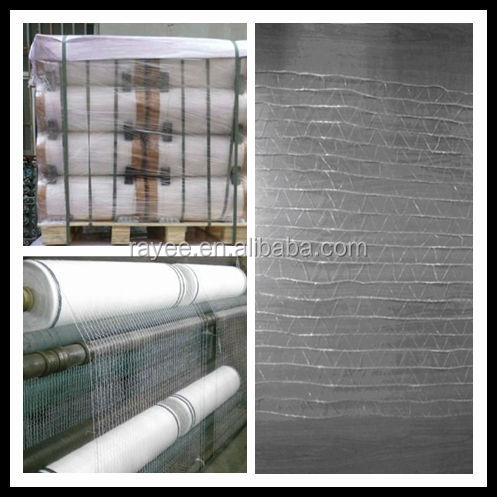 Various styles available
Welcome to inquiry !
Contact information:
Any inquiries,pls feel free to contact us
Email:rayee2010(at)rayee.com.cn
Tel: 86-25-85399268/58071170
Pls feel free to contact us