Bronze Powder Pakcage: 20kg/drum or 50kg/drum

1. Store the product in covered, dry and ventilated areas.
2. Keep away from heat, ignition sources and incompatible materials.
3. Keep package always closed.
4. Keep away from halogenated products, peroxides, alkalis and acids.
5. Handle according to MSDS and local legislation.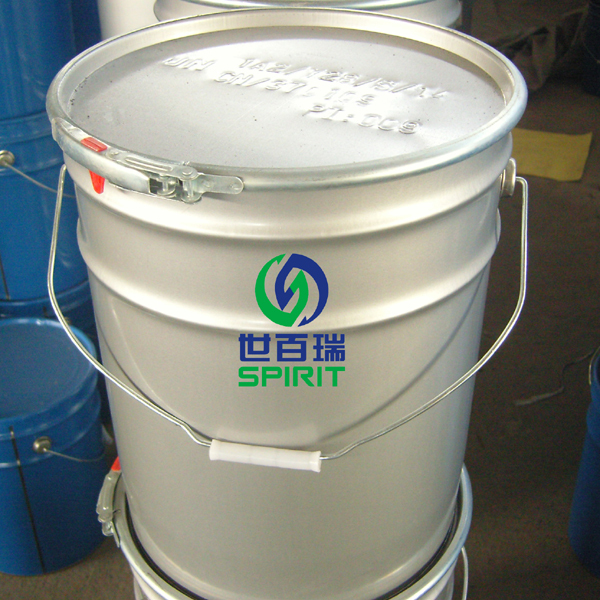 Company Information
Shandong Spirit New Material Company is a manufacturing company and trading company.
We are supplying aluminum pigment, copper powder and vacuum metallic pigment to many companies worldwide.