Self defense pepper spray
OEM is available
Customize the products.
Specifications
1.Cheap competitive price
2. Good quality
3. Quick shippment
4. Strong supplier
Pay attention:
1. with self-locked cover;
2. disguising and easy to put it in pocket, handbag;
3.effective within 2-3 meters;
4.don't use against the wind;
5. instruction: In a emergency, take it out and aim at the attacker's face, push button lightly to spray to attacker, pepper could make attacker blind, strong cough,
afflictive to impermanency disable; completely resume in 30 min. And could not cause any hurt;
6. Strictly forbidden to joke around people, only used in danger, if got on face, please rinse with plenty of water.
Usage:
1.There's a insurance cap on the top of the can.
2.In a emergency situation, take it out and raise the insurance cap first, then aim at the attacker's face, push the button under the
cap lightly to spray into attacker, it will cause temporary blindness, choking, coughing ,you could seize this chance to escape.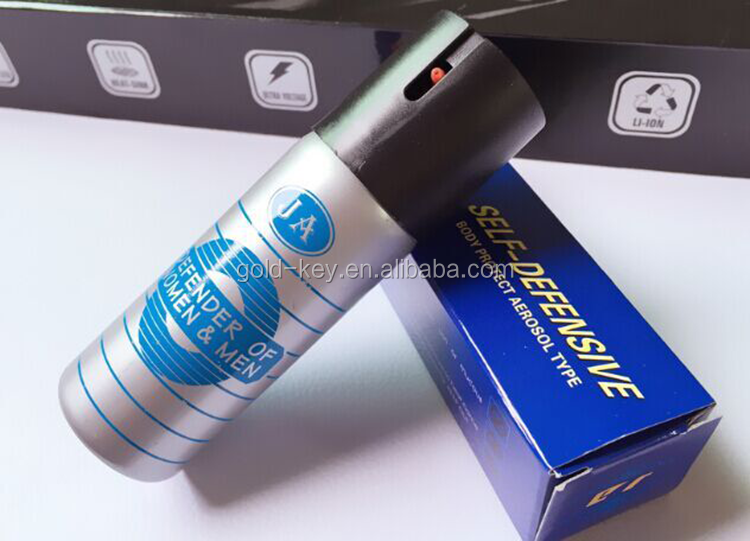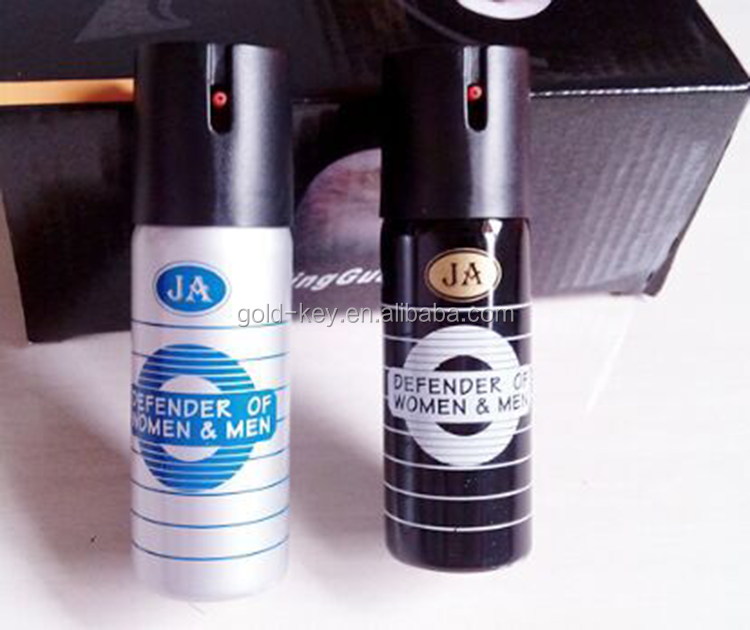 OEM is available
More details, contact us.
Contact us
Skype ID: yulisazheng_2
Whatsapp:+86-18392981436