English learning toys with English books for beginner
It is the newly kids reading pen with 5 languages in three books. You kids can learn 5 languages in one time. And point the icon of the national flags to select the language you want. And the lovely design of pen and the cute sound from the books can improve your kid's studying perfectly. It is the best educational toy. You will not regard of your choise.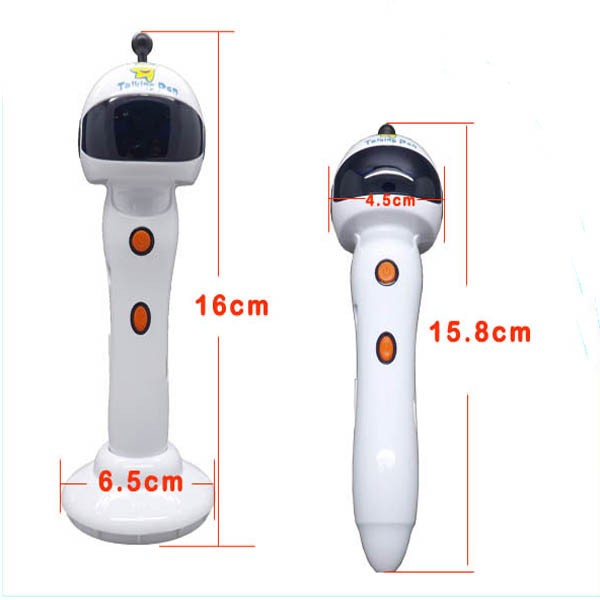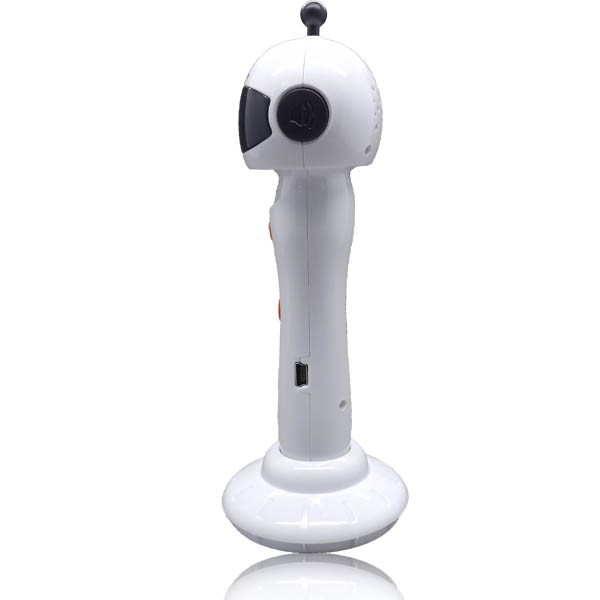 Features
1) You can touch any place of the book, and the pen will read out wherever you point on the book.
2) The pictures, words, sentences and the backgrounds will sound the corresponding voice wherever you point them.
3) Touch the flag on each page to select language.
4) Point the music to play the whole songs.
5) Languages to match your needs.
Functions
1) Read out wherever you touch
2) 5 languages: English, Chinese, French, Arabic and Korean
3)Songs, stories, interactive games and downloading
4) Cute pen design, lovely voice and attractive pictures
5) Volume+ and volume
Specification
| | |
| --- | --- |
| Produce name | Talking pen |
| Model | DC011 |
| Content capacity | Reference to the package |
| Data transfer | USB2.0 |
| Lithium battery | 300mAh/3.7V |
| Power chargeable | 1000Ma/5v |
| Color | Optional |
| OEM | Accepted |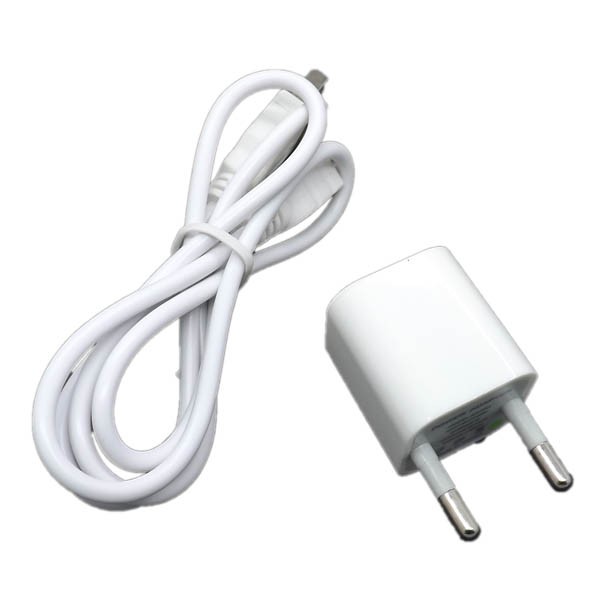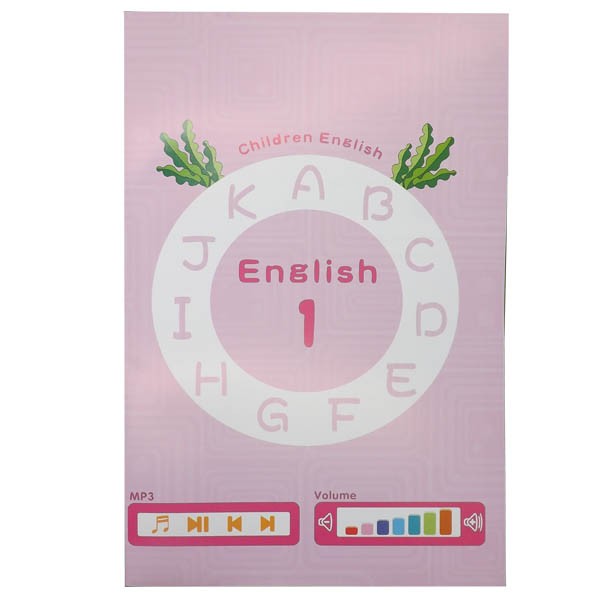 Other Pen Models for Your Reference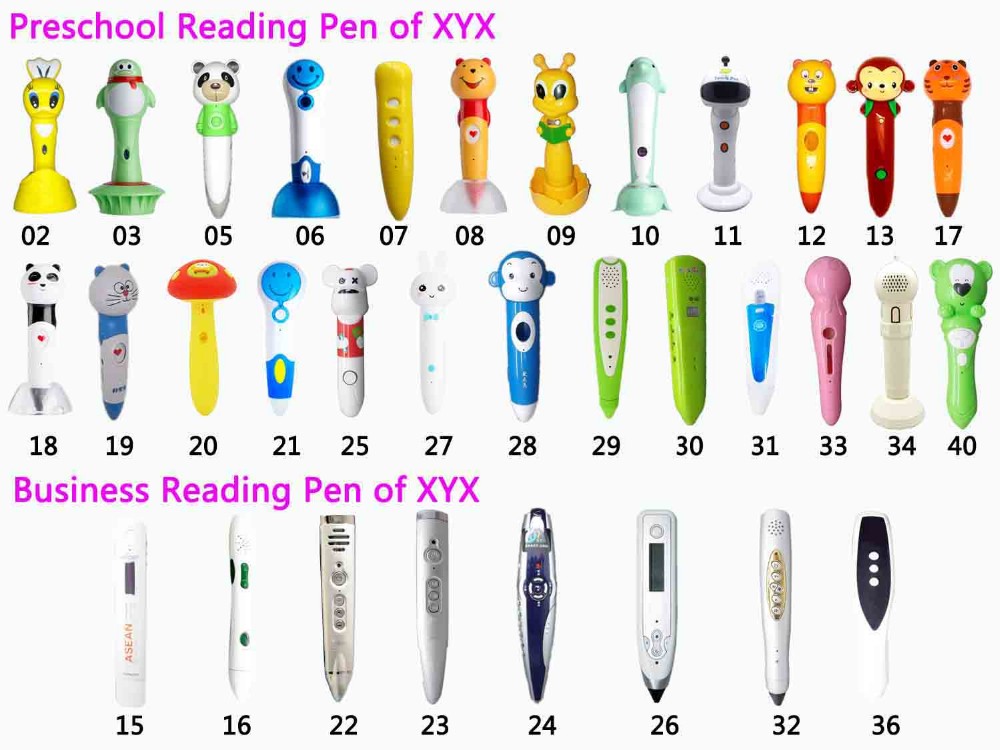 Shenzhen XYX Industry Co., Ltd. is a high-tech enterprise which specializes in the electronic product research and development, Production and sell as an organic whole. We are absorbed in development and production of the multilingual electronic dictionary, devoted to building a global network with international competitiveness, including designing, manufacture, sell and the service. As the professional manufacturer, we offer the complete one to OEM/ODM customer and channel cooperative .
1) Ships At your convenience, faster, more convenient, cost-effective, there are a variety of Alternative mode of transportation: DHL, FEDEX, UPS, TNT, EMS, postal, air, shipping.
2) The remaining two working days of inventory: Expected delivery time. 730 Business Days OEM orders.
3) We after delivery, the operator via e-mail tracking number so you can check Delivery schedule.
Mob: 0086-18682212019
Tel:

+86-0755-26000206
Skype:sale12_szxyx
Wechat: szxyxcn
Please feel free to contact us if you have any questions