Best silk yarn/silk fiber/silk fabric, best quality and best service.
1,Your inquiry will be reverted in the shortest time.
2,Careful instruction and yarn count suggestion.
3,Professional service with fluent English,Chinese,etc.
4,Free sample for reference and Free sample analysis.
5,Welcome to visit our factory anytime.
6, Freight forwarder: faster, safer, and convenient.
7,We can satisfy your special requirement on the composition, color and count of spun silk yarn .
8,For the packing and shipping, customized request is also available.
9,On the after sale-service,We have been endeavoring to provide you first class service and product all the time. If you
have any problem with our product or service, please do not hesitate to contact us we will solve it to your satisfaction.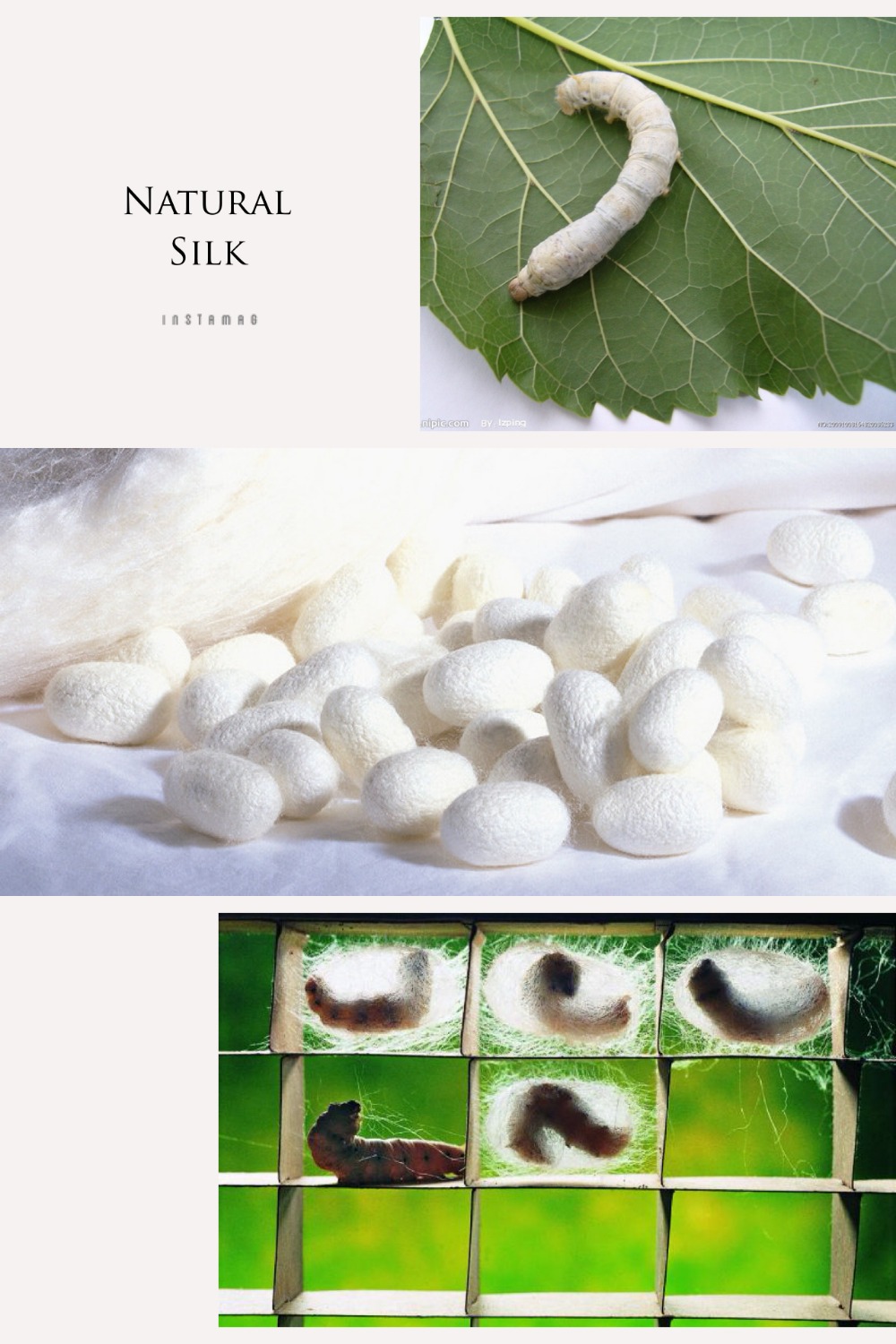 Dear Sir,/Ms
We are TONGXIANG HESHAN WEIYE TEXTILE CO.,LTD, specialize in spun silk manufacture since 1986.We have nearly 30 years history.Our factory have more than 1000 labors. Our brand is "FENGSHU" "SPO "for 30 years. And Our products(silk fiber,silk top, silk sliver...)have stable quality and competitive price. we have a good reputation in china and around the world.The quality of our company's core.
We mainly produce 100% spun silk yarn, and also dealing with silk/cotton, silk/Viscose, silk/cashmere, silk/bamboo, silk/wool,dyed silk yarn,melange coloure silk yarnand so on.
Our yarn counts are: 8nm/2,10nm/2, 20nm/2,48nm/2, 60nm/2, 80nm/2, 120nm/2, 140nm/2, 170nm/2, 210nm/2, 240nm/2, 300nm/2 and A1+,B2+,C3+,A1,B2,C3.Except the silk yarn ,we also produce silk silk sliverand silk ball.A1 grade A grade and so on .
Hoping to coopearate with you !
Hope we can be partners of mutual benefit!
Best regards!
Niki SPO
Our website: spunsilk.en.alibaba.com
Yarn Manufacturer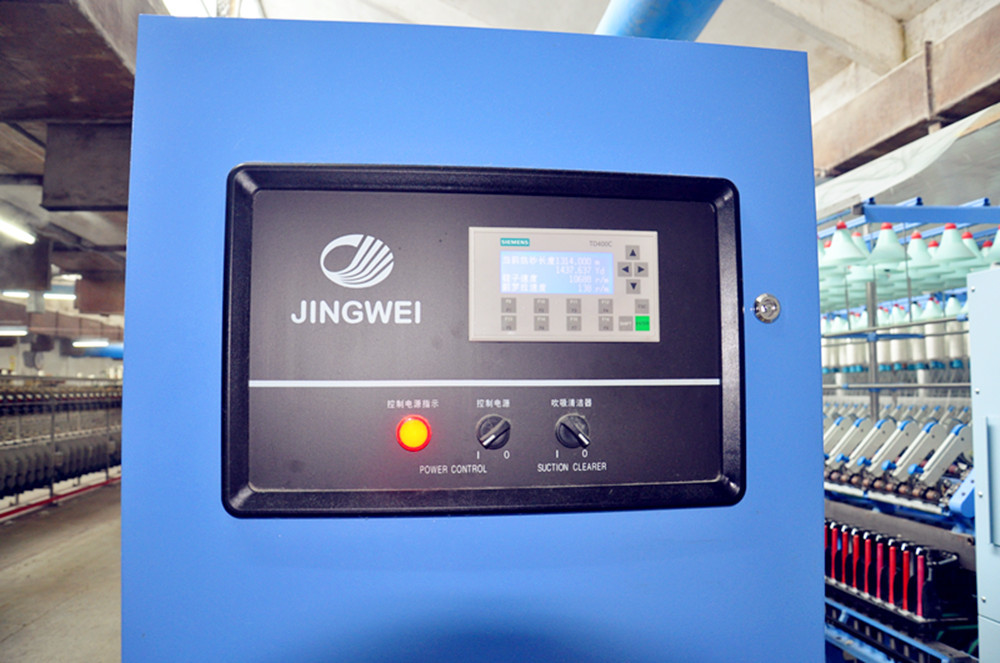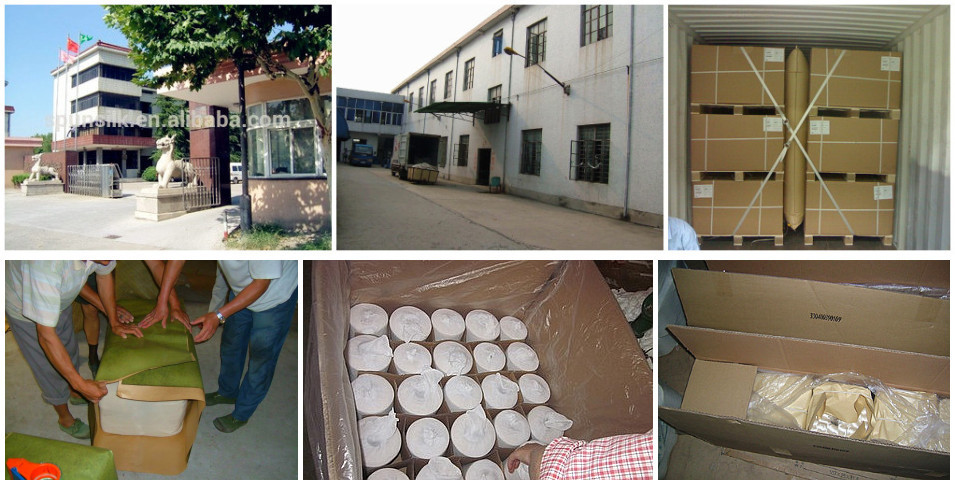 Hot Product
Contact Method