Propolis is a resinous mixture that honey honeybees collect from tree buds, sap flows, or other botanical sources. It is used as a sealant for unwanted open spaces in the beehive. The colour of Propolis varies depending on its botanical source, the most common being dark brown. Propolis is sticky when over room temperature and at lower temperatures it becomes hard and very brittle.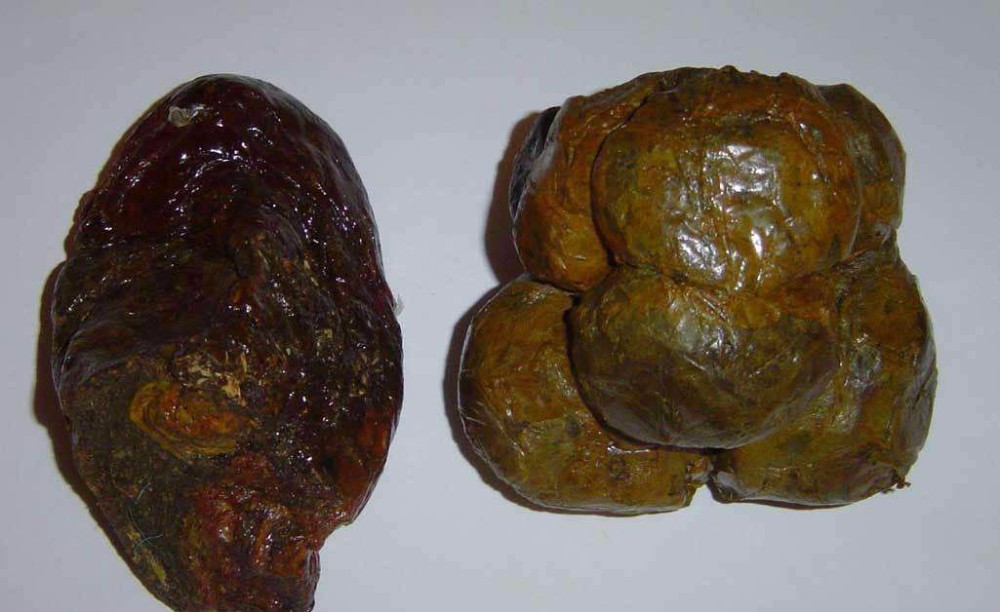 Bee Propolis is believed to strengthen the immune system, promote heart health and reduce the chances of cataracts. It is available in various forms including propolis capsules, tablets, tinctures and lozenges.
Bee Propolis is a natural resinous substance made by honey bees in the process of collecting plants and bark resins for use within the beehive. It is said to stimulate function of a healthy immune system and protect against certain adverse health conditions. Propolis is one of natures most versatile substances with a wide range of reported health benefits, both when ingested and used in topical applications such as cuts, mouth sores and ulcers.
Bee Propolis is a substance made by the honeybee that provides protection against harmful bacteria, viruses and fungi. Propolis is plant resin collected from certain trees by bees for use in the beehive. In plants it is usually the sticky coating around buds that serves to protect them from the elements of weather plus from attack by bacteria, fungi, molds, and viruses. These are properties that are useful to the bees and are enhanced by the sticky properties of the propolis beeglue. Like pollen, propolis beeglue is a bee product that cannot be clearly defined and varies from sample to sample. This is a natural outcome of the collection process. Propolis collecting bees will use resins from various trees, and these resins will naturally differ in their qualitative and quantitative chemical composition. Nevertheless, different bee propolis extract samples do share considerable similarity in their physical and overall general chemical nature.
Hundreds of chemical compounds have been identified from bee propolis extract. The main chemical classes present in propolis are flavonoids, phenolics, and various aromatic compounds. Bee propolis extract also contains some volatile oils, terpenes, and beeswax, but these compounds are not believed to contribute as significantly to the chemical properties and effects of propolis.
Flavonoids are well-known plant compounds that have antioxidant, anti-bacterial, anti-fungal, anti-viral, and anti-inflammatory properties. Other properties of propolis beeglue include acting as a local anesthetic, reducing spasms, healing gastric ulcers, and strengthening capillaries.
Propolis function
* Organic Crude PropolisAntisepsis and treat inflammation
* Organic Crude PropolisAntiviral effect
* Organic Crude PropolisEnhance the immune regulatory effect
* Organic Crude PropolisPromote the tissue regeneration
* Organic Crude PropolisAnti-tumor effect
* Organic Crude PropolisAnti-radiation effect
* Organic Crude PropolisLocal anesthesia and analgesic effect.
Organic Crude Propolis R&D Quality Control
Items

Specification

Results

Colour

Brown to brown yellow

pass

Moisture

≤6.0%

4.3%

Ash

≤10.0%

6.0%

Flavonoids

≥95%

98% pass

Heavy Metals

Lead(Pb)

≤1.0 ppm

0.43 ppm

Arsenic(As)

≤0.5 ppm

0.21 ppm

Mercury(Hg)

≤0.05 ppm

0.007ppm

Cadmium(Cd)

≤0.2 ppm

0.058ppm

Microbiology

Total Plate Count

≤30000 cfu/g

8000cfu/g

Coli form

<3.0MPN/g

<3.0 MPN/g

Yeast/ Mould

≤200 cfu/g

50 cfu/g

E. coli

Negative/10g

Negative/10g

Samlmonella

lmonella

Negative/10g

Negative/10g

Staphylococcus

Negative/10g

Negative/10g

Aflatoxin

< 20 ppb

< 20 ppb
Before-Sale Service: We try our best to meet your requirements, supply our product with best quality and cheapest price for you.
After-Sale Service: Any problems and troubles will be done if they occured by our mistake, if not, we will help to deal with the problems.