Factory directly selling 3000KG magnetic iron sand separator machine
1> The Application Scope: Clean the low magnetic material to improve the material grade from the industrial mineral, ceramic, abrasive materials, plastic, silicon sand, medicine, glass, founding, building material, the special material ,metal and electronicproducts grade, resources recovery and so on.
2> Structure
Manufactured with rare earth magnet and Kevlar belt, the surface can be over 17000 Gs after belt. The separator can clean silica, sulfur dioxide, stainless steel (SUS 304) from the material. The demagnetization is no morethan 6% after 10 years. Used for 0.03-3mm material.
The material also have flow arrangement according the the material dimension. The part flow system can be set on feeder or belt to confirm the material pass the strongest magnetic material to confirm the best purity.
Manufactured by customized with one or two magnetic roller.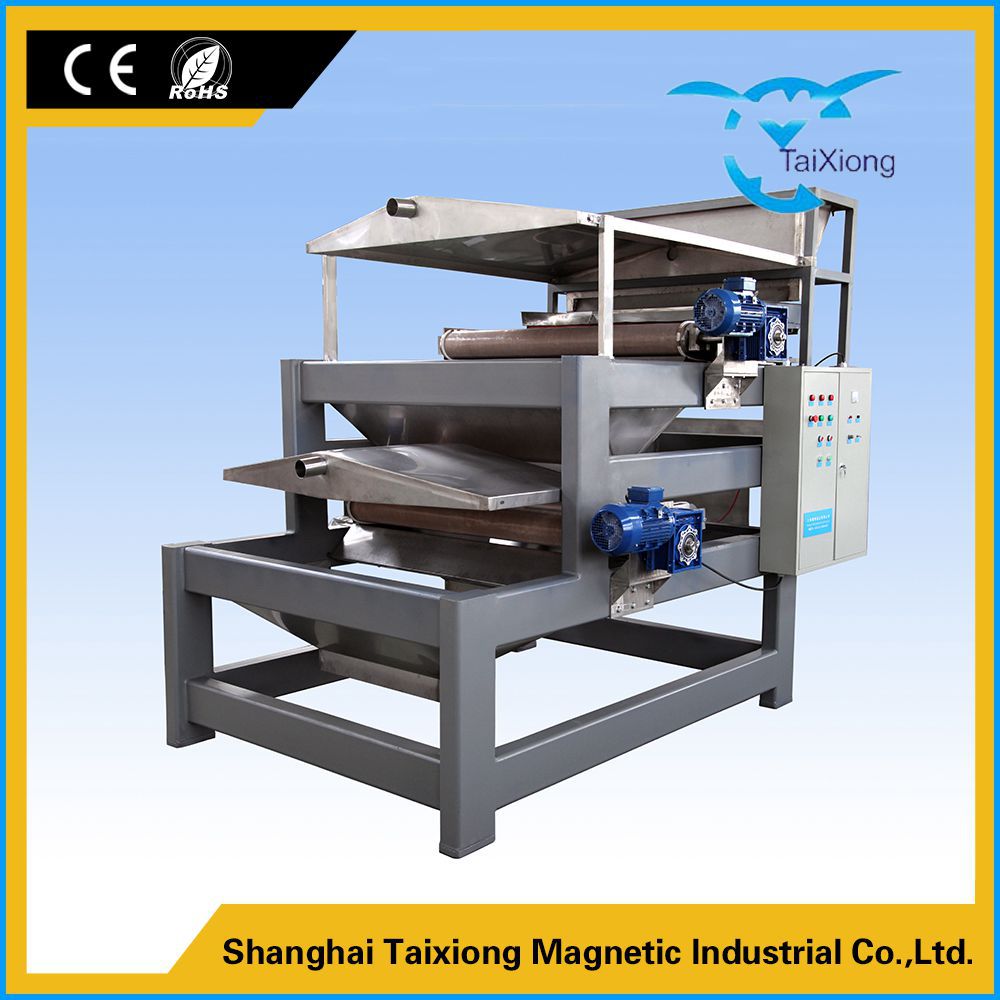 ENTER OUR HOME PAGE: http://taixiong.en.alibaba.com/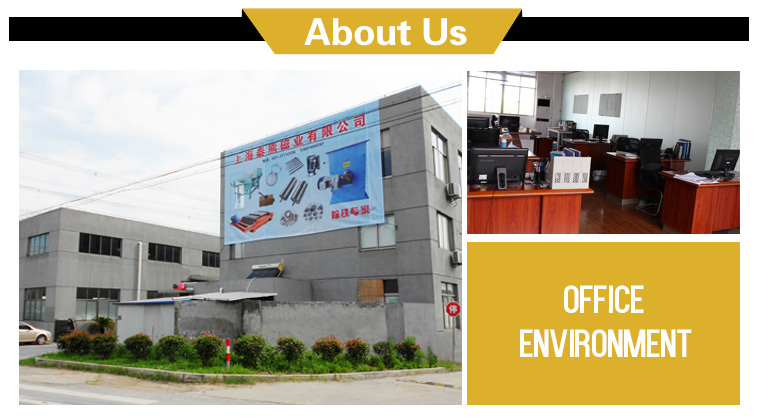 We are honored and pleased to introduce ourselves to you with the hope that we may have the opportunity to cooperate with you in your business expansion.

We have two factories. One is located in Shanghai for magnetic machine manufacture - magnetic bars, magnetic plates, magnetic rollers, magnetic separators and so on. Our technology is introduced from Japan and Germany. The major technical leader in our factory is from Japan and has been studying this field for over 15 years. Wish our best technology can solve your production problems.

The other factory is in Ningbo and is specialized in manufacturing NdFeB magnets. We can make N35-N52 magnets. At present, our production capacity is over 300 tons per year.

We put "quality and service" in the first position. We hope that we will have the opportunity to offer our best quality products and services to you.