Complete set of 10KW FM Radio Station Equipment for Nigeria Goverment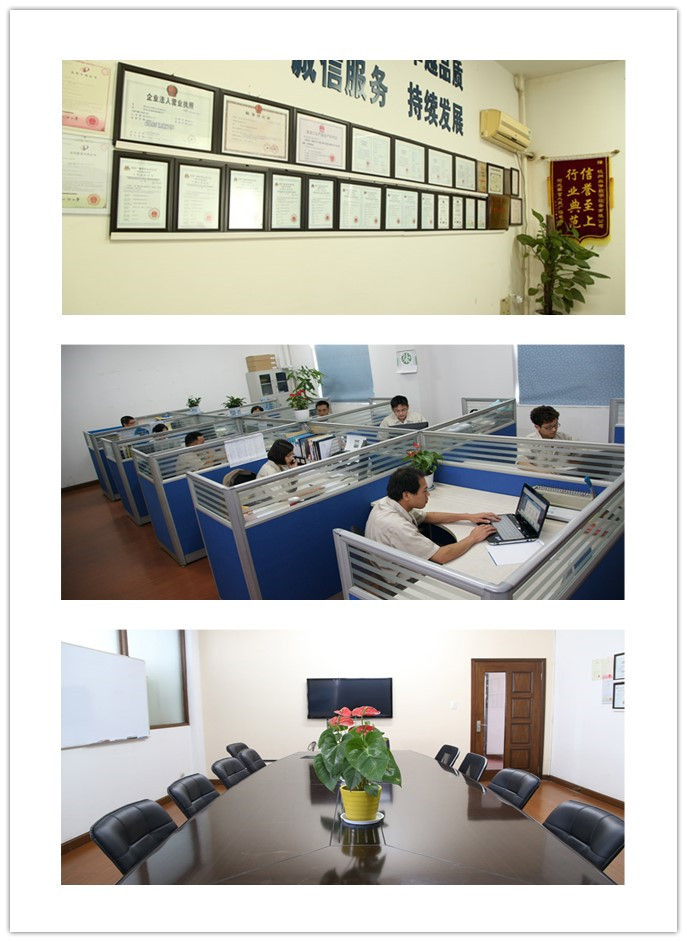 PRODUCTS WORKSHOP :
1. Safety first, quality first.
2. Strict and advanced workshop management system.
3. The human production, people-oriented.
4. High quality products to provide high quality environment.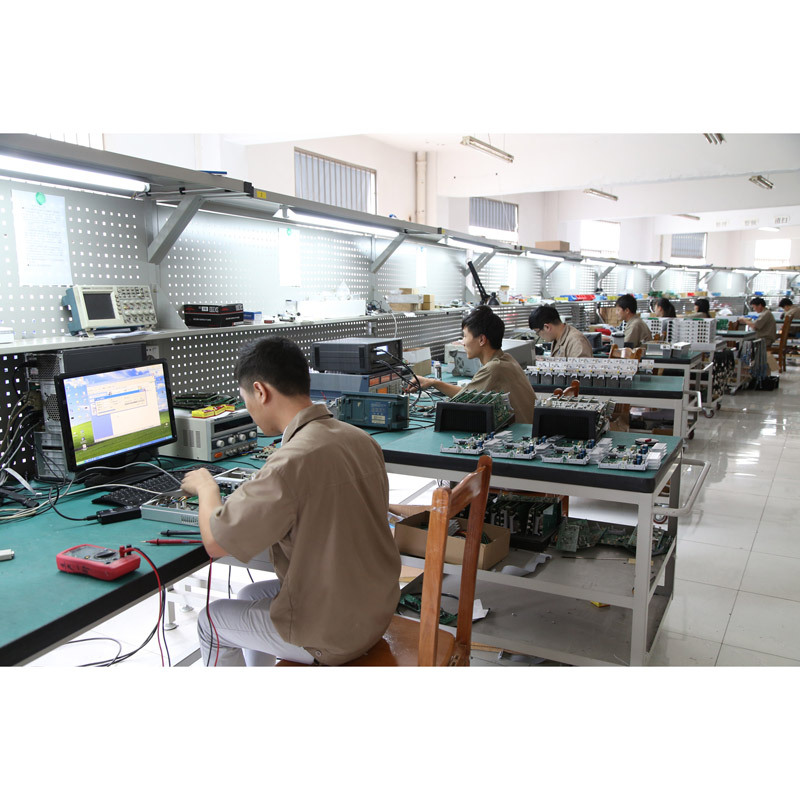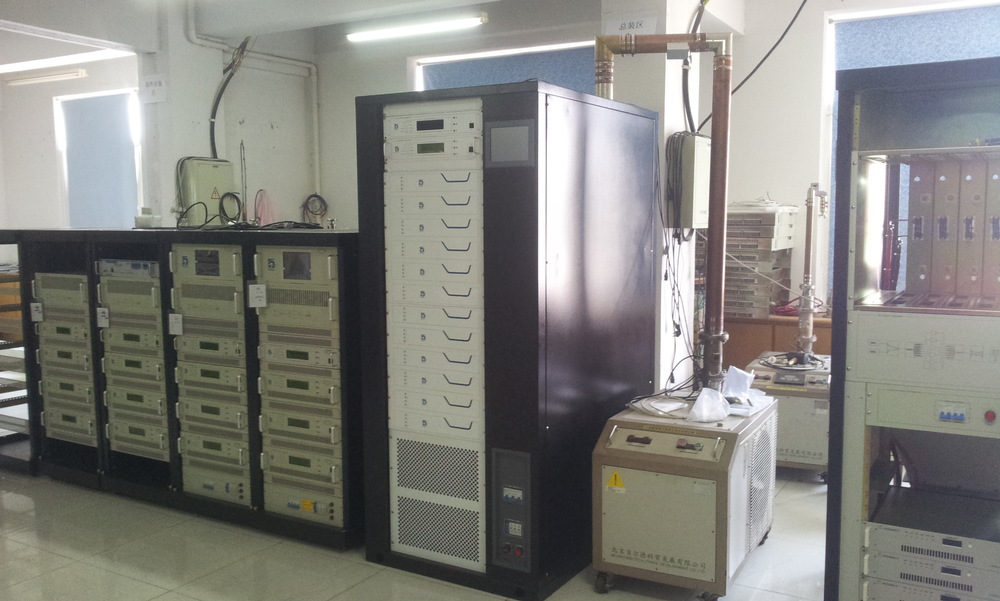 Testing before shipment:
Q1. What's included in the price?
A1. Price is FOB Shanghai price.
Q2. What's the coverage?
A2. Coverage depends on many factors. Power of transmitter is only one of them.
So we can only say the coverage of 1000 watts FM transmitter is around 20-40km in radius depending on the other factors especially the height of antenna.
Q3. What's the suitable antenna for the transmitter?
A3. The antenna should be 50Ohm impedance which can bear 1KW power. Most suitable is our FM-DV1 dipole antenna.
Q4. Is the frequency and power adjustable?
A4. Yes, it is.
Q5. How does the purchase process work?
A5. Visit the website → choose your like model → contact seller →
Provide product information →Quotation →
Discussion → Deposit → Arrange production → Balance payment → loading
Q6. What other equipments & solutions does your company provide?
A6. We can do complete solution for FM Radio Station System, including: Studio Equipments—Link—Transmitter—Cable—Antenna, and all the Accessories.
We provide 1 year warranty after goods leaving factory, and life-long maintenance services. We also provide technical support via internet or free training in our company. We will send parts to you if equipment damaged.
EXHIBITION CUSTOMERS ALL OVER THE WORLD: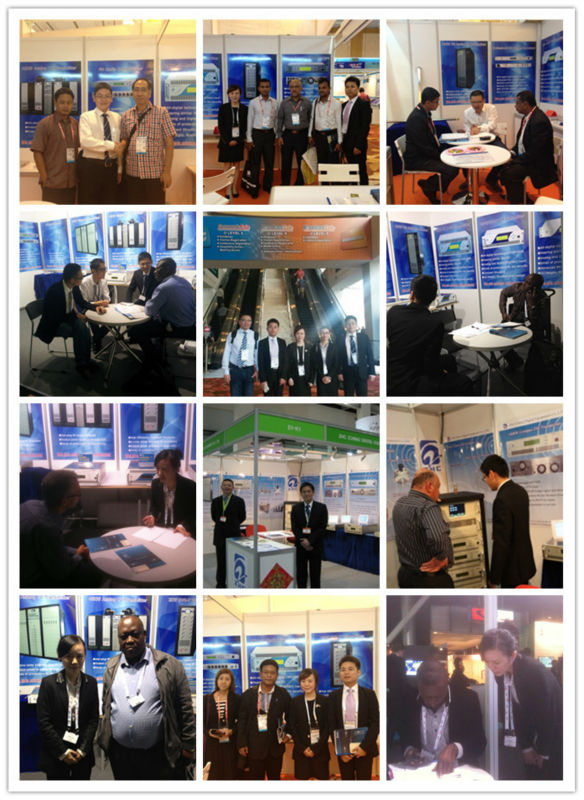 CONTACT US:
ZHC(China)Digital Equipment Co.,LTD
Web: www.zhcfmtv.com/
Name:Miss Cissy Sun
Skype:cissycissy1988
Mobile:+86-150-6719-8891
Tel:+86-571-8234-5349
Top Quality——Buy Now——24 Hours Online