Meitk Brand new NGFF SSD to mini PCI-E Adapter M.2 SSD convert mini PCIe card

The adapter card only support 22*80 mm size of M.2 NGFF (SATA) SSD,it does not support PCIe X2 or PCIe X4 transfer mode of solid state drives.
It only support to Apple version 2010 and version 2011 Macbook AIR A1369 A1370 MC503 MC505 MC506 MC965 MC966 MC968 MC969 ssd SSDs
The speed and other properties is not changed,only form conversion interface.
Adapter card + M.2 NGFF SSD can replace original hard disk, also installed the MAC OS or Windows operating system
1 X adapter card(only support Apple version 2010 and version 2011 Macbook air)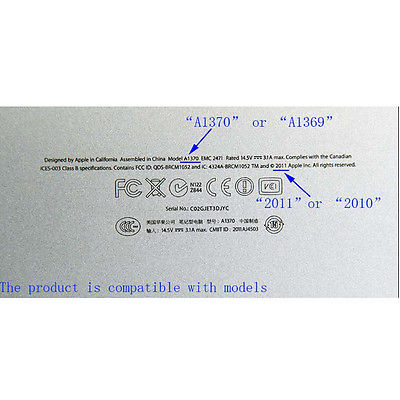 1.Factory competitive price for our agents directly, welcome to contact us for best price.
2.OEM/ODM available. Customizes your own case to help your business greatly.(Min. Order Quantity Requirement).
*All material we used eco-friendly and CE, FCC, ROHS, ISO9001 approved. If there is any problem caused by our improper manufacturing, PLEASE contact us when you in freetime