Camel Milk Machine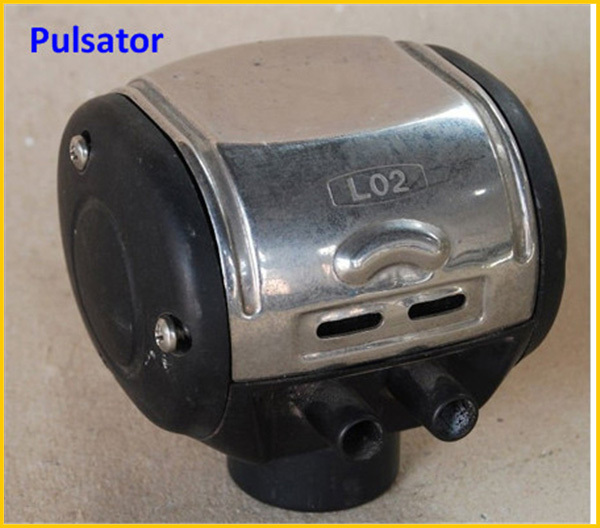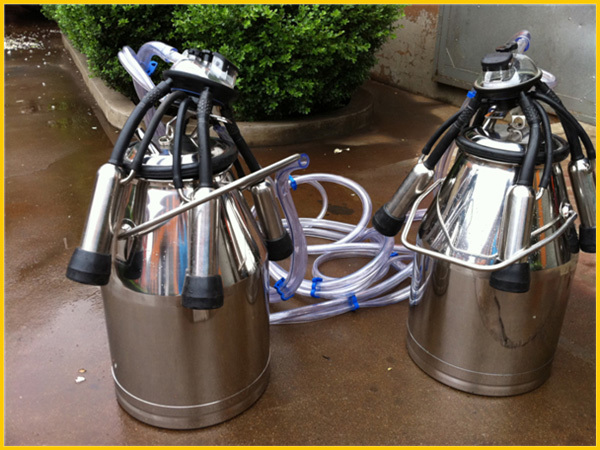 Parameter:
1. Single bucket: 25L
2. Milking cup group number: 1set
3. Work vacuum: 50Kpa
4. Pulsation ratio: 60:40
5. Pulsation form: gas pulsation
6. Pulsation frequency: 60±3r/min
7. Productivity: 10-12cows/hour
8. Usage: farm cow / buffalo milking
9. Delivery Detail: According to order quantity

Application:
This type is suitable for the small and medium-sized farm or individual farmers.
Advantage:
1) Easy operation, maintenance, and only one milking worker can deal with all tasks.
2) Milking reliable instead of traditional way by hand
3) Improve milk quality and increase milk yield, then increase your profitability.
4) Low noise, so as not to spook the livestock.