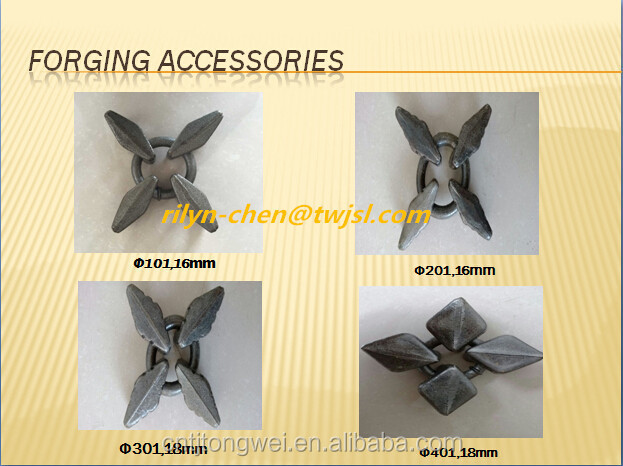 HOT SALE titanium alloy truck snow chain are made of alloy and steel which is the best material in factory manufacturing.They own different service life in different working environment. Generally speaking,it is from 1300 hours to 18000 hours. When you use our chains in mining mountains and sites,they can protect your tyres from hot slags and sharp stones. As a result,our chains will improve yourworking productivity and reduce your producing cost to help you achieve better profits.
Features of tyre protection chains:
1.Various sizes: 17.5-25,23.5-25, 26.5-25, 29.5-25, 35/65-33...
2.Material of link: Alloy steel; Material of ring: 20CrMnTi
3.Technical process: Forged & casting
4.Various type: Reinforced, anti-skid, anti-puncture, heat-resistance, ordinary...
5.Application: ZL15 ZL30 ZL5O ZL60, CAT966, CAT980, CAT988, CAT992, KLD85, KLD95,
KLD110Z, WA400, WA600 ……

Working condition
Quarry
Underground
Opencast mines
Brickfields
Slag operations
Glass and tile work conditions
Application Field
We use the iron cage and jumbo bag as our product package.Usually,the smaller chains match the iron cage,correspondingly,the bigger ones match the jumbo bag.
Our packing line with long-distance ocean, land, air transport requirements.Furthermore,the package is accord with the demand of shockproof,antimagnetic and moistureproof.
In addition,we also can package according to customers' requirements.
There are some super service after saling, if your chain break within one month, we can replace one new for free, and if your chain break within three months, we can give you parts.
In strict accordance with the national quality standard,our professional construction team and perfect service system will become your most reliable business partner by providing you our best enthusiasm and quality of service.In addition,we shall build hardware products and strict management to keep pace with The Times.You wil be whole welcomed by us whatever Chinese or foreigners.we are looking forward to cooperating with you to create more brilliant tomorrow.
We provide service for you 24 hours a day, welcome contact with us and we will help you with
the best possible products and outstanding service.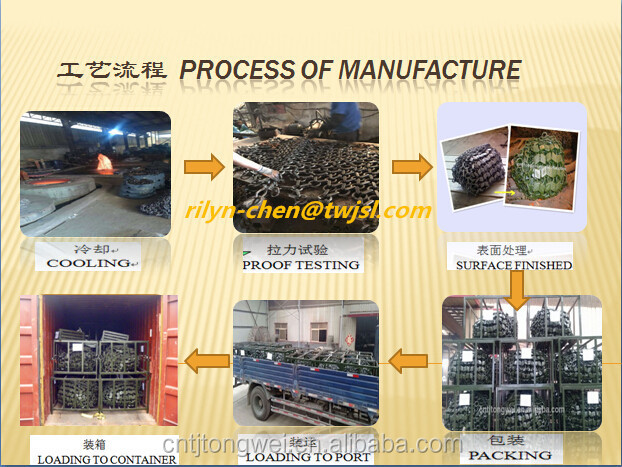 Tianjin Tongwei Metal chain Co. Ltd. is a professional supplier of iron castings and steel forgings.Our main products are casting or forging parts of forlift, excavator,roller, engineering and mining machine, agricultural machine, etc. Besides, we can cast or forge any metal part according to customers' requirements.
Our products with high quality and fashion design.our tire protection chains are welcomed in more than 80 countries worldwide: North America, South America, Africa,Europe, A...
Certificate
What is the tire protection chain ?
The tyre protection chain is a close mesh of alloy,hardened steel chain .And also it is called OTR tire protection chain.Because it is mainly used on loader and heavy-duty trucks.It protects the tread and sidewalls of tyres
Why to use a tyre protection chain?
Sharp edged rock,muddy and slippery surfaces are a great hazard to tyres.And tyre is much dear than a chain .Equment downtime and loss of productivity are the result of sudden tyre failure.
Does the tyre protection chain spare parts free?
Yes, If you buy tyre protection chain, the spare parts for tyr protection chain are free
Clients asks the warranty period of tyre protection chains?
If there are no special circumstances our guarantee period is one year
Which model is suitable for use in mines and steel slag?
Our product(tyre protection chain) are widely used by companies involved in construction,
mining, and infrastructure development all over world. If used in hot steel slag, we recommend
encryption tyre protection chains.
The dimensions of the model is not suitable for our tires,what should we do?
We have four models of a product,101,201,301,401. At the same time, our factory can also
according to customer's need to customize the size of the product.
More Information please contact: