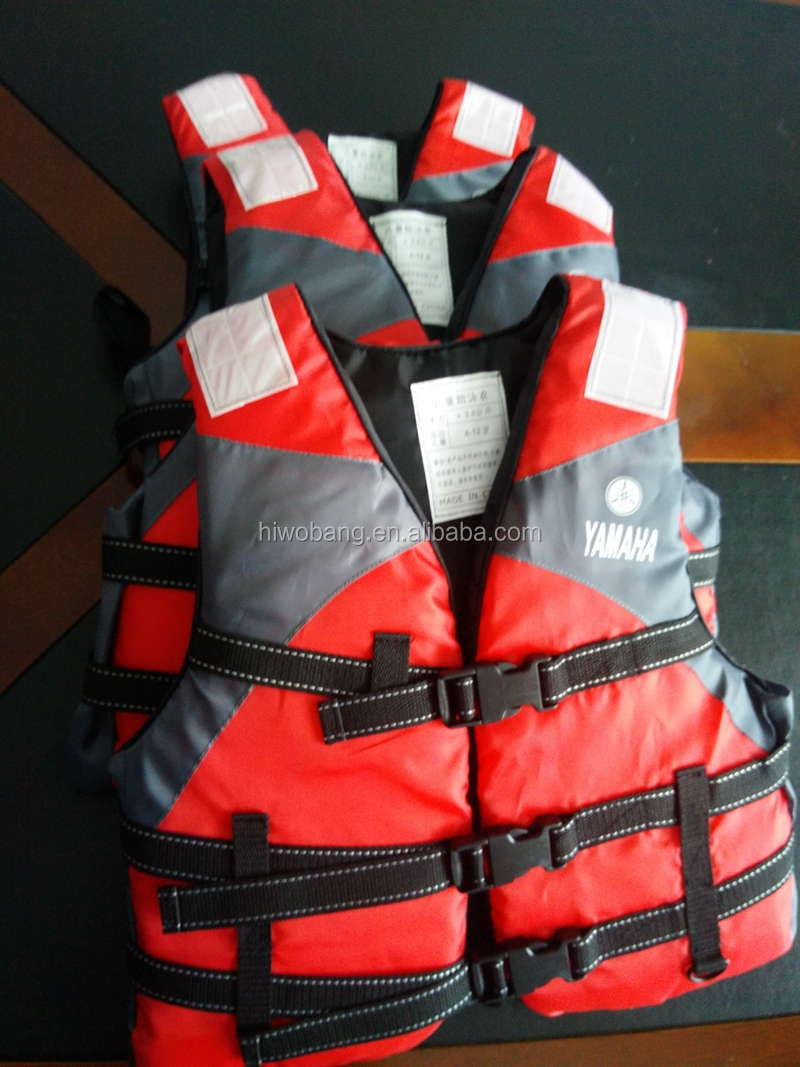 1. flotation condition:Keep the body vertical or backward and head above the surface of water.
2.The loss of buoyancy is less than 5% after soaking in water for 24 hours.
3. The Drowners can be floated up after drowning for 5s,
4. The adjstable elastic buckle design is suitable for a varity of shape.
5. High quality light floating materials and special water-proof shell fabric guarantee the buoyancy of the product.
6. The shoulder part equiped with 2pcs night reflective tape,it's obvious in water.