Recordable Mini Music Box With Audio Cable Download Songs Function
Download sound music mini music box which we can make the sound module at your requirement,you can download music from your PC or phone. also your preloaded sound file are warm welcome.you can send your pre-recorded or recordable audio file to us in WP3 or WAV format,we can save it in the module forever.also our sound mudule can use in widely purposes, such as the greeting card,postcards,music box,books,newpapers,and so on.
Specifications:
1. Sound duration time: 6 seconds to 270 seconds, even more if required.
2. Components: PCB, IC, speaker, microphone, LED indicator, batteries, wire harness, switch, more or less for different items .
3. Power: 3pcs x AAA button cells
4.Activated: by push button
5. how it work?
Connect the sound module with the pc with the download line,when the pc is playing the sound to hold the REC button to record,
then after finshed recording,pull the download line out.click the PLAY button to play the music

6. We can make OEM or ODM sound modules based on your design charts with PDF or AI file format .
7. Our usb mp3 module are very suitable for plush toys,dolls,teddy bears.etc.
8.The sound quality of our voice module is vivid.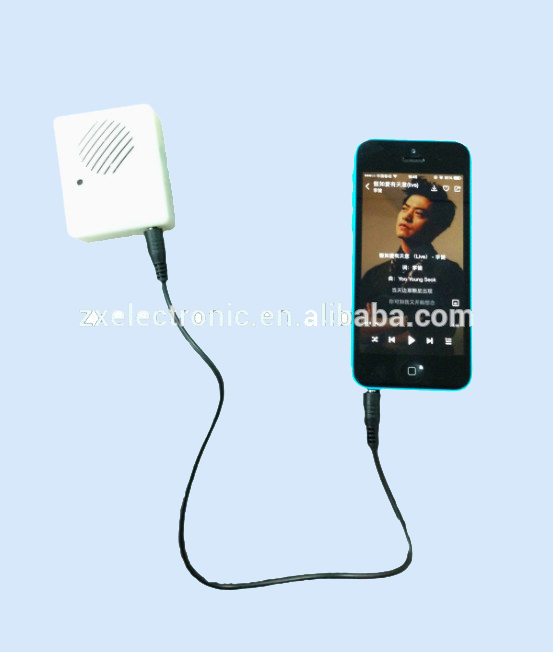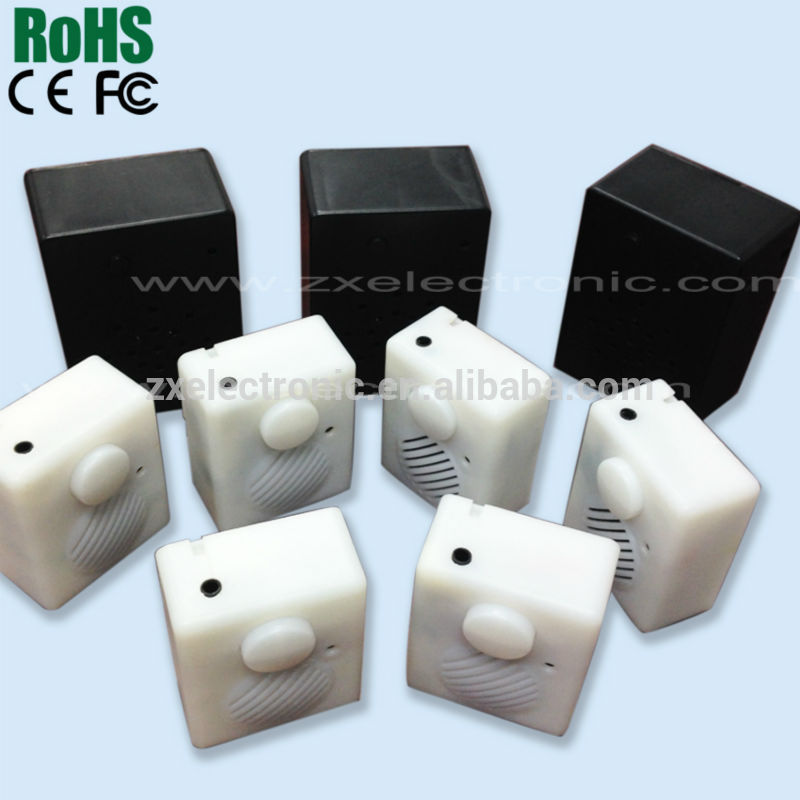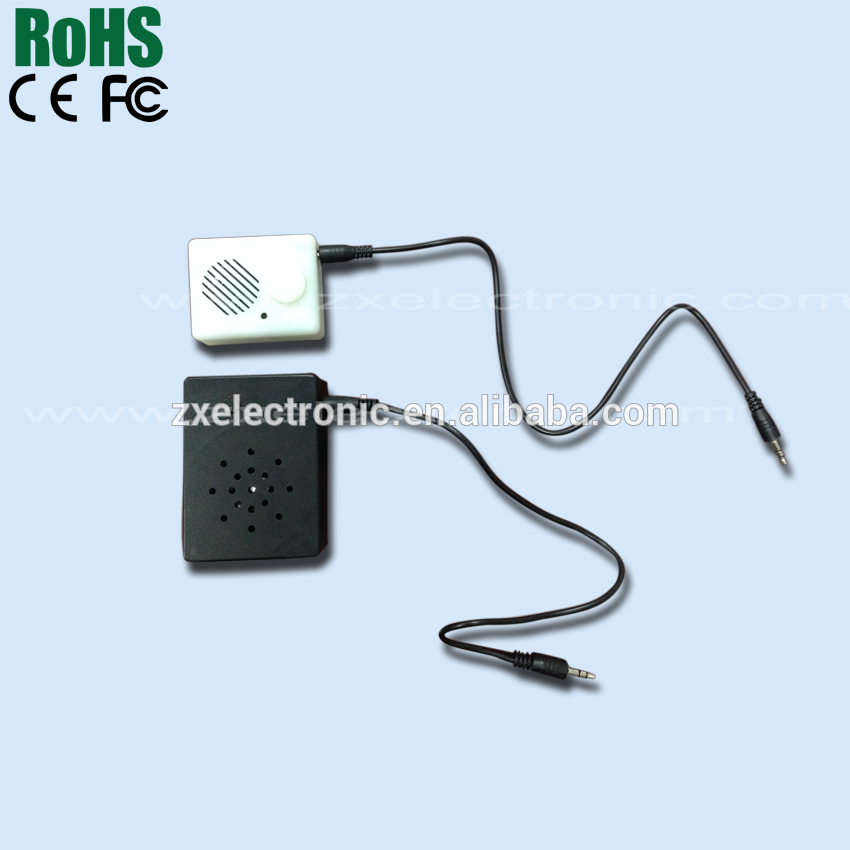 Estimated packing:1pc/opp bag
Shipping by DHL,FEDEX,UPS,TNT,air cargo or by sea(according customer request).
15 years Manufacturer experence of OEM/ODM electronic gifts,We specialize in voice/sound/music recording cards, voice/music/sound recording module, voice/music/sound/melody greeting cards, video module and video greeting cards.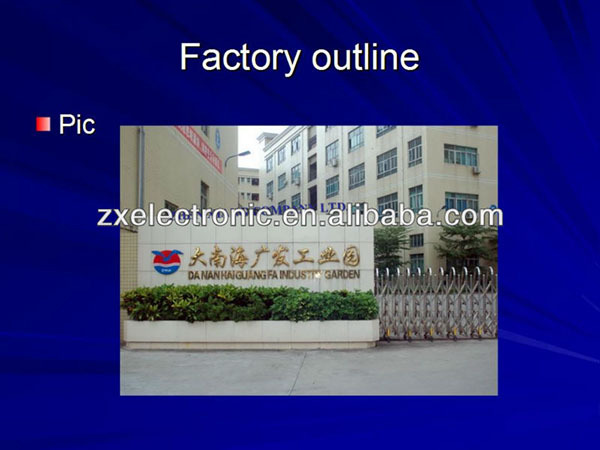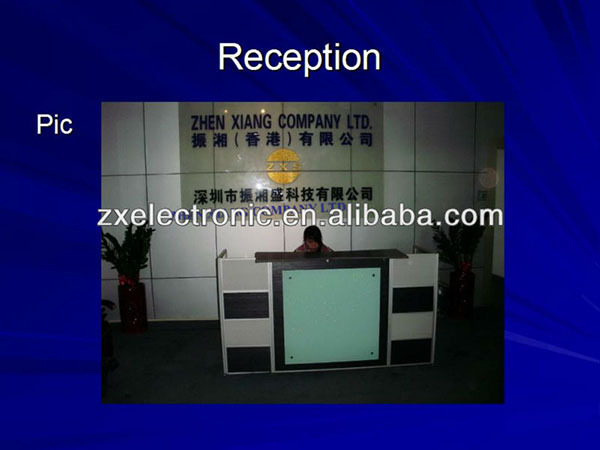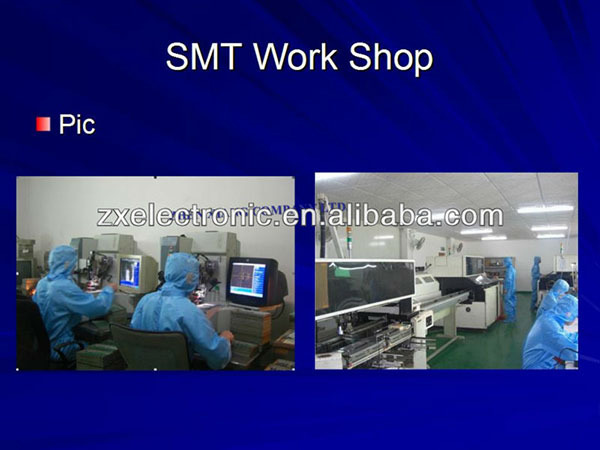 1. Are you qualified with OEM orders?
With 10 years' experience, without any doubt that we can produce OEM products.
2. What's the MOQ?
Depending on the product, different MOQ, please contact the sales, thank you!
3. What is working time?
09:00-12:00 13:30-18:30 (GMT+8 Beijing), from Monday to Friday.
4. What is the Payment Term?
T/T, Western Union, and L/C
5. How we will do ?
*Consistently meeting or exceeding our customer's expectations for product quality and performance;
*Knowing who our Customers are and what they want - through open communication.
*Understanding the requirements of our jobs and the systems that support us - through training and education.
*Making continuous improvement a part of every day and every job - through the use of team participation and measurements.
*Ensuring that our Policy and Procedure Manuals reflect what we actually do.
*Sourcing continuous with the best way the needs of the market we are proposing new ideas—products to our Customers.
*Provide products and services which meet or exceed customer needs and expectations:
Manufacture products which meet customer specifications.
Strive to meet customer's target values.
Monitor customer satisfaction.
Deliver on-time.
Ship on the date required by the customer.
Monitor on-time delivery performance.
We are 10years manufactuer experence,Welcome to visit our factory in shenzhen,China.