Oval Faceted cut raw Natural Olive Peridot stones beads
Most reasonable price and awesome loose gemstones products ~

Most popular

design and cutting peridot loose stones

~

Capability of large quantity orders natural peridot stones ~

Acceptance of all kinds of customized orders peridot stone gems ~
Here are more cutting shapes, all size accepted~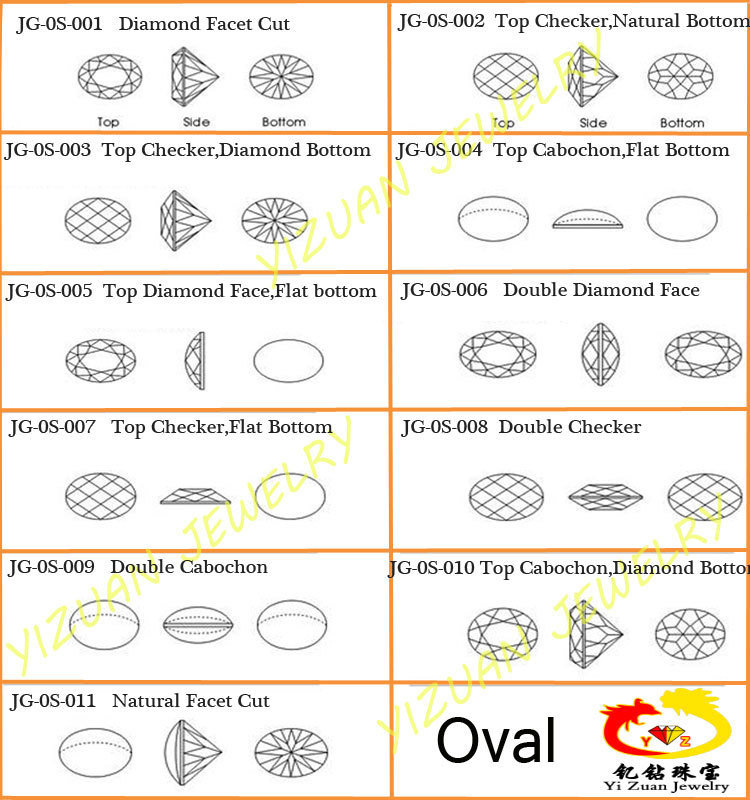 Oval shape cutting size~
| | | | | | | |
| --- | --- | --- | --- | --- | --- | --- |
| 4x3mm | 5x3mm | 6x4mm | 7x5mm | 8x6mm | 9x6mm | 9x7mm |
| 10x7mm | 10x8mm | 12x8mm | 11x8mm | 13x9mm | 12x10mm | 14x10mm |
| 15x10mm | 14x12mm | 16x12mm | 18x13mm | 15x20mm | 18x25mm | ... |
The breif introduction of natural peridot :
Peridot is one of the few gemstones that occur in only one color, an olive-green. The intensity and tint of the green, however, depends on how much iron is contained in the crystal structure, so the color of individual peridot gems can vary from yellow—to olive—to brownish-green. The most valued color is a dark olive-green.
You can experience the processing by yourself here ~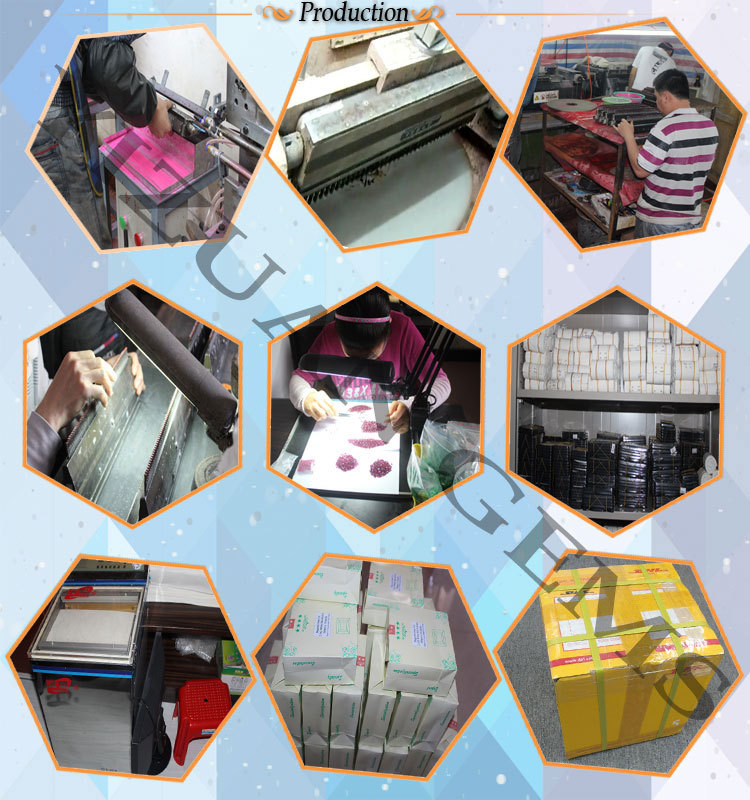 There are various customized product shapes waiting for your selection ~
Knowing about our company:
YiZuan Semiprecious Gems & Jewels Firm owns two factories, one for cutting gemstones, another one for making finished fashion jewelry. Supported by our raw material stores in cities of Wuzhou, Panyu, Sihui, Dongguan, we are capable of large quantity orders of gems. It dose not matter that you are a distributor or wholesaler, we will be very happy to make a business relationship with you.

OUR LOOSE GEMSTONE BUSINESS are as follows(YZ GEMS): We can offer the Malay Jade, Burma Jade, Carnelian and Chrysoprase, Black Agate/Onyx, Amethyst, Tiger Eye, Malachite, Green Aventurine, Rose Quartz, Xinjiang Jade, Smoky Quartz, and Crystal/Clear Quartz, ,Labradorite, Piezo Crystal, Synthetic Gemstone, etc, for totally over 200 kinds of semi-precious gemstones with 100 kinds of customized shapes. Your presence to our cutting factory in Wuzhou will be our great honor.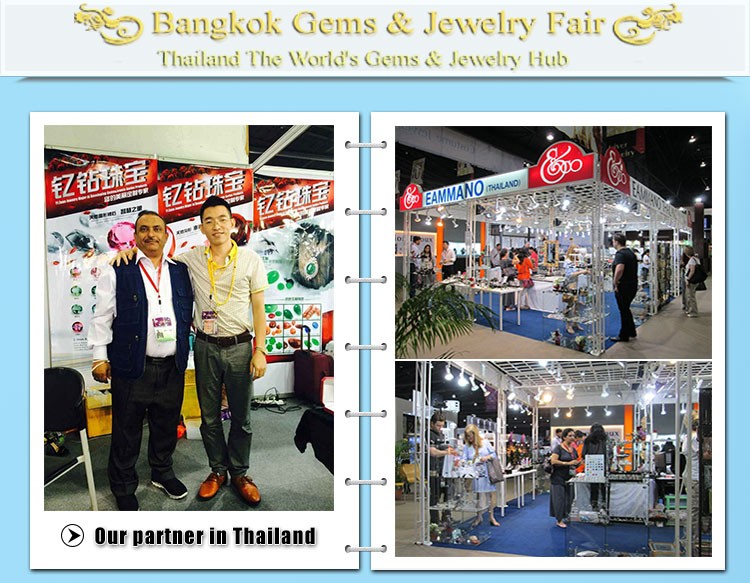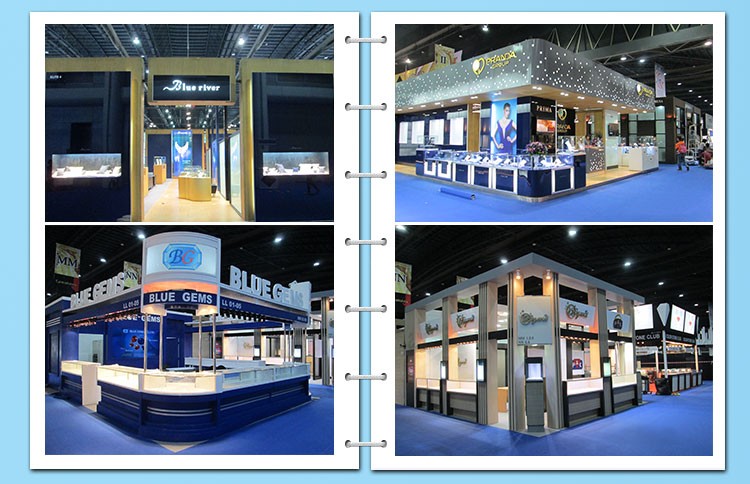 I am always here waiting your contact ~