New Product Distributor Wanted Hot Tiger Capsicum Plaster
Products Name

New Product Distributor Wanted Hot Tiger Capsicum Plaster

Size

12cm*18cm or as customers'requirements

Specification

1pcs/bag,50bags/box,40boxes/ctn or 1pcs/bag,1800bags/ctn

Ingredient

Camphor,Capsicum Extract,Menthol.

Properties

It can activate blood circulation and dissipate stasis,effective to release pain on knee or shoulder resulted from rheumatism,Cooling the blood and relieving pain.

Indication

The Capsicum Plaster is effective in relieving headache,toothache,neuralgia,muscular pain,lumbago,rheumatism and stiff shoulder.

Precautions

1.Pregnant women,children,allergic physique should use with cautions.




2.If appear adverse reaction,like skin irritation.rashes and blisters appear,please stop using immediately.
1. Capsicum Plaster using perforated design,after use the ventilation is well,can prevent the occurrence of skin inflammation effectively.
2. This product have good permeability for skin tissue and affects rapidly.Pastes after soon, it can plays efficacy like originally expected.
How to Use new product distributor wanted hot tiger capsicum plaster
-Clean and dry affected area
-Remove the plastic backing from one side of the patch.
-Smooth that side over the area where you want pain relief.
-As you remove the other half of the plastic backing, smooth the remainder of the patch over the pain area.
Remove from backing film and apply. Remove from the skin after at most 8 hours' application.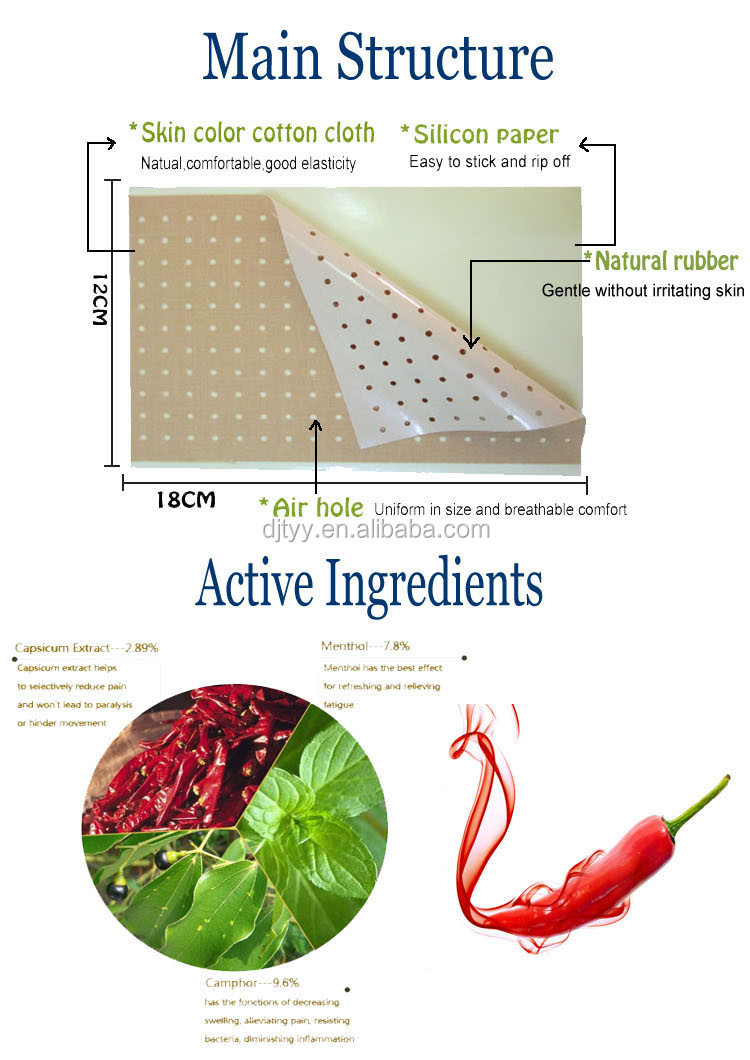 new product distributor wanted hot tiger capsicum plaster
Active Ingredients: Capsicum Extract, Menthe Oil, Safflower, Rhubarb Extracts, Myrrh Gum Mass, Natural Rubber, Zinc Oxide
Packing: 1 pcs/bag,50bags/box.
Precautions:
1.People with infected part is forbidden to use;
2.Wash the skin with soap firstly,then place the plater on the aching spot.Each one can be maintained 2-3 days.
3.After apply,if due to skin allergies or not suited for this plaster caused blisters or sore pain should stop using and washing with 1% potassium permanganate liquid detergent to remove capsaicin stimulating ingredients.
4.Keep away from Children to avoid accidental poisoning. In case of accidental ingestion, contact a physician immediately. Package not Child resistant. As with any drug, if you are pregnant or nursing a baby. Seek the advice of a health professional before using this product.
Products picture
The packing of the capsicum plaster that we process:
Common packing :1pcs/bag,2pcs/bag,4pcs/bag or according to customer's needs
Plastic package:accordingt to custormer's needs
The delivery of the capsicum plaster that we process:
Shipment usually within 7-15days after receiving customer's advanace payment
The payment of the capsicum plaster that we process:
The payment what we can accept T/T,,westtern union ,escriow,paypal
The port of our production that we process:
shanghai,ningbo,shenzhen or other china port
OEM&ODM Service
We are able to customize all kinds of patch accoding to your formulate.
We are able to print your logo and your company information on the patch,packing and box.
OEM Service

We could do your products according to your samples, forma, and ingredients.




And do the printing, label, logo and your own packaging for your company.




The paper box could be customized according to your design.

Good After-Sale Service

1.Once you get the package, please let us know your idea on our goods, packaging and service.
2.The products with problems could be replaced with ratio 1:1
3.Any problems will be answered within 24hours
4.If you need us to improve the service, please feel free to contact us or email us.
5.If you think highly of our products, please introduce our store to your family and your

friends.

Free Sample

Around 5pcs Pain Relief Patch samples are free for you




If you are also interested in our any product, please feel free to contact us or email us.




It would be our great honor to send you some free samples for quality test.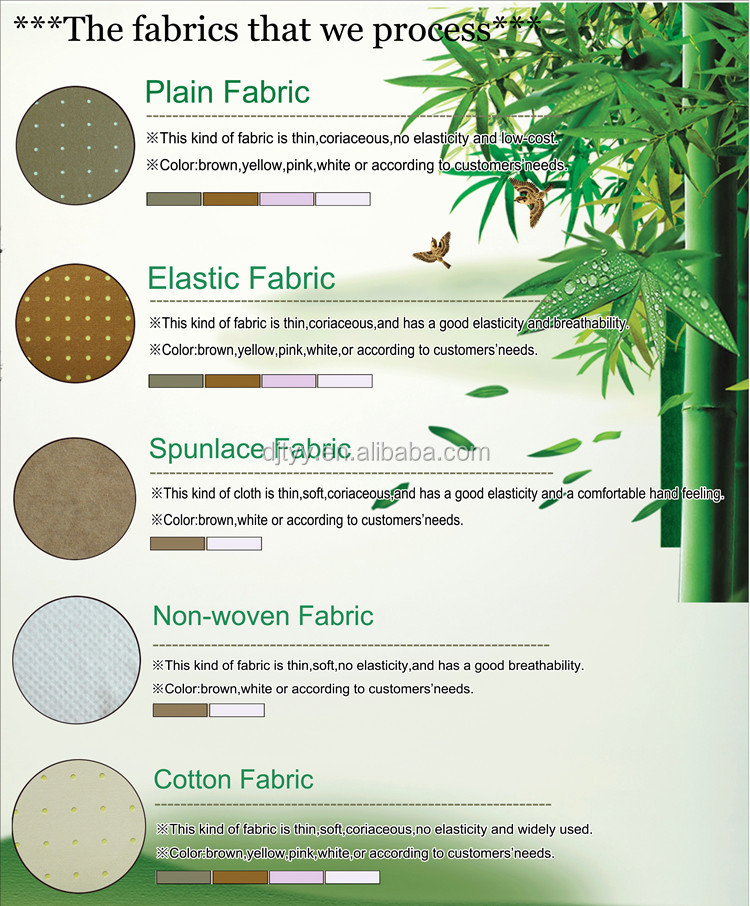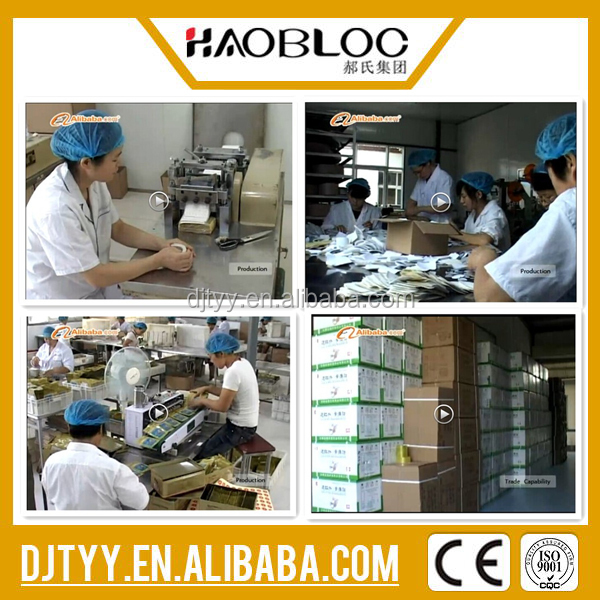 1. Are you the manufactuer or trading company?
We are the manufacturer with ourself factory,and we have over 16 year production experience for
Chinese plaster and patch.
2. What is your main products?
Our main products contain all kinds of pain relief patchs,capsicum plaster,tiger plaster,chinese herbal plaster,band-aid,breathe right nasal strips,hygiene dressings, cosmetic,disinfection products and daily necessities.
3. Can you provide samples?how much for the shipping cost?
We can provide 5pcs free sample,but you need pay the freight fee.Normally freight fee is about $30-50via DHL or EMS,you can receive the sample about 5-7 days.
4. Can you do OEM for us?
Yes,off course.we have done OEM service for many companies in the world,and we can provide the customized logo,package and ingredients for your requirement.
5.How can we be your sole agent,what supports and benefits for us if we agent to sell your products?
If you are our sole agent,we will provide the full sets of documents for your registration.
we can prepare free trial samples to support your market promotion.we also can provide display box,
display shelf.Also we will protect your market and your profit.
If you finish the requested annual turnover,we will provide you considerable discount free goods
in next year.
6.For further information,please contact our enthusiastic sales personnel, We will offer warm-hearted service to you!
Welcome to establish the business relationship. Any questions, pls contact me.