2019 New Technology 810nm Fiber Coupled Diode Laser Machine/high power laser diode / FCD Laser for depilation
Artemis 600S Diode laser hair removal system Model number: Artemis 600S, Artemis 600V
Screen for Artemis Diode laser
Treatment theory
Working principle for laser hair removal -----Selective Photothermolysis
Hair grows in cycles of three phases
Anagenphase: Hair matrix cells migrate outward from the shaft and the melanin load is at its highest.
Catagenphase:The follicle detaches from the papillae and contracts – eventually falling out.
Telogenphase:Mitosis ceases, the hair matrix regresses and the papilla retracts to a place near the bulge (apoptosis).
It is necessary to follow the treatment session during hair removal treatment
Advantages for Artemis Diode laser hair removal system
Advantage 1:Gold-standard wavelength for hair removal—810nm
Advantage 2:Combined with intelligent cloud system
A.The Artemis laser hair removal system is equipped with Android OS, WIFI,
Bluetooth, GPS and an intelligent cloud system, which gives the laser hair removal machine a bright "Brain",
and this
makes it easier for the Beauty clinic chains' management.
B.It is a new business development tool that offers continuous access to live data through an application and online platform.
C.Operators can track each customer's treatment data (like areas treated, time operated, machine they used, treatment parameter and etc.) by their phone number.
Advantage 3: Real-time monitoring
The intelligent cloud system real-time monitors the status of the laser hair removal, therefore the potential problems and risks would be detected immediately. The intelligent cloud system would prompt risks, which provide the users with more comfortable and reliable experience.
Advantage 4:Mobile Terminal Control
The intelligent cloud system is seamlessly linked to mobile terminal, real-time managing and monitoring multiple devices. Moreover, the software systems can also be automatically upgraded by remote control.
Advantage 5: Personalized treatment——Three treatment modes
Advantage 6:Pain-free and comfortable
Advantage 7: Super big user-friendly screen
12.1 inches screen makes the operation easier. The video tutorial will largely improve training efficiency and promote the performance of the operator.
Advantage 8:Safe
Water cooling: The laser hair removal device improves the safety of hair removal treatment significantly, and there is almost no safety problems such as burns, blisters or color sinks!
Ø
It is easy to
cause burns, blisters or strong pain
for customers during treatment with traditional hair removal devices, other laser hair removal devices is still
slow and painful
.
Popular areas to target for laser hair removal include:
For Women:
Upper lip
Chin
Bikini
Underarms
Lower legs
Back
Arms
For Men:
Beard
Chest
Back
Abdomen
Neck
Arms
Legs
Technical Data for 808/810nm Diode Laser Hair Removal :
| | |
| --- | --- |
| Laser type | Semiconductor (diode) laser |
| Wavelength | 810nm |
| Power | 600W |
| Cure spot size | 12*12mm |
| Energy density | up to 120J/cm² |
| Repeat frequency | 1-10Hz |
| Cooling method | Contact cooling |
| Working current | AC200-250V 50Hz |
| Dimension [W*H*D] | 530mmx450mmx1120mm |
| Weight | 40kgs |
Founded in 2012, Lotuxs is a new fast growing high-tech company located in Wuhan East Lake High-Tech Development Zone with 1,000 square meters of office and clean room.
Lotuxs focus on high power diode laser and diode pumped solid-state laser system integration covering scientific, industrial and medical applications. At present, it has a professional R&D team with majors of lasers, optics, mechanics, electronics and computer software. For more than 10 years, its core team has been engaged in the development of high power diode laser products. The team members have participated in the development of a great many laser, medical and industrial products, which have been exported to about 60 countries and regions including the USA, Korea, Japan, Germany, Spain and so on.
The international perspective and open mind are of its core competitiveness. To develop the new generation of laser systems and to develop a strong presence throughout the world, so far Lotuxs has established good cooperation with many world-class laser companies, such as Rofin, DILAS and so on.
Application pictures: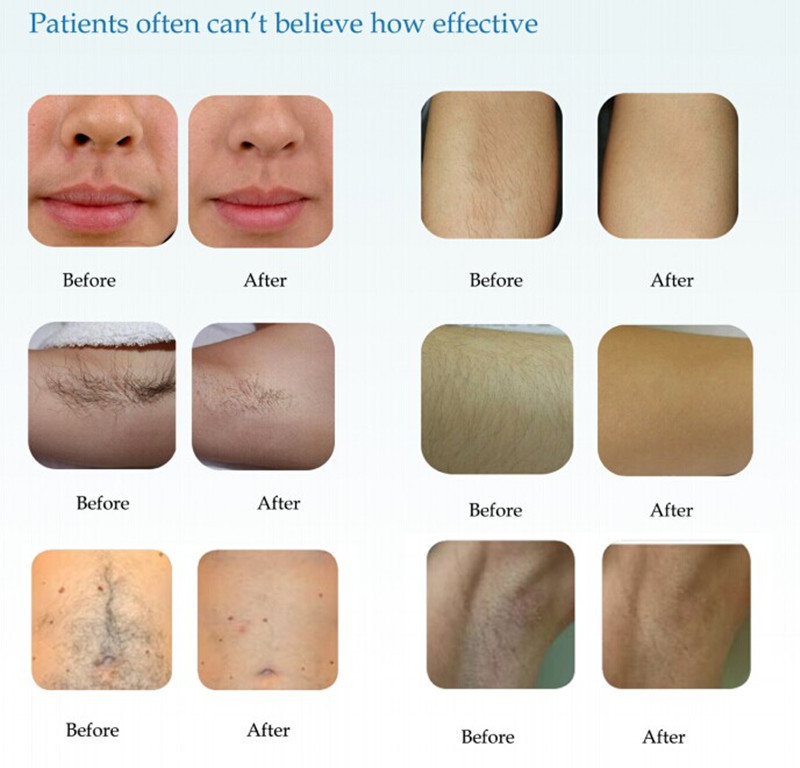 Working environment: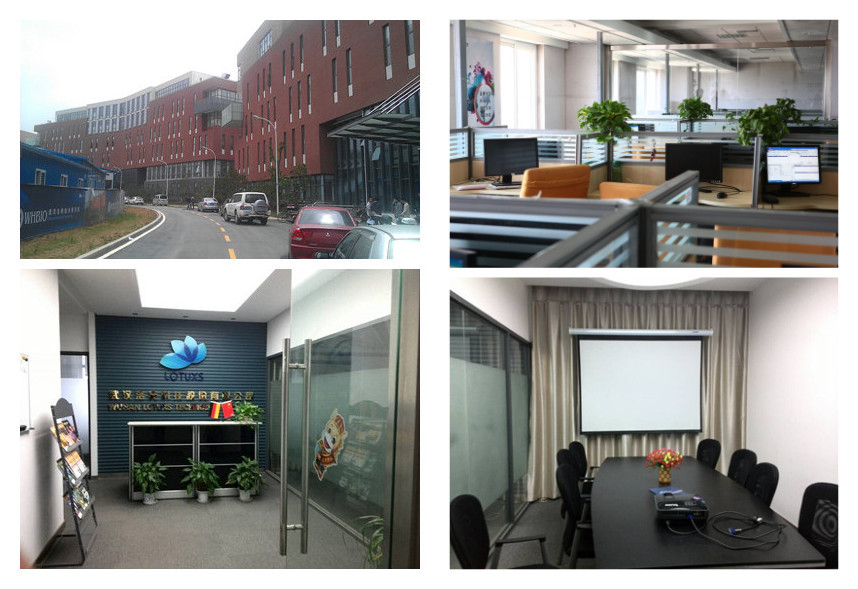 Trade show:
Distributor Wanted Depilation 808/810nm Diode Laser Hair Removal Certifications: