Aluminum Italian Aluminium Coffee Maker suitable for Induction cookers and Stovetops
espresso cappuccino coffee maker
moka pot /italian coffee maker
1CUP: Production size:63mm diameter*12.5mm high 60PCS/CTN 0.08M3
2CUP:Production size:70mm diameter*14mm high 36PCS/CTN 0.08M3

3CUP:Production size:80mm diameter*150mm high 36PCS/CTN 0.08M3

6CUP:Production size:90mm diameter*185mm high 36PCS/CTN 0.12 M3

9CUP:Production size:105mm diameter*210mm high 24 PCS/CTN 0.12M3
12CUP:Production size:105mm diameter*210mm high 24 PCS/CTN 0.16M3
Fine polish on interior of base section
Item: Italian Style
Cast aluminium
Cool touch handle
Easy to use
Love yourself,
Love coffee...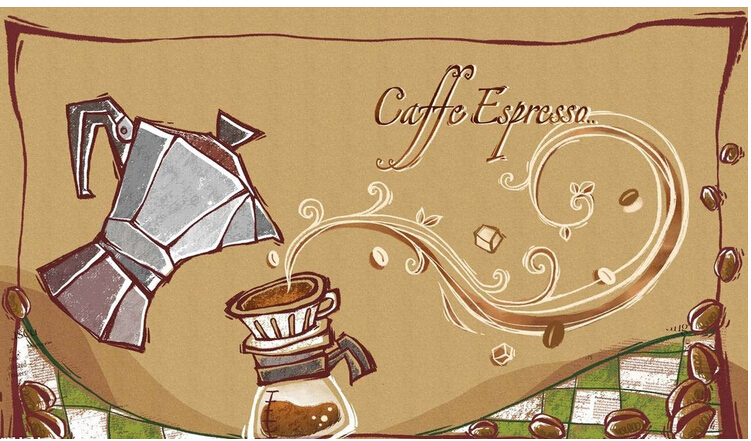 Special for Coffee Maker
Great looks, great quality, great coffee
Most people who are dependent on caffeine have breakfast with an old friend -- the coffee maker!
TIPS ON HOW TO CARE FOR YOUR "colorful" COFFEE MAKER
1. Before use, wash in hot soapy water, rinse and try thoroughly to remove any residue which may remain form the crafting process.
2. Use mild detergent to wash after use.
3. Clean with liquid metal polish occasionally to brighten the external finish.

USING YOUR "colorful" COFFEE MAKER
1. Fill the lower chamber with water, place the filter in, then fill with medium ground coffee. Do not press the coffee down too firmly.
2. Screw the two sections together making sure the filter and rubber gasket are in place. This is important to ensure a perfect seal.
3. Place the pot onto your cooking appliance and heat. When the coffee has ceased flowing, the percolator should be removed from the heat.

Notes:
* Base will become hot both in and after use place on a heat-proof surface
* Ensure surface is stable to avoid spillage
Serve.
Aluminium body treatment+colourful paint