Fit for JAC J5

1) High performance dual-core A8+DSP 800Mhz
2) DDR 256MB,EXT storage up to 32GB
3) HD digital touch screen 800*480
4)FM/AM RDS, 30 stored radio
5) High power output 50*4, Professional audio processing.
6) Support V-10disc CDC memory, 3G
FUNCTIONS:
1) High performance dual-core A8+DSP 800Mhz
2) DDR 256MB,EXT storage up to 32GB
3) High temperature laser head circuit, which could working at 85°C, stable performance and long lifespan
4) CAN BUS apply to all motorcycle types' agreement (display Reverse sensor, air conditioner, lighting, lock,
oil wear and tire pressure).
5) Support USB modular 3G Wireless network card (WCDMA/DSDPA/CDMA2000/EVDO), convenient to surf Internet.
6) HD digital touch screen 800*480
7) Super electronic anti-shock technology
8) FM/AM radio, 30 stored radio
9) Support RDS/TMC
10) Support DVD/WMA/VCD/MP4/(AVI,ASF)/MP3/CD-R/CD-RW PLAYER
11) Support SD Card/USB Port
12) Built-in GPS navigation system
13) Support digital TV, DVB-T/DVB-T2/ISDB/ATSC/
14) Rear view camera input, the car automatically switches the screen
15) Steering wheel control
16) Dual zone function, listening to music and viewing the map when driving car
17) Languages:English/Portuguese/Arabic/Turkish/Italian,French/Spanish/Russia etc.
18) Support IPOD function
19) Support Audio/Video input/output.
20) Support Bluetooth .Support phonebook function
21) Support backlight control,Logo select, UI picture select.
22) External microphones (optional)
23) High power output 50*4, Professional audio processing.
Pictures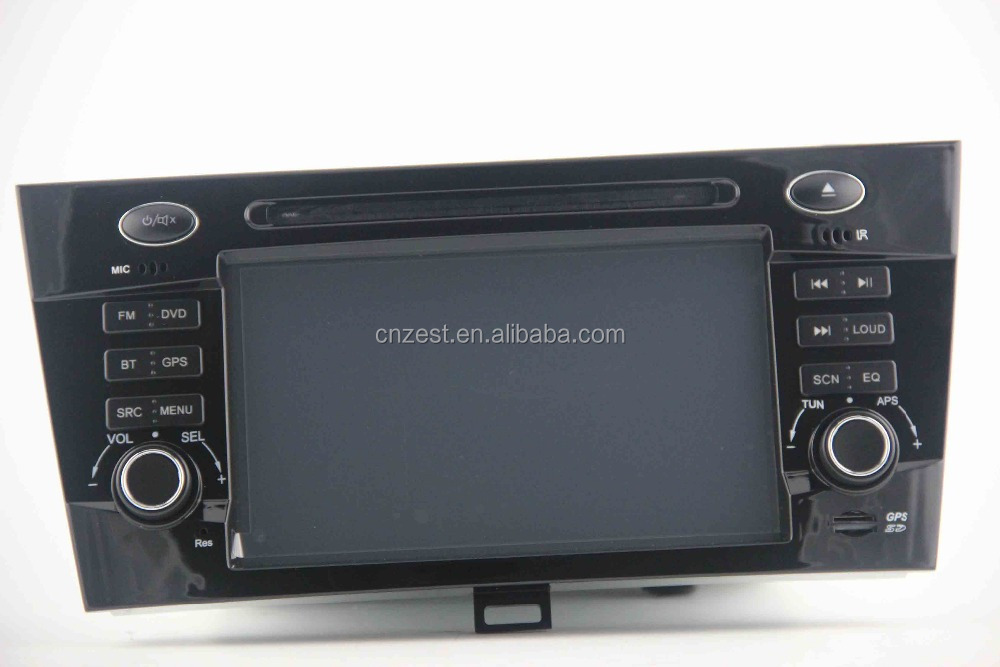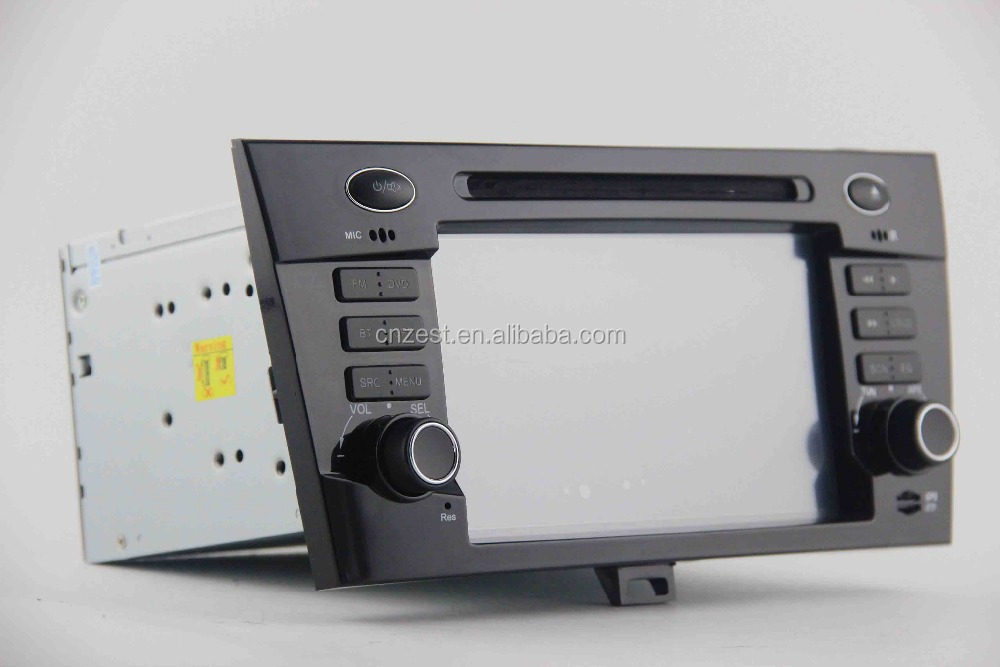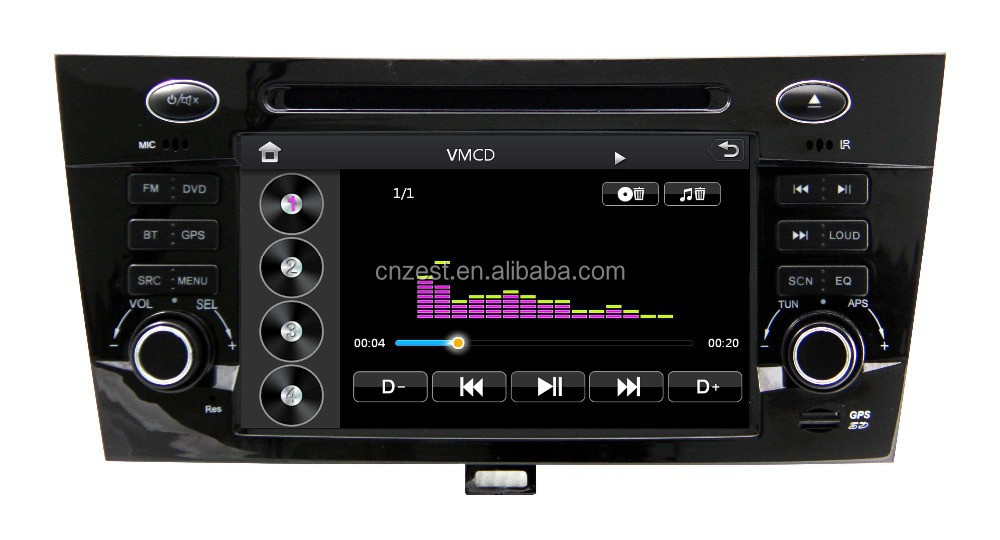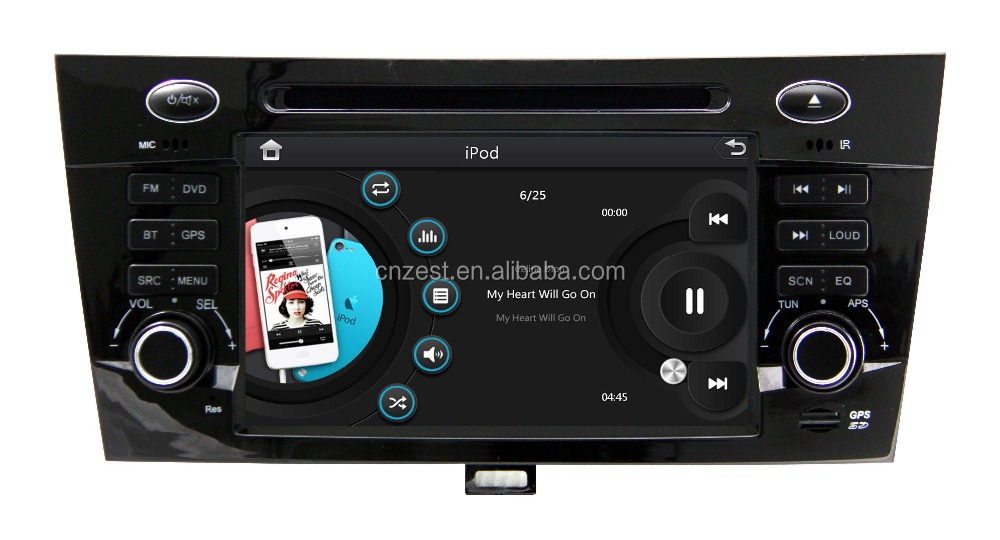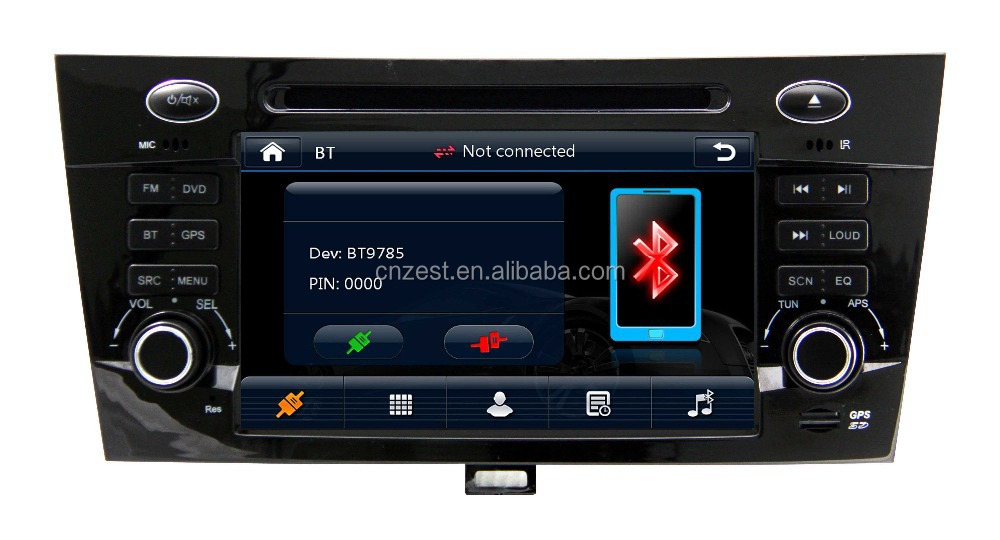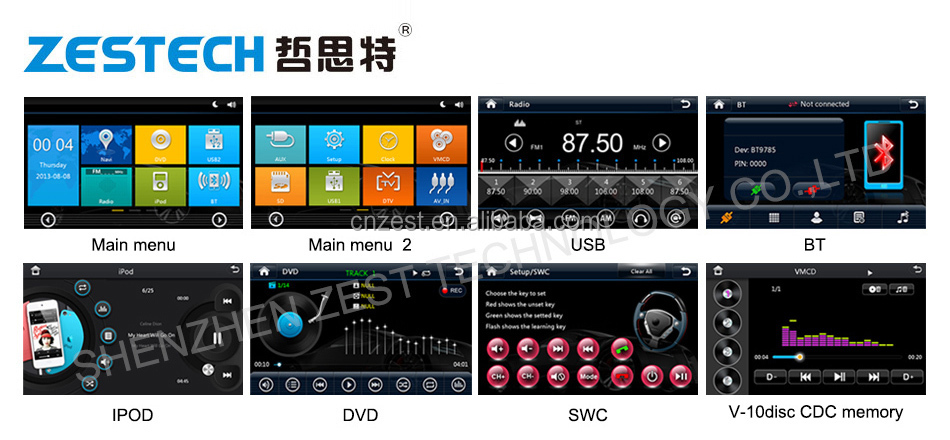 WINCE 6.0 :