Foshan Fuyi Food Co., Ltd is one of the leading companies in China that exports a great deal of high quality fresh fruit and vegetable. Our company is located in Gaoming District, Foshan City.
We established in 2004,Mainly specialized in preserving, processing, storing and exporting fruit and vegetable.
Vegetables like: lotus root, arrow root, bulb onion, apios americana, red bud taro,lily, ginkgo, water chestnut, arrow head, ginger,caltrop, edible fungi and garlic etc., and fruits like: lychee, longan, fragrant pear, ya pear,apple and chestnut. We hold a big market share of lychee and longan in America.
Our factory has already gained the registered certificate of export fruits packing.
There are three large workshops for drying,clearing, packing and six cold stores for finished products. We are also equipped with 3 special production lines for classifiying and preserving lychee and longan taro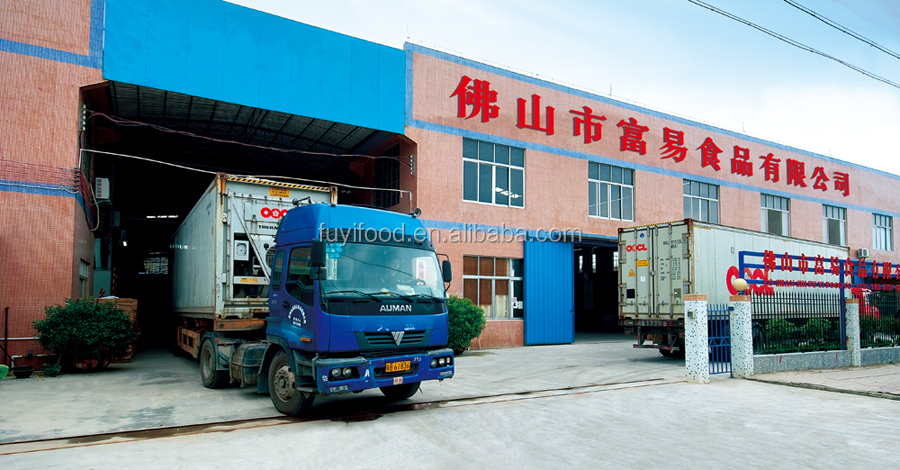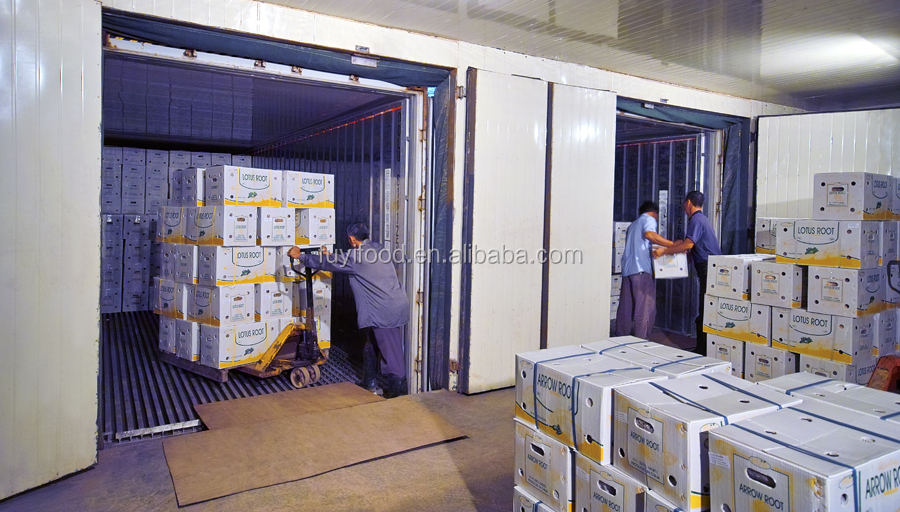 Our products have been sold to America, Canada, England, Holland and Italy etc. We are capable of exporting exceed 1500 tons of products only to America each year.To meet our global customer,we take part in fair every year taro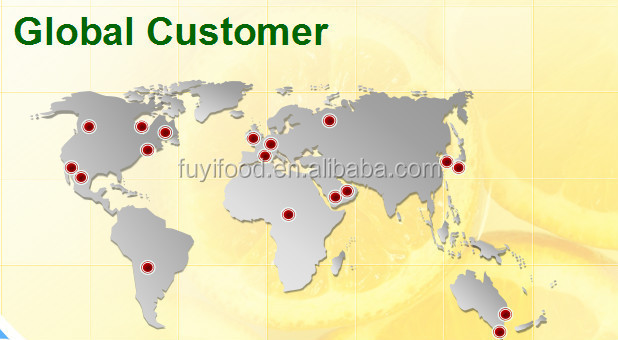 Will you cooperate with us ?Please contact Aimee Xia -Foshan Fuyi Food Co.,Ltd
Tel: 0086-757-88621033 Web: www.fsfuyi.com skype/email:sales at fsfuyi.com