Aoscar Electronic Co., Ltd. Was established in 1998,we were specialized in IC components,LED,capacitor and diode with main brands of XILINX,ALTERA,LINEAR,AD,Atmel,TI(BB),Maxim(Dallas),ON,NXP(Philips),Freescal(Motorola),SAMSUNG,Hynix,NSC,SIPEX,INTERSIL(Harris),Spasion,MURATA,AVX,KEMET and so on. we keep supplying high quality products, providing factory direct competitive price and professional technology for all old and new clients. Customers' satisfaction is what we are pursuing for. Also, for a long time , As the authorized agent in China for several European manufacturers and distributors is committed to recommending to customers at home and abroad advance technical measures,and increase the price excellent quality parts,we are rooted in China,has now widened to the whole world,we will become a trustworthy partners with a lot of manufacturers and localized sales.
Our diligence has established Aoscar's stable band and credit, and we'll keep working hard to pursue our goal of becoming the leader of our field, and the credible partner of the clients.
OUR OFFICE in Shenzhen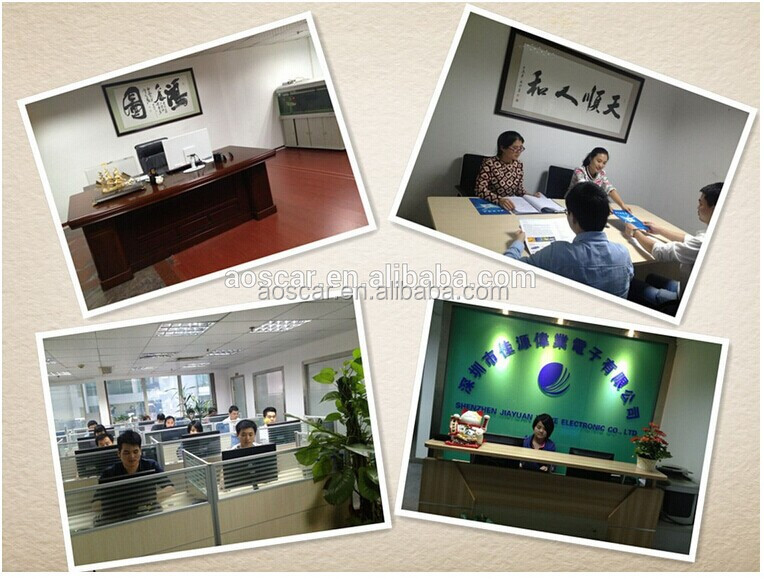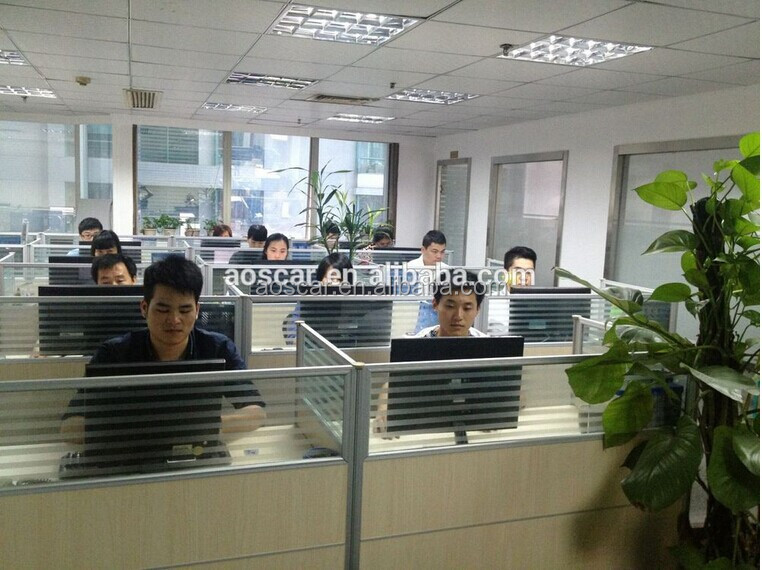 Our Corporate Culture:
Mission and Vision
Committing to establish high-efficient commercial link between suppliers and market, exert the value and effect of bridge, to become the leader of the industry and the credible partner of the clients.
Core Values
Sincerity, Diligence, Cooperation
Sincerity: Seek truth from facts, be honest to people, treasure promise and credit, comply with commercial morality, behave oneself.
Diligence: Love life, work with passion, make efforts for improvement, be self-disciplined, be creative and innovate, pursue perfect and outstanding.
Cooperation: Involve in the team, comply with team regulations, work with one heart, strive for cooperation and devotion, work for the goal of the team.
Our Storage:
Our storage advantages is that we use professional warehouse management system software to operate our inventory from different warehouses.