Introduction
Olive oil is made with fresh cold pressed olive fruit from the direct, without heat and chemical treatment, to retain the natural nutrients. Olive oil is considered to be found so far the most suitable for human nutrition grease.
Olive oil and olive pomace oil has a history of thousands of years in Mediterranean countries, in the West as the "liquid gold", "vegetable oil queen", "Mediterranean nectar" The reason lies in its excellent natural health efficacy, cosmetic effect and the ideal cooking purposes. Edible-grade olive oil is first ripe or mature olive fruit by physical cold pressing process oil extracted from natural fruit juice, (residue extracted olive pomace oil by a chemical process) to form the world's natural state for human one of woody plant oil consumption.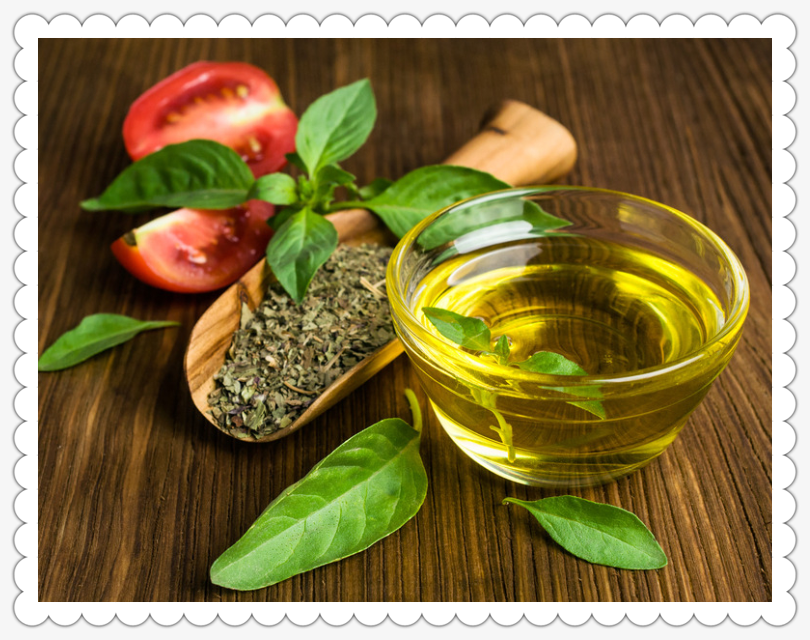 Olive oil is rich in unsaturated fatty acids and a variety of natural nutrients.
It can be easily
absorbed by skin, without greasy feeling. Therefore, olive oil is a pure & natural skin care and hair care product.
It is the beauty of the universal
oil.
1.
It contains many antioxidants, so it can remove dirt from pores, make skin delicate, gloss and flexible;
2.
It can eliminate fine winkles and whiten skin;
3. It can make hair soft and bright, fresh and not greasy.
Main Functions for Health
1. Olive oil can promote blood circulation and prevent high blood pressure.
2. It can improve digesting system. 3. Olive oil has a lot of fat acids, so it has anti-cancer role.
4. It can improve your skeletal system.
5. Babies can easily absorb. Olive oil is like the fat of human milk.
Application
1. Moisturizing Rejuvenation
2. Hair Care
3. Massage
4. Makeup
5. Romover
6. Lip Care
7. Hand
8. Manicure
9. Preventing The Striae Gravidarum
10. Anti Radiation
Certificate of Analysis
Manufacture Process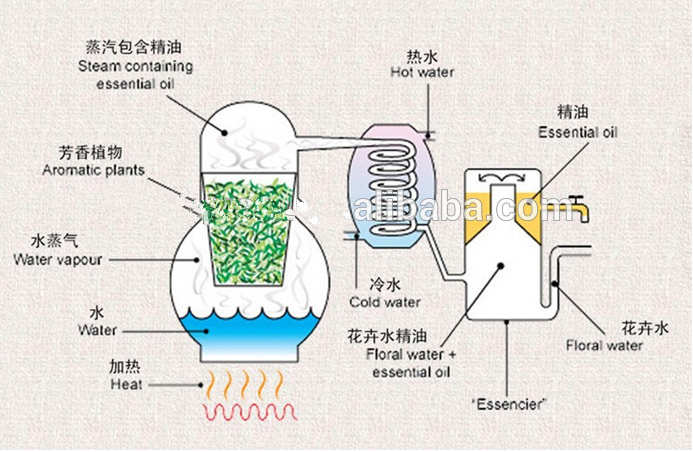 Usual packing: 10ml, 20ml, 30ml, 50ml, 100ml,1kg/bottle,25kgs/drum
We can pack according to your individual requirements as well.
Shelf Life: 2 years when properly stored.
Storage: Store in a well-closed container,cool and dry place,keep away frommoisture,strong light, high temperature.

If you want to know more information about our products, send your inquiry
details to us through "Email to this supplier" below. Free samples are
available. Write and click "Send" Now !