- Professianl for press pizza dough;
- Made of Stainless steel;
- Safety food-grade resin roller;
- Pressing thickness between 0.5-5.5 mm adjustable;
- Roller covered by a transparent cover, easy to look the operation process.
- Motor overload protection design.
Usage:
step 1: Put a 50-500g dough into the machine from the inlet.
step 2: After the top roller pressing, the dough becomes elliptical (the top roller adjustable dough thickness is 5-10 mm).
step 3:The oval-shaped dough come out of the top roller, then rotate 90 degrees, put it into the bottom roller horizontally, to press the dough again (the bottem roller adjustable dough thickness is 0.5-5.5 mm)
step 4: The round pizza dough base is finished! so easy! the process is within 30 seconds.
3-5 pcs output per minute.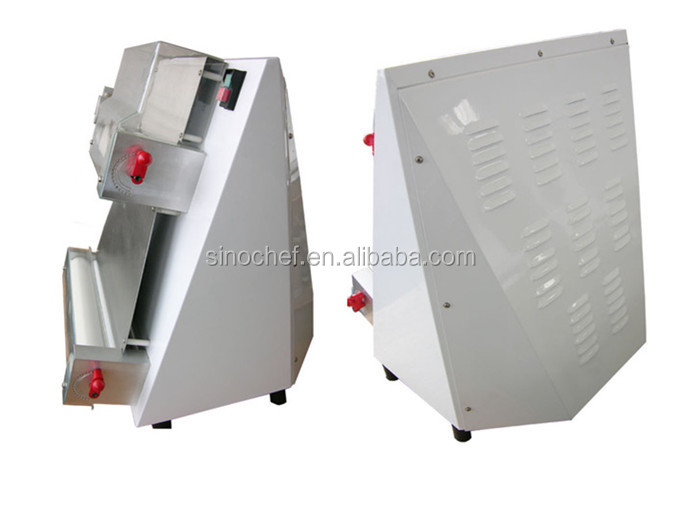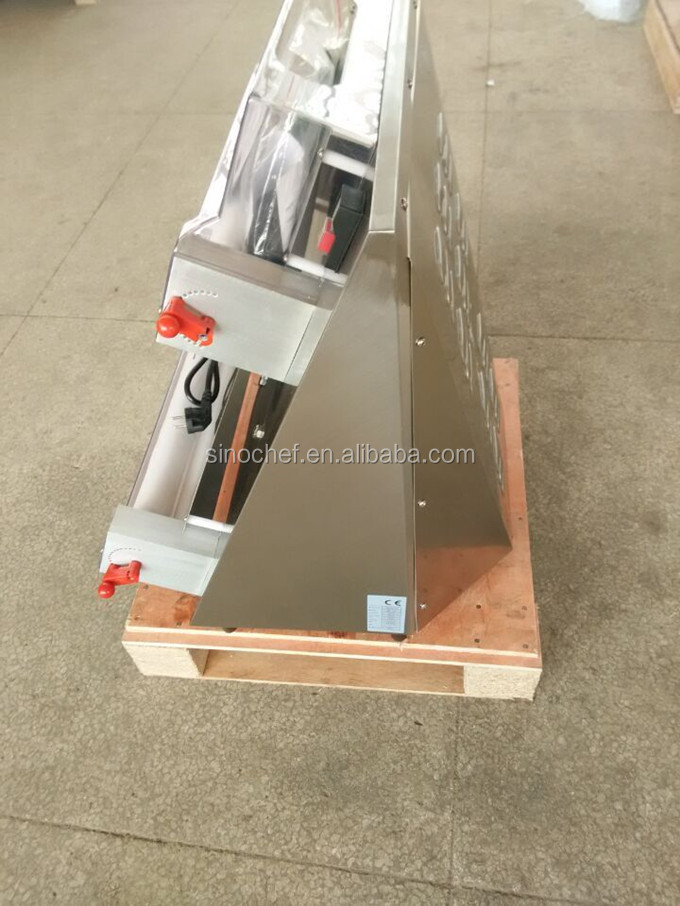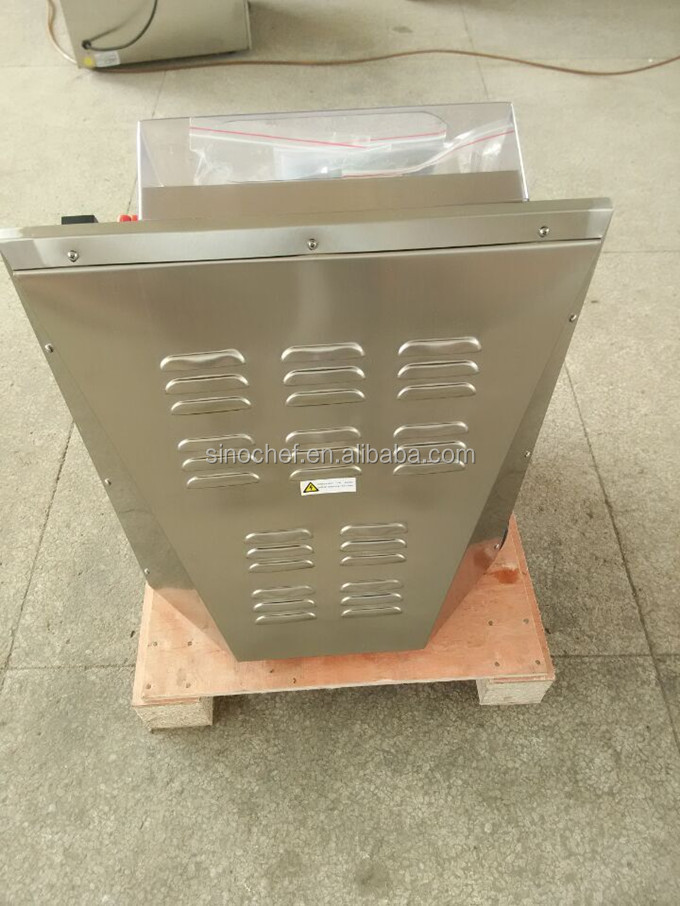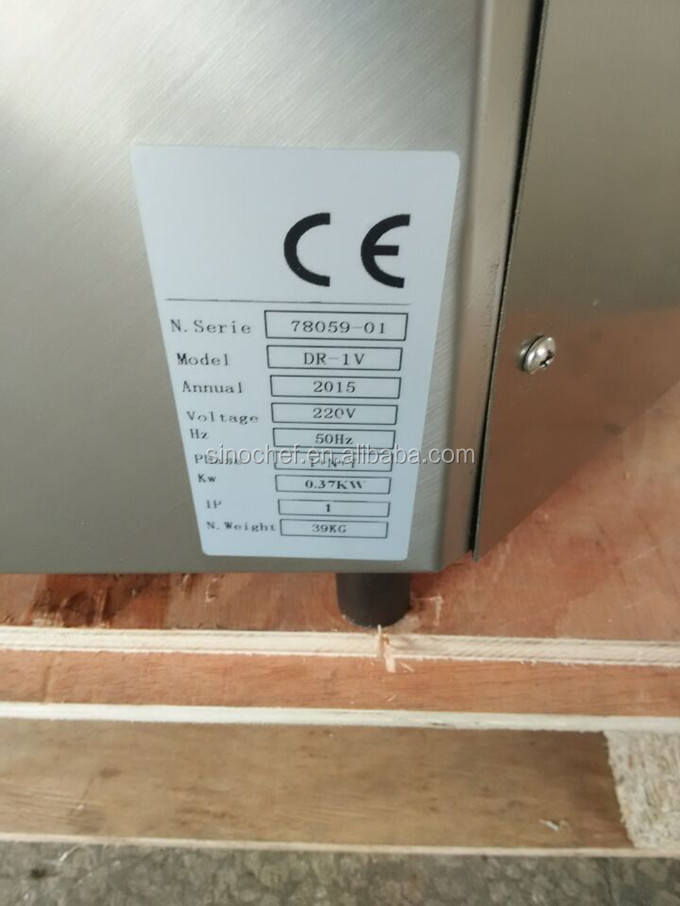 DR-2A: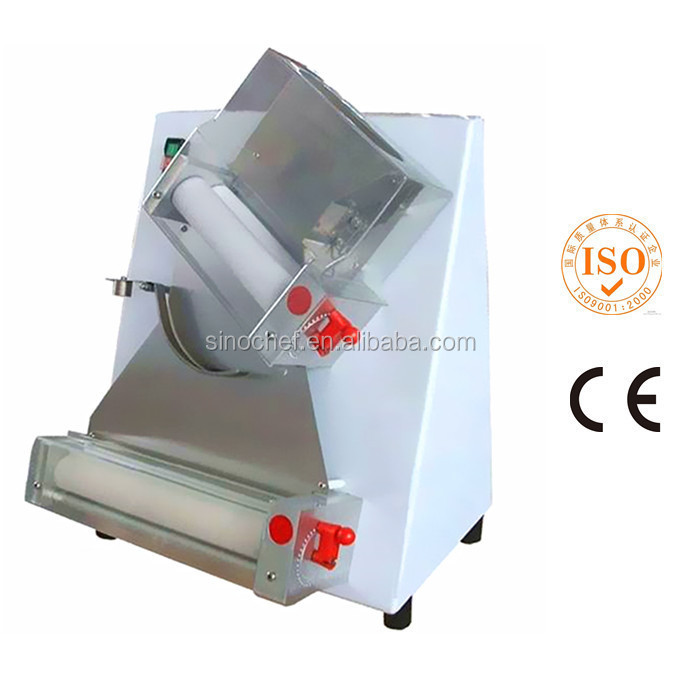 Pizza Peel: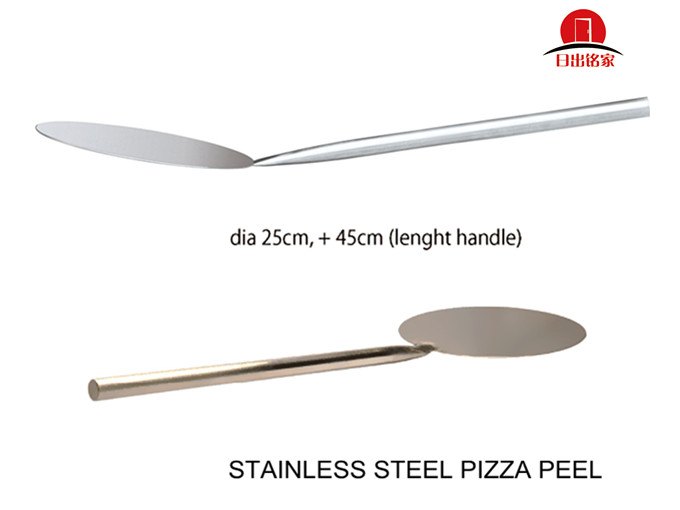 Pizza Baking Oven: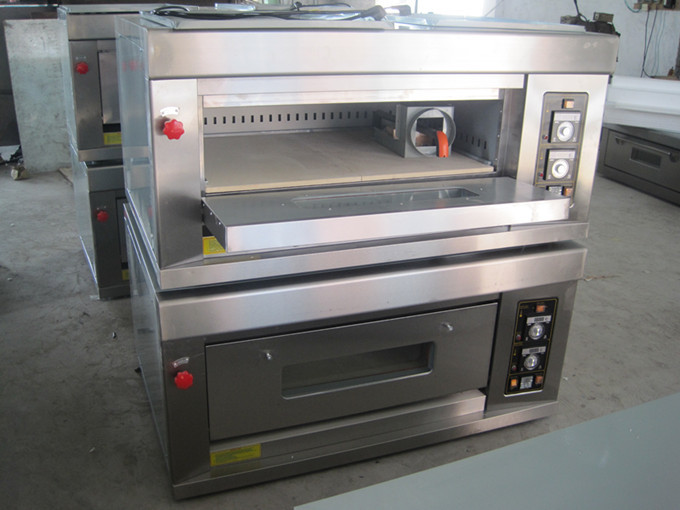 Package: standard export wooden case or follow customers' requirements.
Shipping: 10 days after the receipt of payment, depends on quantity.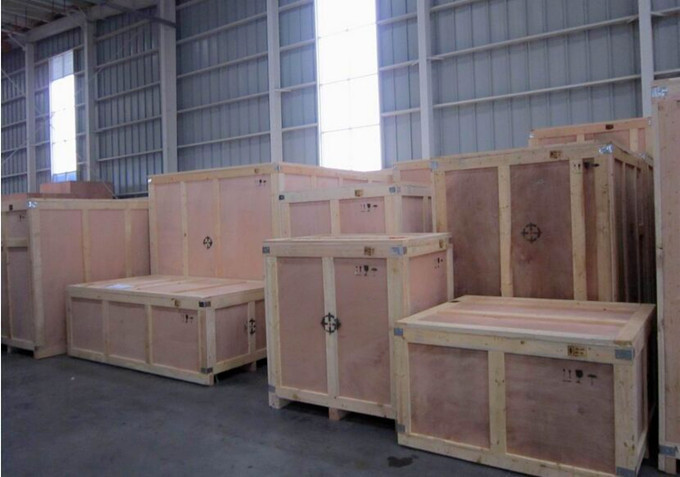 1.We welcome your compliments/complaints and suggestions. Hot line: +86 18820079099
2.We can make products as your own design, shape, size, color and any other requirments.
3.We can provide English Manuals for products.
4.Provide technical support and after-sale services.
5.Any inquiries or complaints will be responsed within 24 hours.
6.Free maintenance and replacements will be provided if defects result from quality failure of our products.
Established in 2010, Guangzhou Sinochef Kitchen Equipment Co, Ltd mainly produce bakery machinery and meat prosscing machinery. The company occupies a producing land area of 5,000 square meters.Though started on a small scale basis, depending on its diligent efforts, the company has become a professional kitchen equipment producer in the highly competitive markets.
The company has provided quality products and good services, a powerful expert team engaging in designing and developing. The practical design of product mainly aimed to reduce the operating costs. And also we have very strict quality control system supervising all the production lines. We sincerely invite you to contact us for further information and to fulfill any of your requirements.