Pro

duct Display / Details
Benefits:
Polyether polydimethylsiloxane
Excellent W/Si, W/O emulsibility
Easy to emulsify and low operating temperature
Silky and non-sticky skin feel
Description:
This product is a lipophilic polyether-polydimethylsiloxane which has excellent W/Si and W/O emulsibility. The product has slight characteristic odor.
Applications:
This product can be used in a wide range of personal care applications such as:
Skin care
Color cosmetics
Sun care
Packing, Transportation and date of delivery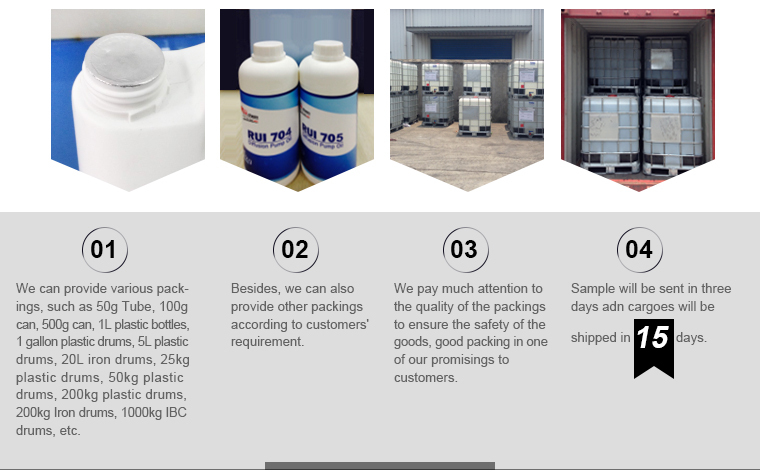 Quality Control
QUALITY IS ALWAYS OF PARAMOUNT IMPORTANT, WE DO ALL WE CAN DO TO MEET THE HIGHEST STANDARDS.
Most of the customers' main concern is quality. We can only win the trust of our customers with consistent quality. Therefore, quality is the priority for RUIJIANG and we can determined to become the first brand of China in consistent quality. In order to achieve this, we work based on the following strict process: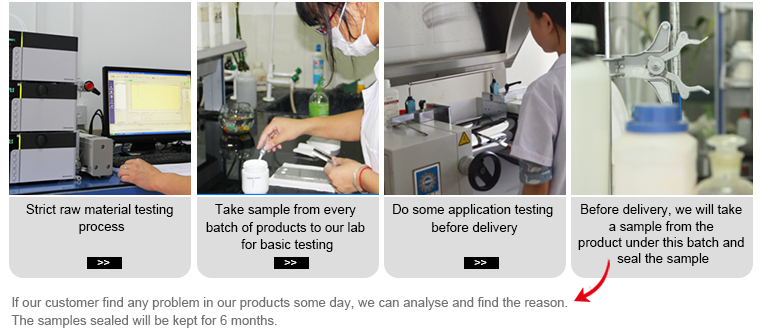 Customers
Clients all around the world. We can serve every corner of the world!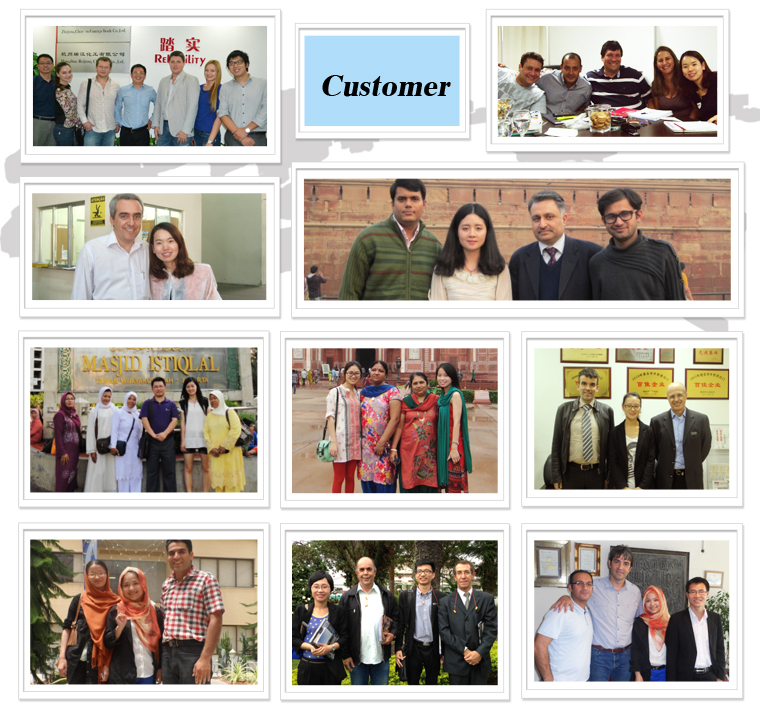 Serving Procedure
We Ruichem will provide silicone solution for your special requirement.