Fumed Silica For Thickening, Filler, Coating, Printing Inks
Product Name: Pyrogenic Silica / White Carbon Black / Silicon Dioxide
Molecular formula: SiO2
CAS No.: 112945-52-5
Product Description: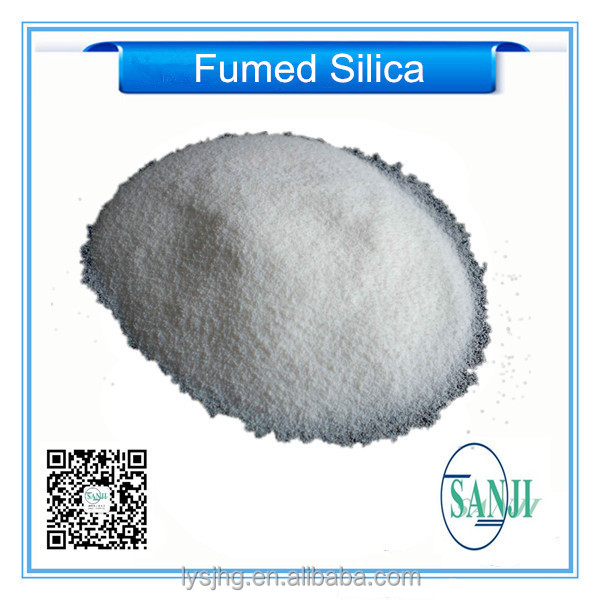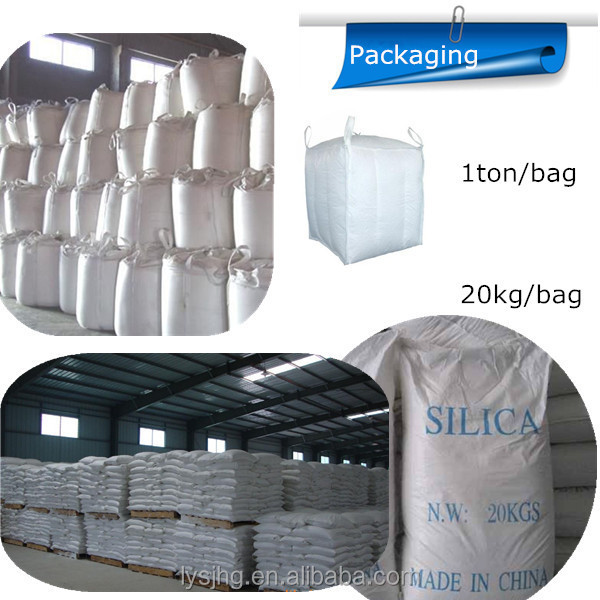 Nanoscale Fumed SiO2 (CAS number 112945-52-5), also known as pyrogenic silica because it is produced in a flame, consists of microscopic droplets of amorphous silica fused into branched, chainlike, three-dimensional secondary particles which then agglomerate into tertiary particles.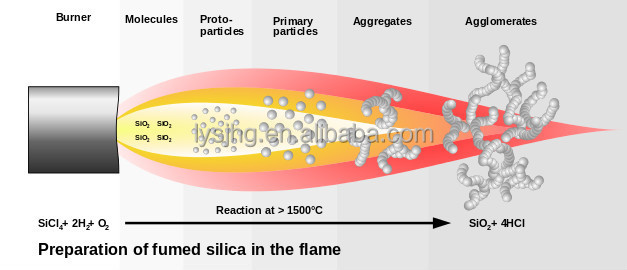 Nanoscale Fumed SiO2 can be divided into hydrophilic type and hydrophobic type in accordance with their different surface treatments.
Product Specification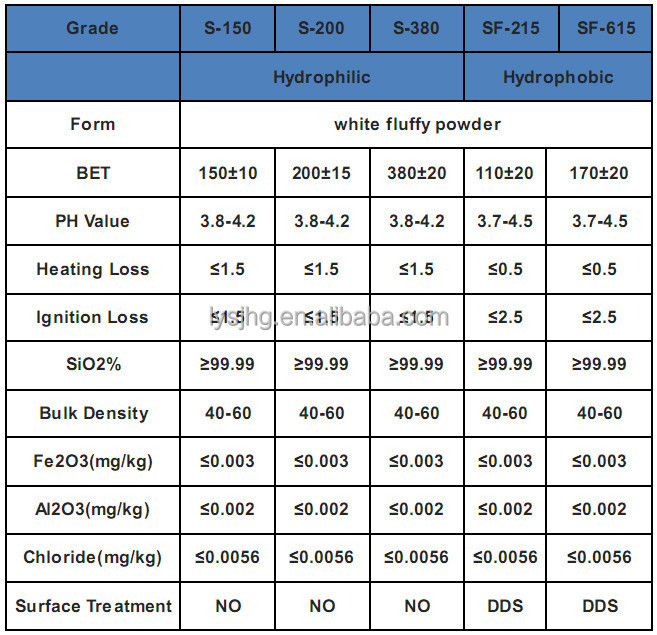 Positive Properties:
For Hydrophilic Nanoscale Fumed SiO2
Optimum adjustment of rheology during processing

Reinforcement of silicone elastomers

Thickening of non-polar liquids

Free-flow of foodstuffs and industrial powders

High chemical purity

Excellent insulation properties, even at high temperatures

Conversion of liquids to powders, e.g. pharmaceuticals, cosmetics

Gelification of battery acids

Rheology control of greases and lubricants
For Hydrophobic Nanoscale Fumed SiO2
Optimum rheology during processing

Thickening of polar liquids, e.g. epoxy resins

Reinforcement of silicone elastomers

High levels of loading, e.g. molding compounds

Excellent water-repelling properties, leading to improved corrosion protection

Improvement of dielectric properties, e.g. in cable compounds

Free-flow of powders, e.g. in fire extinguishers

Increased scratch resistance, e.g. in paints and plastics
Applicaton:
Nanoscale Fumed SiO2 serves as a universal thickening agent and an anticaking agent (free-flow agent) in powders. Like silica gel, it serves as a desiccant. It is used incosmetics for its light-diffusing properties. It is used as a light abrasive, in products like toothpaste. Other uses include filler in silicone elastomer and viscosity adjustment in paints, coatings, printing inks, adhesives and unsaturated polyester resins. It is also used in the production of cat litter box filler.
S-150: Fumed silica S-150 is mainly used for acidic silicone rubber, RTV silicone rubber (low moisture content) and neutral silicone rubber
S-200: Fumed silica S-200 is mainly used for high-temperature vulcanized silicone rubber, organic silicone defoamer, advance printing ink, powder coating, PVC resin, unsaturated polyester resin thickening, thixotropic agent, pharmaceutical powder, tabular preparation, cosmetics etc.
S-380: Fumed silica S-380 is mainly used for silicone rubber, silicone grease and sealing materials of capacitance packaging with high transparency and high tear resistance.
SF-215: Fumed silica SF-215 is mainly used for organic silicone rubber, organic silicone sealant, paint, coating, printing ink, toner, copier toner, developer powder, adhesive, battery etc.
SF-615: Fumed silica SF-615 is mainly used for printing ink (copier toner), coating, plastic, toothpaste, food, medicine, cosmetics, silicone rubber, sealant, adhesive, gel battery composite material, industrial lubricating oil, unsaturated polyester resin, layered resin and gel coat, insulation glue of cable and cable gel, thickener of synthetic grease, plant protection etc.
Sample:
Please contact our sales representatives for immediate or quick delivery.
Company Show: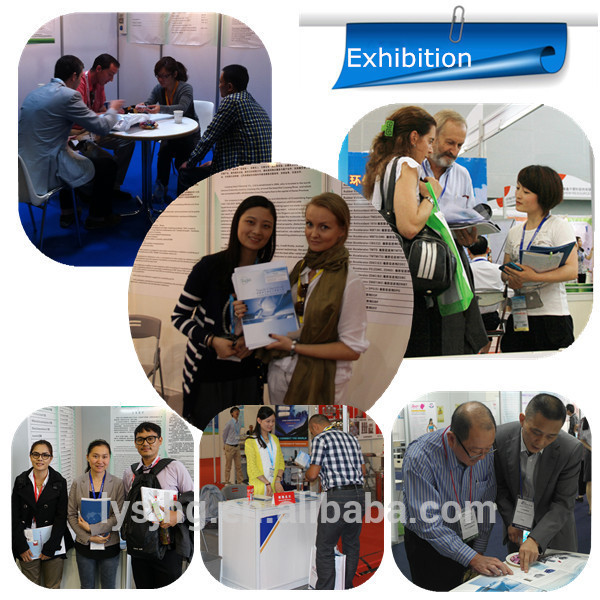 Company Information:
Contact Us:
Jolie Lee (Ms.)
Add: B1206, Centra Park Building, Middle Jinsha Road, Hunan, China
Tel: 86-731-83616112 Fax: 86-731-83668688
Cell phone: 86-18673105714
Skype: jolie3737