Napa auto parts cnc machining cnc turning cnc milling autoparts
Napa auto parts cnc machining cnc turning cnc milling autoparts
Specifications
1. Delivery on time if not, rufund.
2. Be in CNC Machining area for 15 years, good at OEM, your sample could be FREE.
3. It is not good to place all of your eggs in one basket, a BIG risk, right? And you know, we don't mind being your Plan B.
4. 100% Manufacturer, welcome to visit our Japanese production environment.

5. ISO9001:2008 Certification
Delivery on time, if not, rufund. This is our GUARANTEE. Welcome to compare with other companies on DELIVERY and QUALITY, thank you.
Advantage

1. Delivery on time, if not, rufund: This is our GUARANTEE.

2. High Quality-Be one of the Best Suppliers of MINDRAY Medical Devices for more than 13 years

3. Be very good at doing the OEM/ODM for 15 years

4. Love to manufacture the customized sample or design according to you.

5. Welcome to compare with other companies on Delivery and Quality, thank you.o_O

Material

Alu 6061/6063/7075; Iron 1215/45/1045; Stainless steel 303/304/316; Copper; Brass; Bronze(H59/H62/T2/H65); Plastic POM/PE/PSU/PA/PEK etc…

Suface treatment

Heat treatment; Plating ( Zinc, Nickel, Chrome, Aluminum alloy ); Anodized with various colors; Power Coating; Polishing; Ultrasonic wave Cleaning

Products Usage

1. Medical devices


2. Car & Motorcycle parts

3. Auto parts

4. Mechanical parts- Karting parts

5. Hardware parts

6. Home appliance equipment

7. Industrial equipment

8. Electrical equipment, etc
ONCE you have received the sample, lots of our customers will easy to find how good the services we are. Your eyes are usually telling you the truth.
FAQ Maybe you have lots of questions, maybe you are confused about how to win more in the furture, please have a look as below:
PHOTOS as below are our company's production workshop as well as a part of our beautiful and sex machined parts: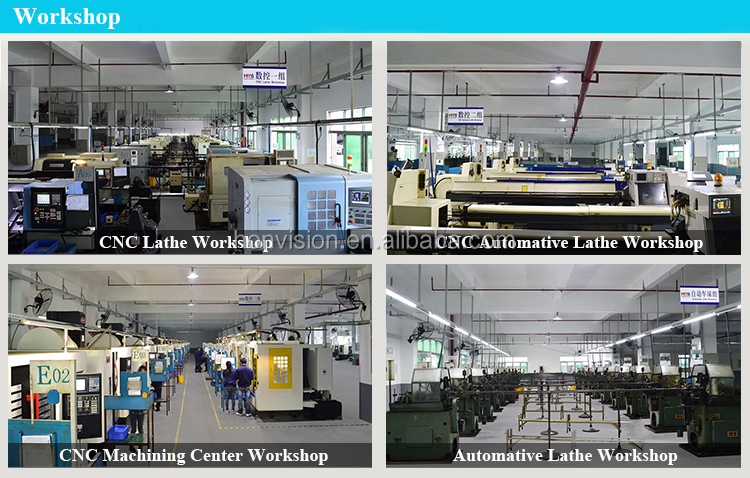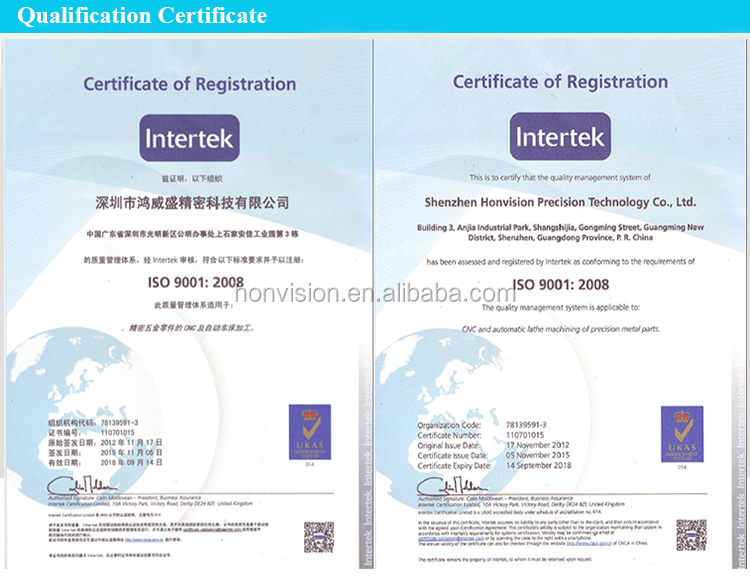 Last but not least, deliever on time is always the point, so we GUARANTEE that if not, rufund.
Chat with me now, though all the guys are offline, I'm online for you.
Looking forward to making Napa auto parts cnc machining cnc turning cnc milling auto parts for you and to be your trusted partner.