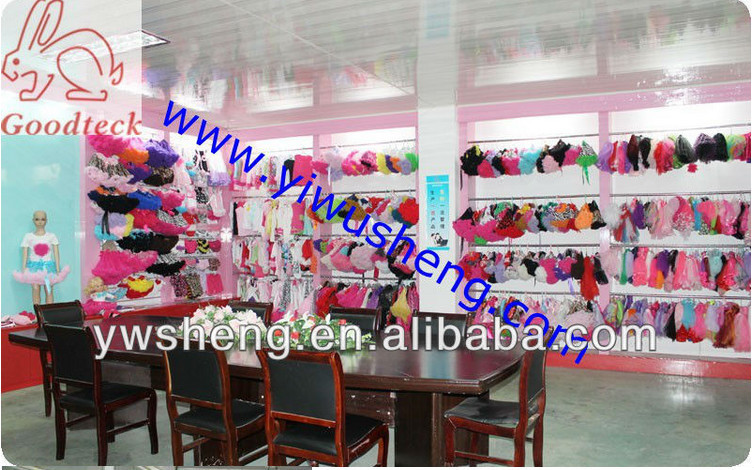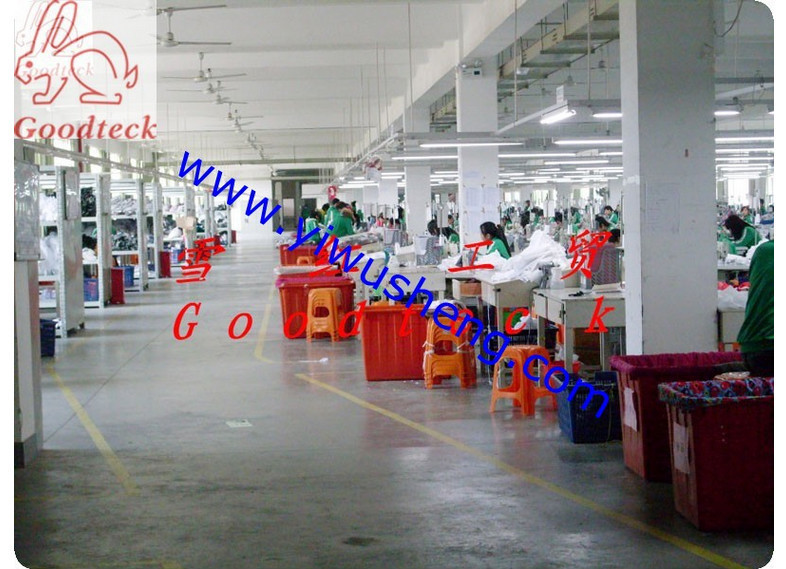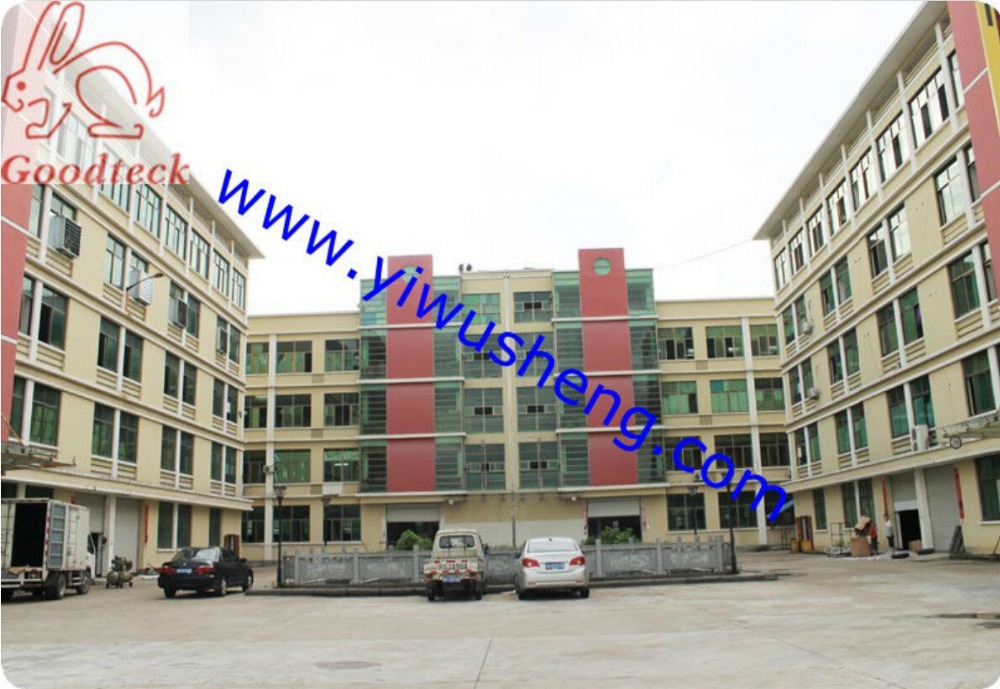 We specialize in this field for several years,With good quality and pretty competitive price !
Our products had passed USA CPSIA standard !
Yiwu Goodteck Manufacture Co.,Limited-Our products for these Festival:
Halloween day,Christmas day,Valentine's Day ,Thanksgiving Day,Patriotic day ,party (birthday,weekend,etc)
We are a manufacturer specialized in
pettiskirts(doll pettiskirtset,infant/children pettiskirt set,adult petitiskirt,petti dress,girl skirt),
tutu/fair dress,baby romper (cotton ,lace,satin),pettitop/T-skirt/top,
bloomer(ruffle satin bloomer,lace bloomer ,stain bloomer,cotton bloomer)/pants,baby clothes(outfit,swing top set,Dress for costume) ,etc;
We also deal in headband ( 1.5",2.75",5.5",8"crochet headbands,lycra headbands,cotton headbands),
silk flowers(daisy flowes,peny flowers,rose flowers,mum flowers,feather flowers)
baby hats(doll/ infant/toddler size)cotton hats ,kufi hats,crochet hats,beanie hats),baby shoes ,
leg warmer,butterfly(wings) ,feather(marabou puff(feather) ostrich puff(feather) turkey feather),
hair bow(clips),korker bow,crown ,children ties,tulle,kid bags and school bags,etc .
For more details ,please visit our company website www.yiwusheng.com