Sports tape
Looking for some high quality sports tape? Too expensive price? No reliable supplier?
Are we the one you are searching?No,no,I won't tell you the answer.
You will find out the answer for yourself. Here we go!
First,allow me to show you some samples.
Basically,it looks like this...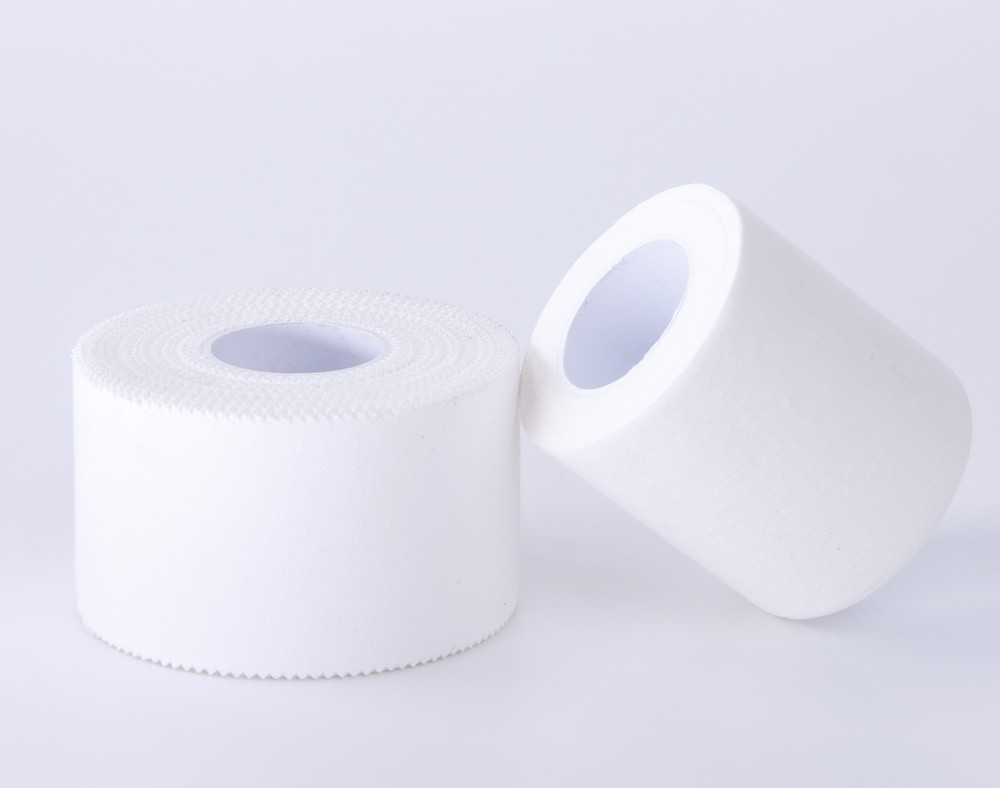 What? Not attractive?
Don't worry, even the women will make up before leveing home.
I can tell you it is 100% cotton, besides, we can provide silk sports tape which is more skin friendly~You will love it.
Let me show you the details! How about more colors?
That's what I am talking!We have several colors for you to choose!Still not satisfied?All right,how about OEM,you name your color,we will see it done!
Let's take a close look. Here is the edge.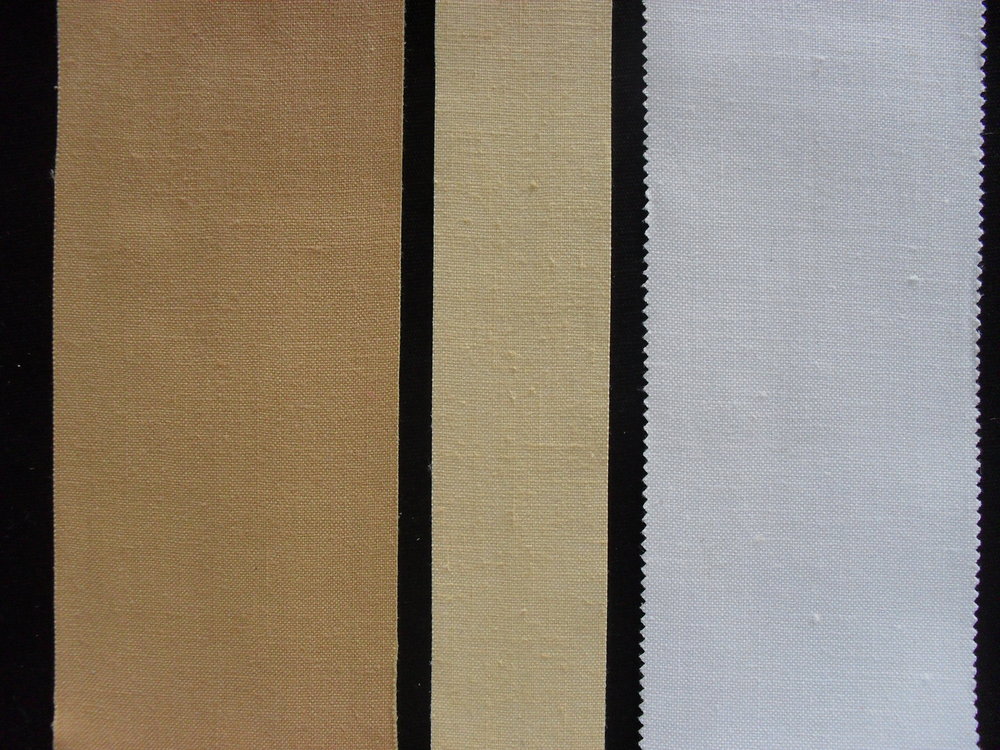 See? We have cut edge and zigzag edge, suit yourself! And what about glue surface?
We have strip glue surface and full glue surface, they may look different, but I can promise you both of them are super sticky!
Yeah, more sticky than mother's honey pot~~~~~
Our glue is hot melting zinc oxide glue which is latex free and also means hypoallergenic, it is one of the greatest glues on the market. The glue weight is 70-75g per square meters(full),the strip glue weight is 50g per square meters, 10% zinc oxide in the glue.
Have you ever seen the surface of sports tape closely?Come on, I will show you.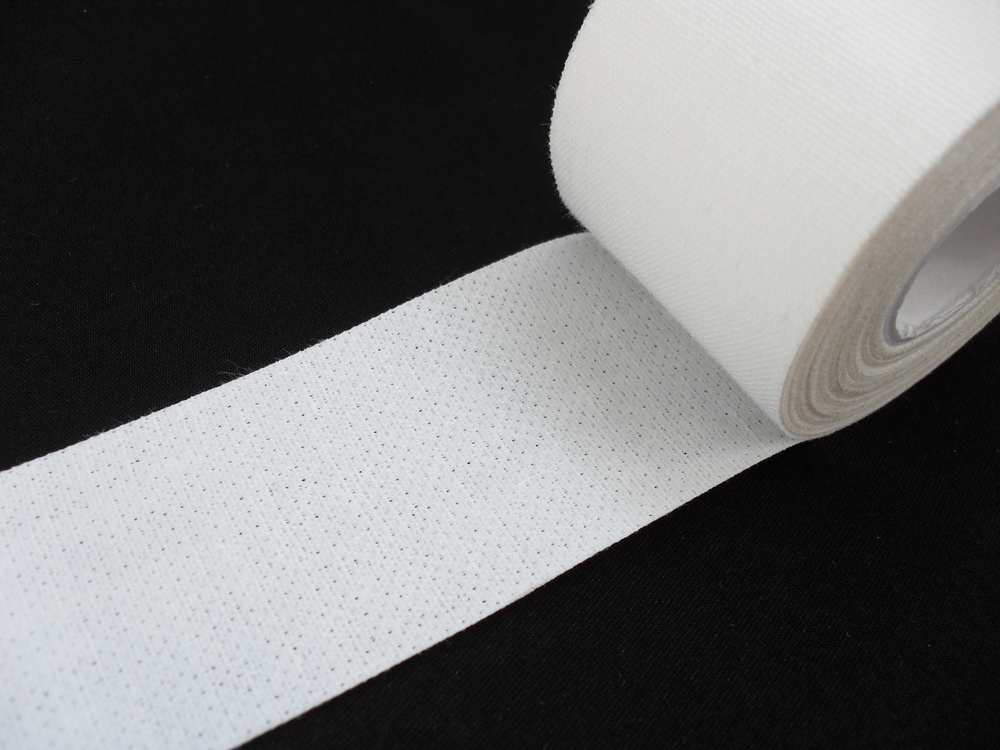 Punch Tape Surface
All right, let's come to the printing service which is the most important part of our service.
Can we do custom printing service for you?
The answer is sure, no matter what you want, we can make it printed on the sports tape/inner roll/inner box/carton. Take a look.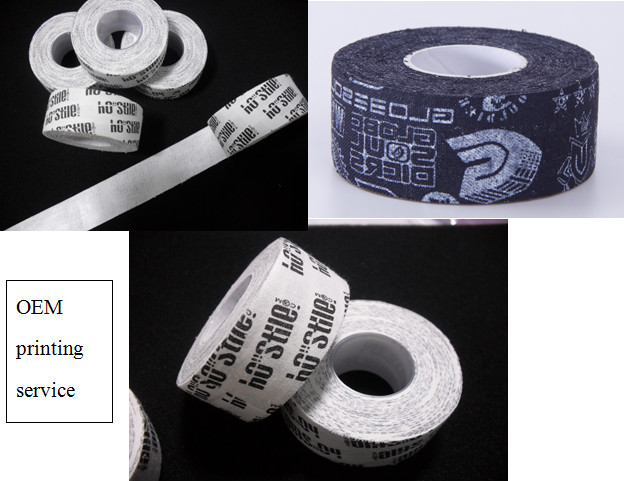 I know, you already have feeling to our sports tape,right ?
Hold on, I do have more to share with you !