Elight ipl rf system laser body hair removal multifunction beauty machine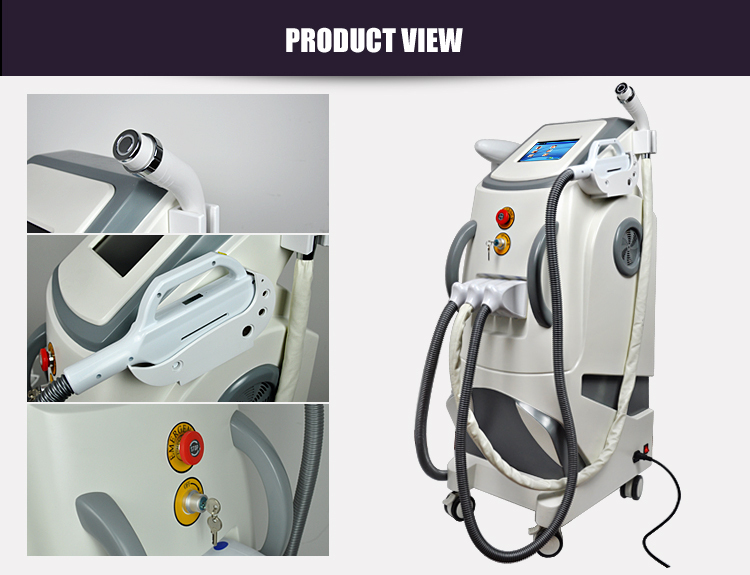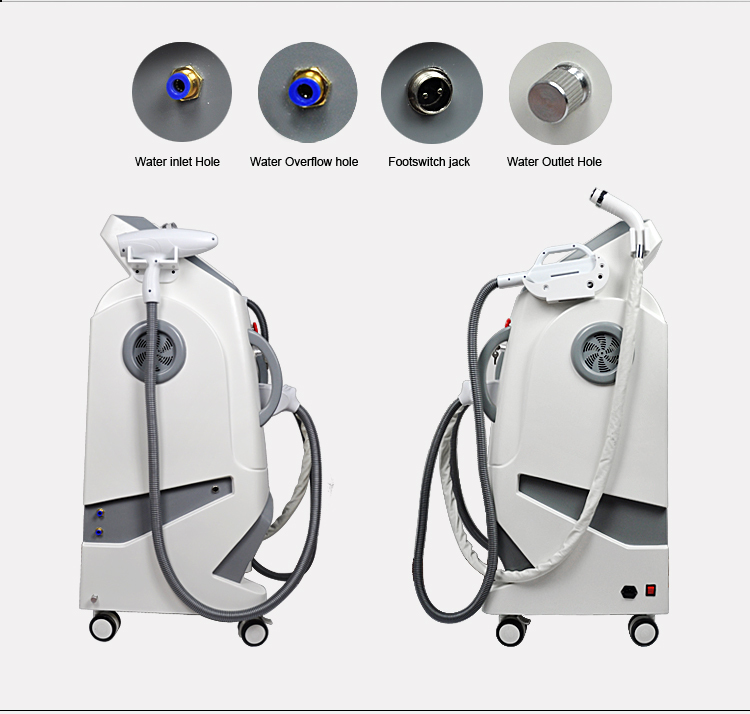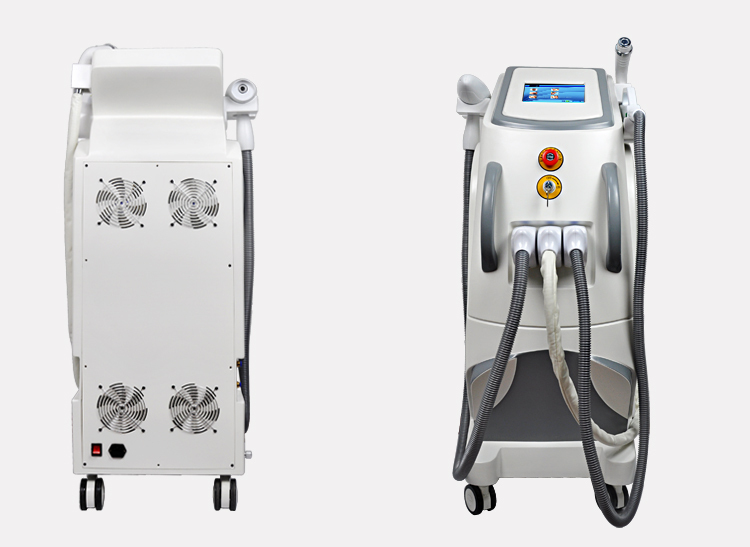 A. Treatment Applications
1.
E-light
/permanent hair removal,pigmentations treatment(Spots removal,smallpox removal,freckle removal),Skin rejuvenation(tighten skin,fine wrinkles removal,whiten skin),Acne Treatment,Vascular Therapy
2.
Unipolar RF
/wrinkles removal,tighten skin,lift skin,rebuild face outlines and body contours,contract large pores
3.
Nd:YAG laser
/all colors of tattoo removal,spots removal(freckle,coffee spots,age spots,nevus of Ota),embroidery lipline,eyeline,eyebrow pigments removal.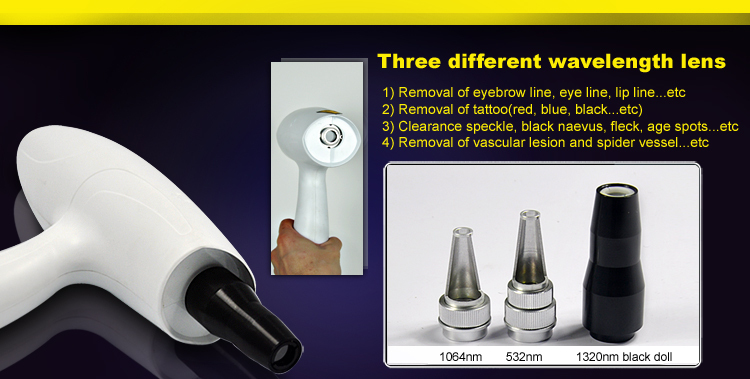 E. Our beauty salon equipments Advantage
1.Multi-purpose,functional complementary,widely application,marvelous treatment effect
2.8.0 inch big Color Touch LCD screen,humanized menu, easy operation
3.The shell is made of the ABS environmental material and beautiful design..
4. The cooling temperature -2~0 °C,treatment more comfortable and safe
5. Water level, water flow and water automatic detection greatly increasing machine's life; expectancy
and safety;
6. Long continuous work time, stable function, shot period of treatment
7. 6 Multilingual languages,anywhere in the world can be easily grasped.
8.With two operation molde,easy mode for new user,professional mode
F. Technical parameter:

E-light:

IPL+Bipolar RF+ Water cycle refrigeration

Energy density:

10-50J/cm2 (IPL) 10-50J/m2 (RF)

Elight Spot size:

15*50mm2

E light power:

1800W

Discharge Interval:

1s,2s,3s,4s(variable)

E light Probe Tempreture:

-2°C~0°C

Pulse Number:

1-10 1-200ms

pulse width:

1-200ms

Pulse space:

1-600ms

Wavelength:

640/530/480(Standard), 480-1200nm(Option)

RF handle size:

Diameter of handpiece : 43mm/30mm//15mm

RF Frequency:

10Mhz

RF power:

1-20J/cm3

RF delay:

50-2500ms

RF Probe Tempreture:

-2°C~0°C

Laser Power:

Q switch nd yag laser 500000shots

Frequency:

1-6HZ

Energy:

1-1200MJ

Laser:

1064nm,532nm,BDLS

Water Alarm:

Yes

Temperature Alarm:

Yes

Kinds Of Screen:

LCD digital touch screen 8.0inch

Cooling system:

semiconductor+ intelligent cooling + water+ wind + gel

Voltage:

110V-130V ,60HZ/ 220V-240V,50 HZ

Size Of Machine:

50cm*53cm*118cm

Weight Of Machine:

40kg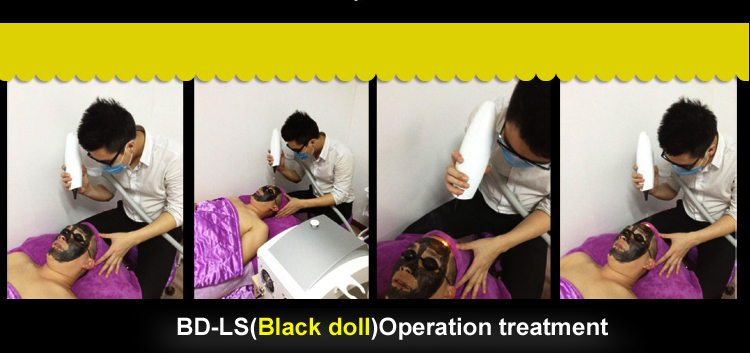 1.Standard export carton, strong and firm enough for oversea shipping.
2.Selective air aluminum case,convenient for transfering from your original address revised place.
3.Carton is filled with EPE (Pearl cotton) for fixation and anti-collision.
Contacto: Jenny
Skype: jenny_renlang
Email: renlang_beauty2 (@) 163.com
Tell: 0086-18819236710
Wechat: 1073927328
QQ: 1073927328
If you are interested in our product, please don't hesitate to send an inquiry to me!
Thanks a lot, Jenny