Different Different size fabric/PU/Leather sofa chair size fabric/PU/Leather sofa chair
Welcome to Sinofur ! (One-stop Supplier )
Newest design!
Wish you have a happy purchase!
Sinofur Sofa Furniture Made in China

1)

We perform our 12-Point Quality Assurance Inspection on every Sofa we build.

2)

Our Sofa will NOT use inferior quality wood or cheap quality material .

3)

Our Sofa will NOT use rotten wood that has been "fixed."

4)

Our finishes have NO lead. And, the packing will be applied in the correct way.

5)

No Sofa will be sent to customers that are poorly finishes incorrectly.

6)

Light weight, easy storage, easy-cleaning
Our Products: Due to the particularity of sofa products, please let us know your requirements and we'll send you details of the product .



Sofa Furniture: 3 layer export grade packing/ Packing in terms of the actual product size
Qingdao Sino Furniture Co., Ltd. -------- One-stop Supplier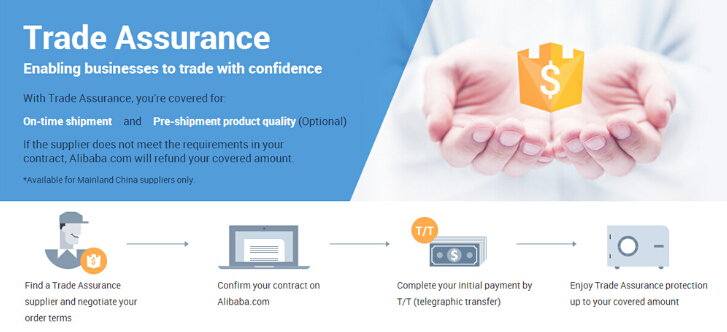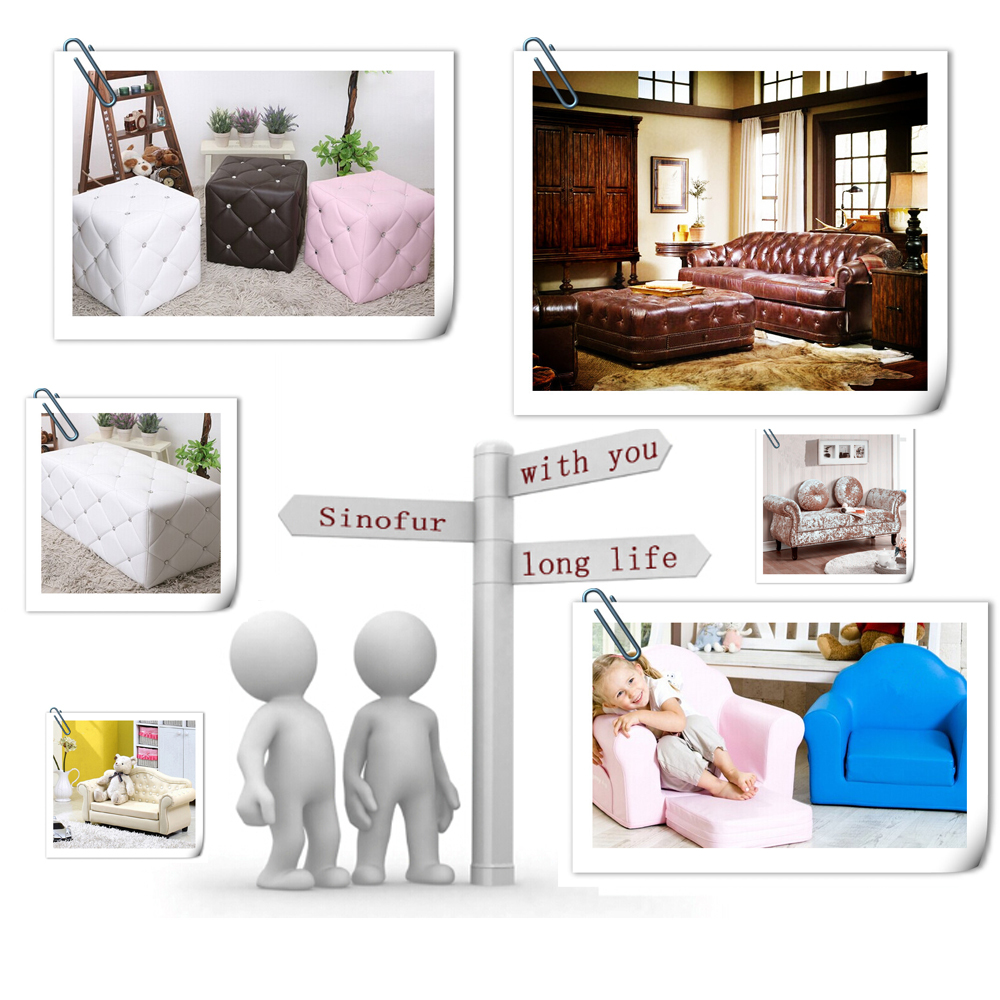 Main market :America, Europe, Asia, South America, Africa, etc