| | | | | |
| --- | --- | --- | --- | --- |
| Product name | Item No. | Ingredients | Efficacy | Applicable group |
| skin firming cream for black women, nourish skin lightening cream, pore minimizer rapid pore cleanser firming agent | ZG-YL11 | firming protein, pore refining bioactive agents complex, peptides | refine pores, effective cure of acne rosacea, coarse pores and pore inflammation, enhance skin immunity, control sebum secretion, shrink pores and vitalize regenerative functions of each skin layer, restore smoothness to the skin | people with coarse pores, better result with instrument al treatment |
The formula and form(lotion, serum, cream, powder, etc.) can be customized.
We have much experience in helping our customers create their own brands.
We are professional OEM& ODM service provider.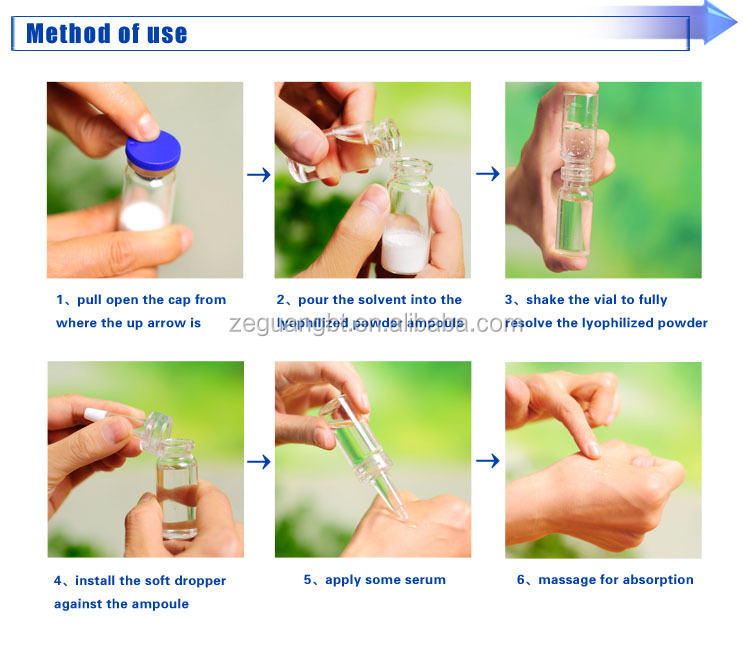 The liquid type is sold by the kilo and the powder by the set.
One set contains: one ampoule of lyophilized powder, one ampoule of solvent and one dropper
Serum: in 1kg,5kg,10kg,25kg,50kg,100kg plastic drums Lyophilized powder: in 3ml, 5ml, 7ml, 10ml ampoules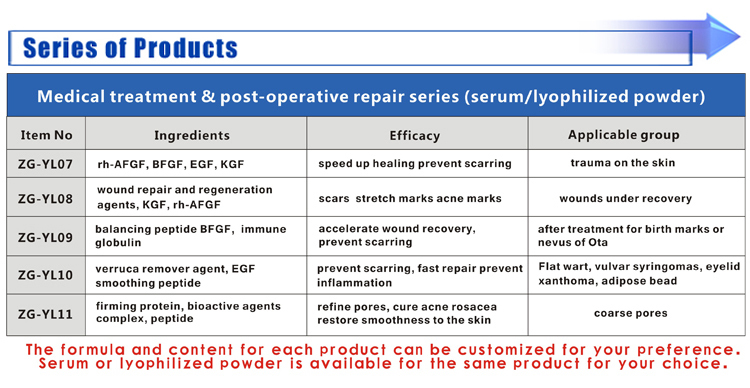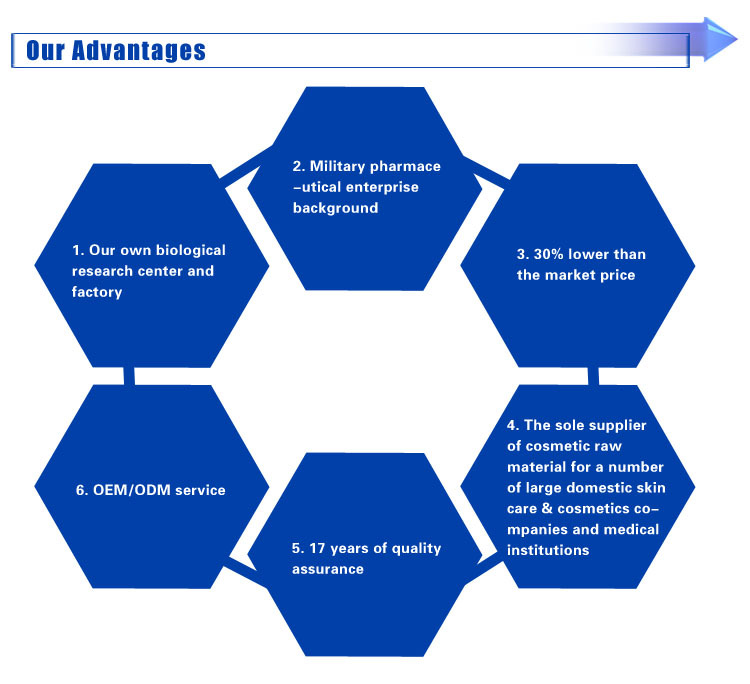 1. In medical tests on mice, the mice have no adverse reaction or lesion, which proves safety of Ze-Light products to the mouth and eyes, in line with international pharmaceutical manufacturing standards.

2. In skin repair and defense tests, after using Ze-Light products for 45 days, cortical wall of skin has been significantly enhanced in thickness and resistance to external stimuli and free radicals has also been strengthened.

3. In clinical treatment of 80,000 patients with skin problems in nearly 30 professional dermatology hospitals, 85% have received noticeable effect through different period of treatment and 98% of subjects regard Ze-Light products effective.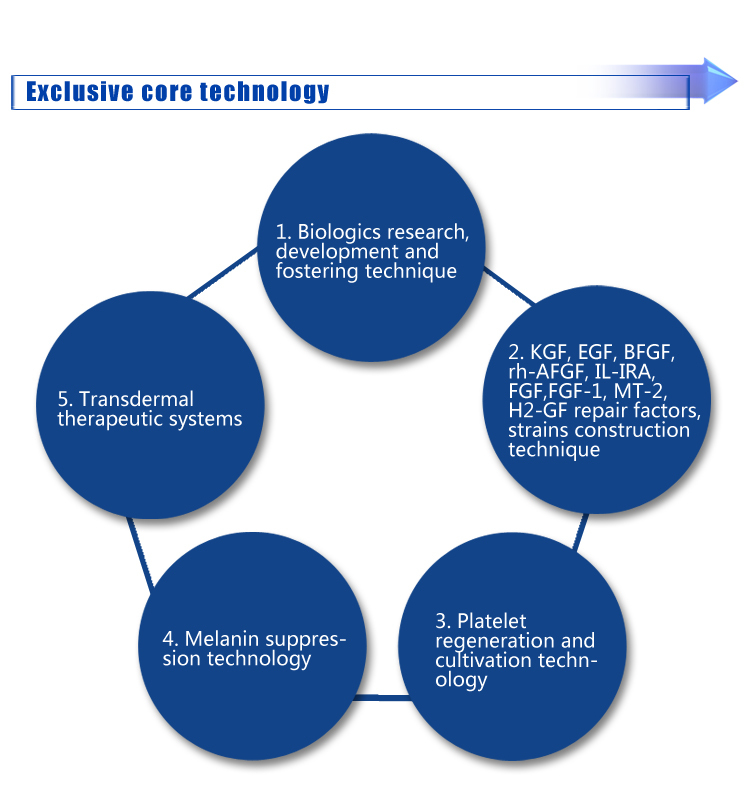 1.Safe&Mild
No harm to the mouth and eyes if accidentally contacted, safe for sensitive skin, pregnant women and infants.
2. No side effects
No physiological dependence or required long-term use.
3. Free of preservatives irritant to sensitive skin or allergenic ingredients
For safe application to all types of skin, all our products takedouble-boiled sterilized water as ingredient and no chemical additives are used.
4. Passed clinical test by professional dermatologists
Before any product launched to the market, we have organized a large number of dermatologists to carry out clinical tests on at least 100,000 subjects according to related medical standards.