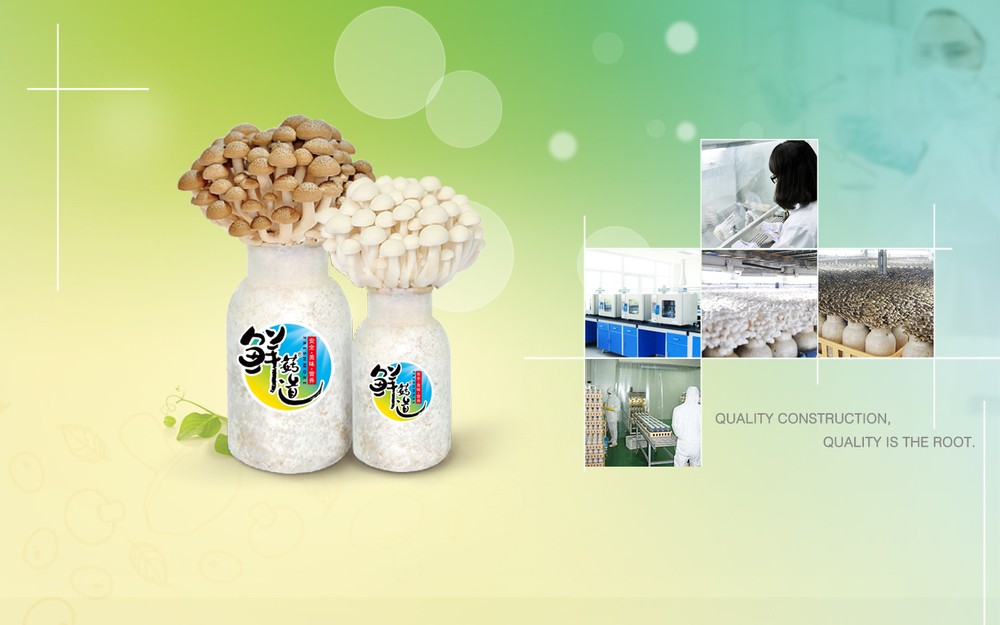 Finc fresh Soilless Culture red reishi mushroom
| | |
| --- | --- |
| Product Name | Finc fresh Soilless Culture red reishi mushroom red reishi mushroom red reishi mushroom |
| Logo | Freshmore |
| Size | 5-8cm high |
| Weight | 150g/bag |
| Color | White |
| Packing | 1pcs/bag, 40bag/ctn |
| Carton Size | 47*40*24.5cm |
| N.W./G.W. | 6.o/6.5kg |
| Certicate | GAP, ISO9001, HACCP, SGS |
| Shelf Life | 45~60days(under 2-8 degree celsius) |
| MOQ | 300kg |
| Payment | No deposite, 100% prepaid before shipping |
| | |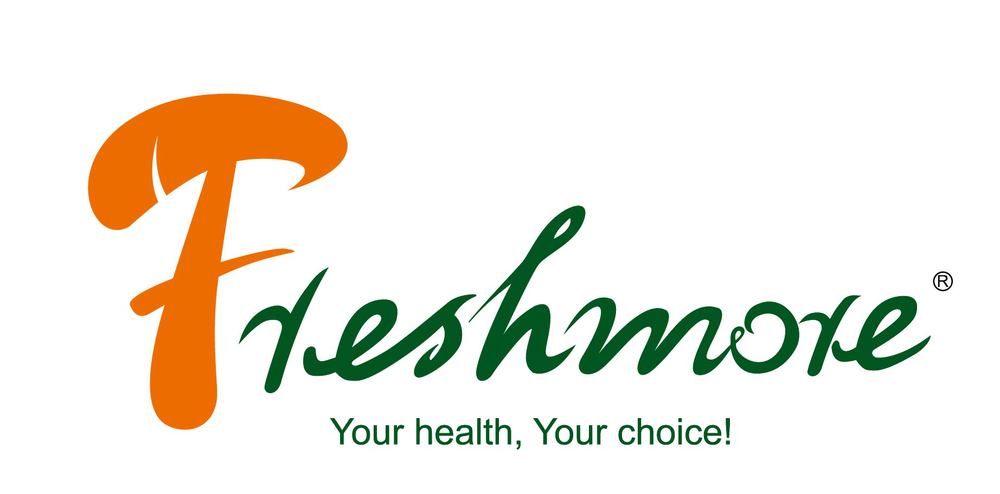 Brief Introduction
1. Who we are?

Founded in 2001, Shanghai Finc Food Co., Ltd. is a high-tech enterprise
specializing in specialty mushrooms (Brown Shimeji, White Shimeji, Maitake and Hatake
Shimeji Mushrooms) Industry. With current production capability of 100,000kgs specialty
mushrooms per day, Finc is the largest industralized specialty mushroom grower in China.
2. What the red reishi mushroom we have?

Hypsizigus Marmoreus (Buna Shimeji, Brown Beech Mushroom, White Beech Mushroom,
Hatake Shimeji Mushrooms), Grifola Frondosa (Maitake) Pleurotus Eryngii (King Oyster
Mushroom), Lentinula Edodes (Shiitake) and Flammulina Velutipes (Enoki)
3. How safe and healthy of our red reishi mushroom?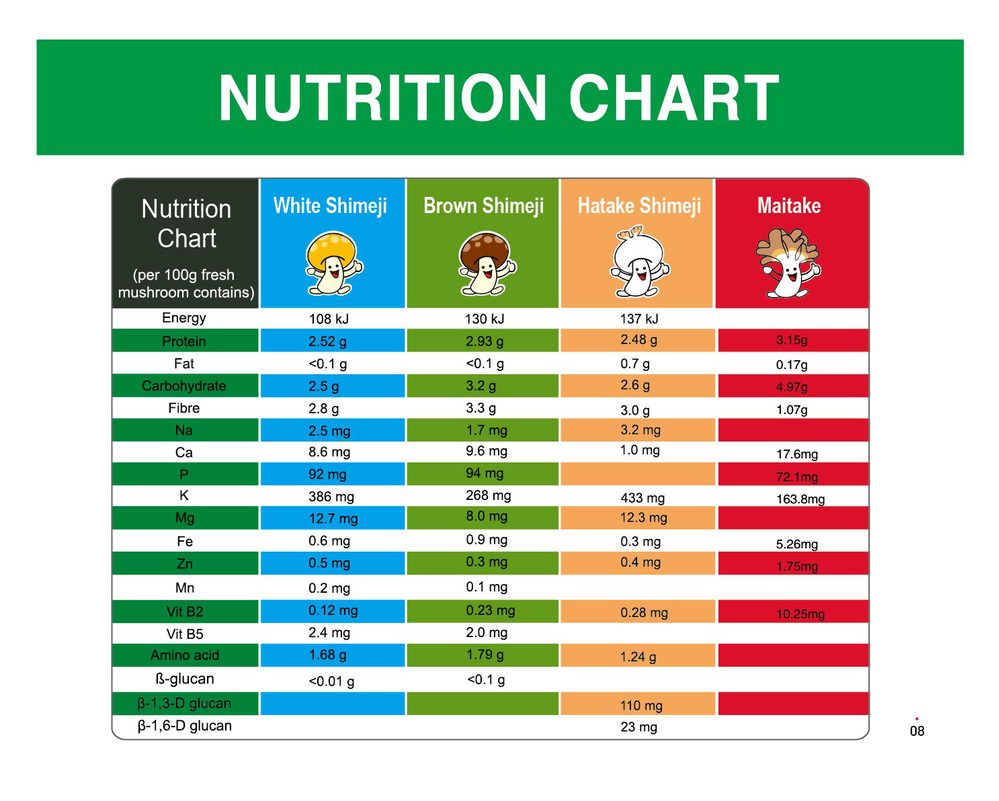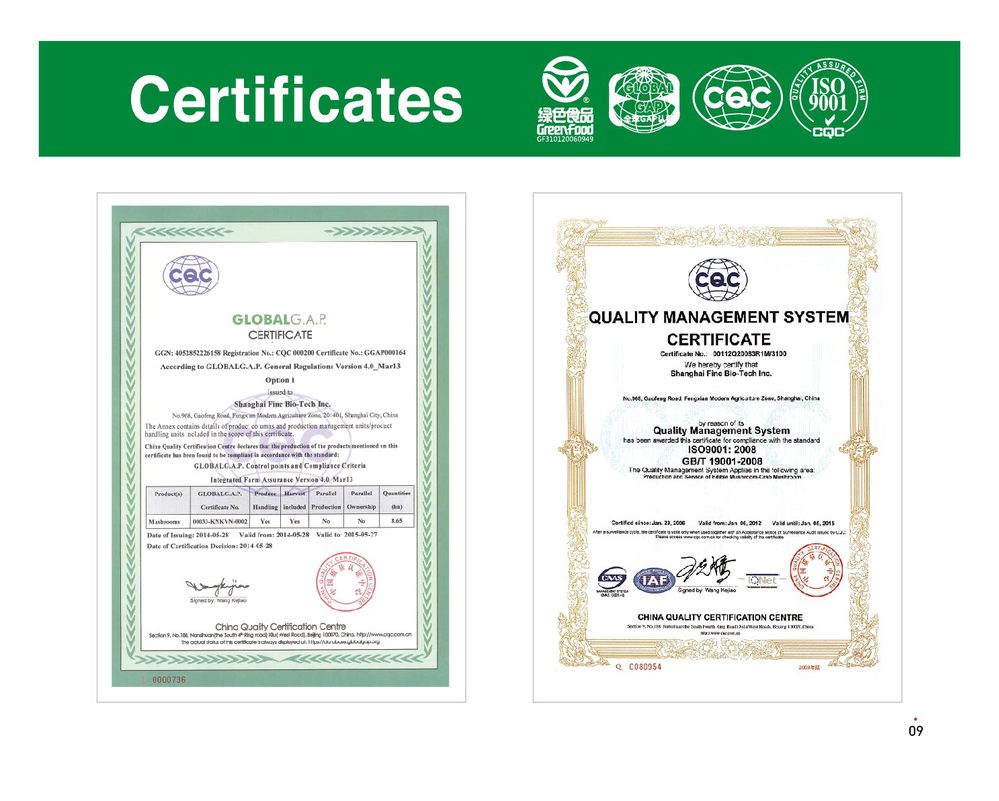 We passed HACCP, ISO9001 and received GAP certificate in 2004.
4. Where we sell our red reishi mushroom?
Our products are sold to many coutries, such as USA, France, the Netherlands,
Israel, South Africa, Vietnam, Singapore, and Thailand, just to name a few. Our
products and Finc trademark have won a very good reputation both in domestic and
overseas markets.
5. What's our goal?
It is to consistently provide the highest quality, best tasting mushrooms made with all
natural ingredients. To provide our distinguished customer like you with fresh, safe,
healthy and eco-friendly mushrooms is the most we care.
Production Process
1. Raw material
Prepare the substrate for mushroom, such as Sawdust, Rice bran,wheat bran,
Corncob and so on. Mixed the raw materialsin a specific proportion.
2. Bottling
The medium was added to the cultivation bottle.
3. Sterilization
The cultivation bottlewhichfilled medium was Placed in an autoclave to sterilization.
4. Inoculation
Put the bacteria into the cultivation bottle.
5. Cultivate
Placed inoculatedcultivation bottle in a growth chamber incubation.
6. Scratching
Scratch the surface of bacteria of cultivation bottlewhich completedincubation,stimulate
fruiting.
7. Growing
Mushrooms growing in the appropriate temperature, humidity, light conditions.
8.Harvest & Packing
Mushrooms were removed from the cultivation bottle, placed in the care box.
9.Cold-Chain system storing and transportation
Shipping the product to consumers byCold chain logistics.
Sales Team:
Our Advandage:
FINC brown crab mushroom rich β-1,3, β-1,6-glucan, can enhance vitality of the
mice that infected by the virus, improve immunity.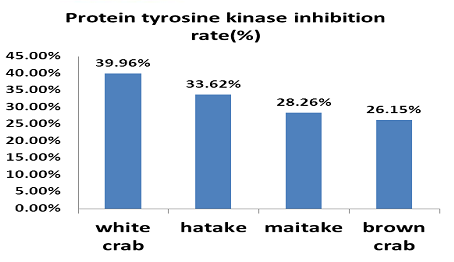 Protein tyrosine kinase is an oncogene product, inhibit protein tyrosine kinases
vitality can achieve the purpose of prevention cancer.