Easy use Digital Timer Perfect for Hair Salon Timers
Many reptiles require a basking area that is much hotter than these common daytime temperatures. Consult a pet care guide to determine the proper temperature requirements for your specific pet. The Digital Thermometer monitors habitat temperature with an easy-to-read digital display.
Size : 8.5X7.6X2CM LCD
size : 5.5X4CM
Max record : 99M 59S
Beep alarm last 30S
Power : AAA battery X 1 ( Not Included )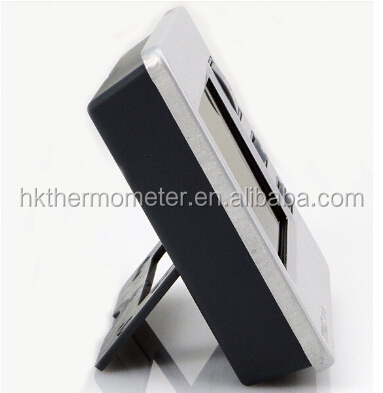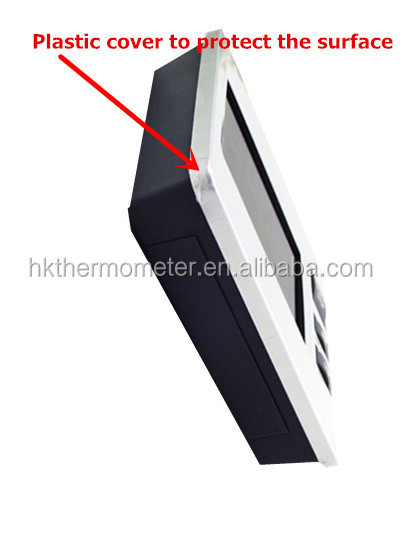 Easy use Digital Timer Perfect for Hair Salon Timers
Shipping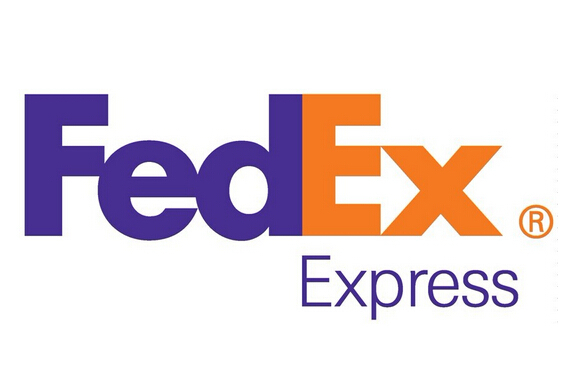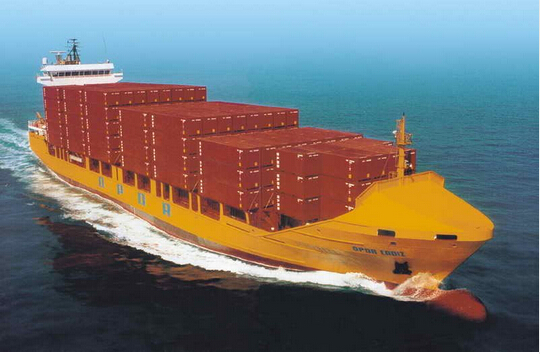 Our Service
1.100% SATISFACTION GUARANTEE - Shining prides itself on providing the best customer experience possible. We will ensure that you are 100% satisfied with your purchase. Every household should have a digital thermometer - it makes a great gift for you, friends & family.
2. Our sales is a crazy team and always keep 24 hours online , So all your emails will be reply in 24 hours . Besides from the order start to the order finished , Just keep touch with one sales , She/he will following your order all the time .
3. Sales Team A
Susan(@)Thermometerhk.com
Bree(@)Thermometerhk.com
Cathy(@)Thermometerhk.com
Tom(@)Thermometerhk.com
Gaby(@)Thermometerhk.com
4. If you are not satisfied with our service , Please Complaints to our managerment department directly Admin (@)thermometerhk(.)com Thank you .