Introduction
Compact and Lightweight design, equip with castors and lifting rings that is ideal for moving from job site to job site or within your facility. Portable Indoor Load Banks offers the most robust, high-capacitydesigns in the industry. It is setting the standard with intelligent operator controls, safety indication layouts, adjustable load step resolution, and lightweight designs. It is the perfect solution for regularly scheduled maintenance testing and commissioning of mission-critical standby emergency power systems.
Control Modes
Main Features and Advantages
1. Control mode: (1)local manual control panel (2)remote manual control box (3) remote console (include manual panel and PC control)(4)laptop control
2. Protection function: overvoltage, overcurrent, overheat, over low blowing rate, blower overheat, blower phase sequence reverse protection, smoke alarm etc.
3. Cooling: industrial heavy duty blower, horizon air intake, upwards outlet, low noise.
4. Power consumption components: made by special alloy resistance, high temperature resisting, high heat dissipation capability, high heat stability, no naked light, safety and reliability. Running temperature is 1/3 of rating.
5. Weather-proof structure: containerized structure provides ultra protection, protection grade higher than IP55.
6. Material and coating: the body adopt cold-rolled steel plate that processed by galvanizing corrosion protection, powder coated and spray paint.
7. Integrated & modularization design: easy to installation, maintenance and transportation.
Technical Parameter
AC400-2000kW Automatic Load Bank

Rating Voltage/Frequency

400VAC/50Hz, 3 phase 4 wire, line voltage 400V, phase voltage 230V

Rated Load Power

Resistive load: 2000kW

Installed Capacity

Resistive load: 2000kW

Load Step

1,2,2,5,10,10,20,50,100,200kW*9, total 18 steps, min step load: 1kW for each set of 2000kW load bank.

PF(Power Factor)

1

Load Tolerance (each step)

±5%

Load Tolerance(overall)

±3%

Display Precision

0.5 class

Control Power

3 phase 4 wire 380VAC/50Hz

Wire Connection

Load power supply input——Copper bar (star coupling)

Control power supply input——Connector-bar

Insulation

F

Way of Working

Continuous Working

Casing Dimensions and Cooling

Forced air cooling,Horizontal inlet air,Vertical cooling

about 6058*2438*2591mm (L*W*H) for 1 set of 2000kW load bank

Weight

About 4000kgs

Transportation

Hoisting, there are lifting lug in top of casing

Casing Color

Grey(RAL7035)

Operating Environment Parameter

Workplace

Outdoor

Ambient Temperature

-10℃~+50℃

Relative Humidity

≤95%

Altitude

≤2500 meter

Atmospheric Pressure

86~106kPa

Brands of Main Components

Contactor

CHINT

Fuse

DELIXI

Alloy Resistance

Kaixiang(self-developed)
Testing picture
Exhibition
Workshop
Factory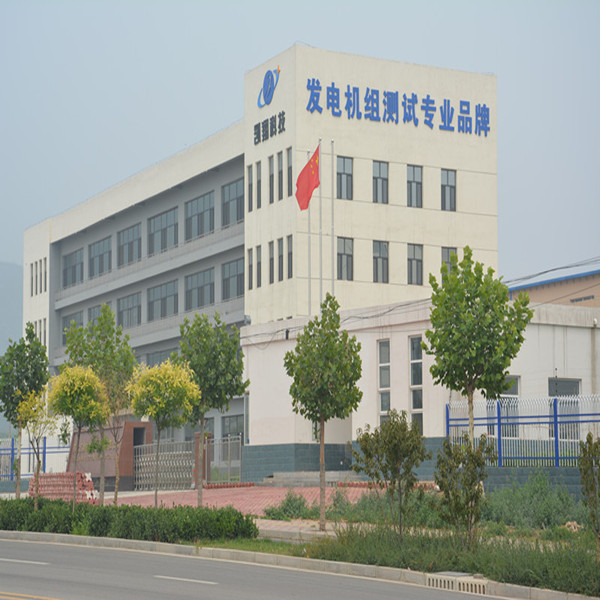 Our Team