Prevents mold and mildew stains
Protects against moisture damage and creates fresher and healthier indoor air
Eliminates musty odors caused by excess moisture
A way to eliminate musty odors for long periods of time

In your closets, Hanging Moisture Absorbers are the easy way to eliminate excess moisture and musty odors, while protecting clothing from damage. Choose Fragrance Free, or Fresh Scent, Lavender Vanilla and Citrus Fresh fragranceExpiration date:3 years

Application:
bathroom,kitchen,closet,laundry room,pantry,caravan,anywhere damp is prevalent.
Service life
About?3-5 weeks(depending on the season, humidity)
The outer packing material

?plastic bag
Method of application
take out from outer bag,put anywhere you want to mositure remove.
Use post-processing method
this products disposable and can be poured directly into thd drain,cannot be used for other purposes.
matters need attention
keep out of reach of children
avoid contact with skin and eyes,in case of contact rinse well with plenty of water,seek medical advice.
if swollowed seek medical advice.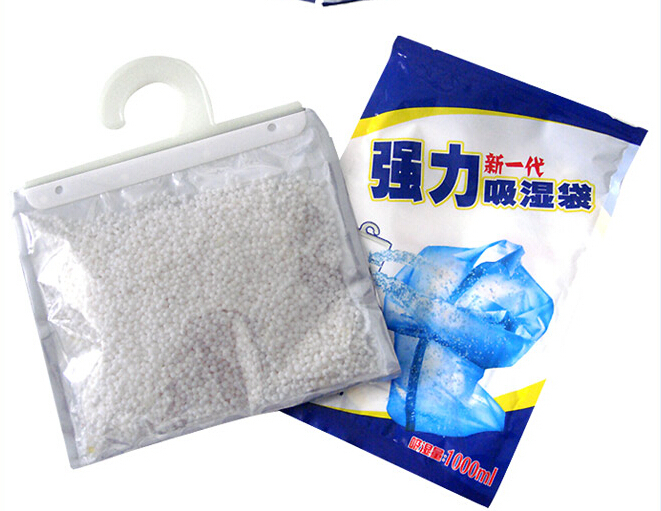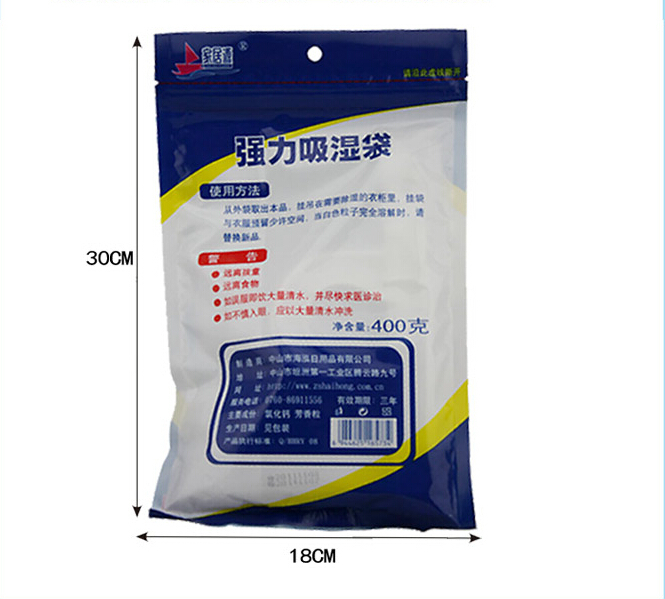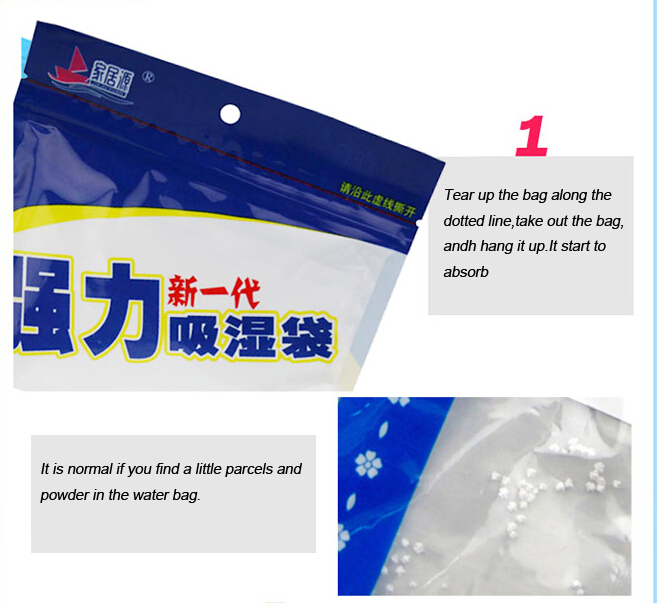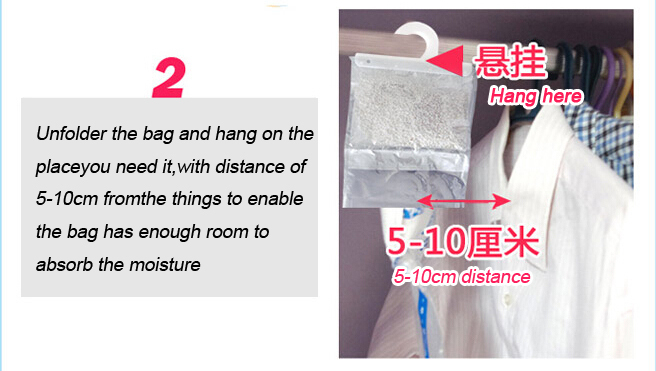 Q1 How many colors do your car air freshener have?
A1 Normally,we provide green,yellow,purple three colors,but if you want to other colors,we could customize for you as well.
Q2 How many kinds of scents can I choose?
A2 We provide Lemon,Rose,Jasmine,Lavender,Ocean,those scents now,we could also custmize for you if you need other scents.
Q3 How about the packaging?
A3 We could pack products with plastic box,tin can or customized .
Q4 Can I have my own logo/brand?
A4 Yes,customize welcomes here.
Q5 Can I have sample for try?
A5 Yes,free samples are available.
Q6 Can I be your exclusive distributor in my country?
A6 Yes,welcome to contact us for details if you are interested in becoming local distributor of our products.