STAINED GLASS is produced by the float process with the addition of small quantities of metal oxides to color the normal clear glass mix. This coloration is achieved through adding metal oxides at the smelting stage. Addition of color does not affect the basic properties of the glass, even though visible light reflectance will be slightly higher than clear glass.
FEATURES:
1) The body tinted float glass can reduce transmission of the sun's harmful rays by up to 80% thus minimizing fading to interior furnishings.
2) Tinted float glass can be bent, tempered or heat strengthened and in addition can be silk-screened or enameled.
3) The comprehensive range of soft natural colors compliments and harmonizes with modern building materials to provide an exciting and different look to new or existing buildings.
Specification:
fusing art glass royal art glass decorative glass panel for wall decoration sand art glass
Colors: Euro Bronze, Golden Bronze, Euro Grey, Blue Grey, Dark Grey, French Green, Dark Green, Ford Blue, Dark Blue, Ocean Blue, Pink etc.
Thickness: 3mm-12mm
Sizes: 1524x2134mm, 1830x2440mm, 2140x3210mm, 2134x3300mm, 2250x3210, 2250x3300mm etc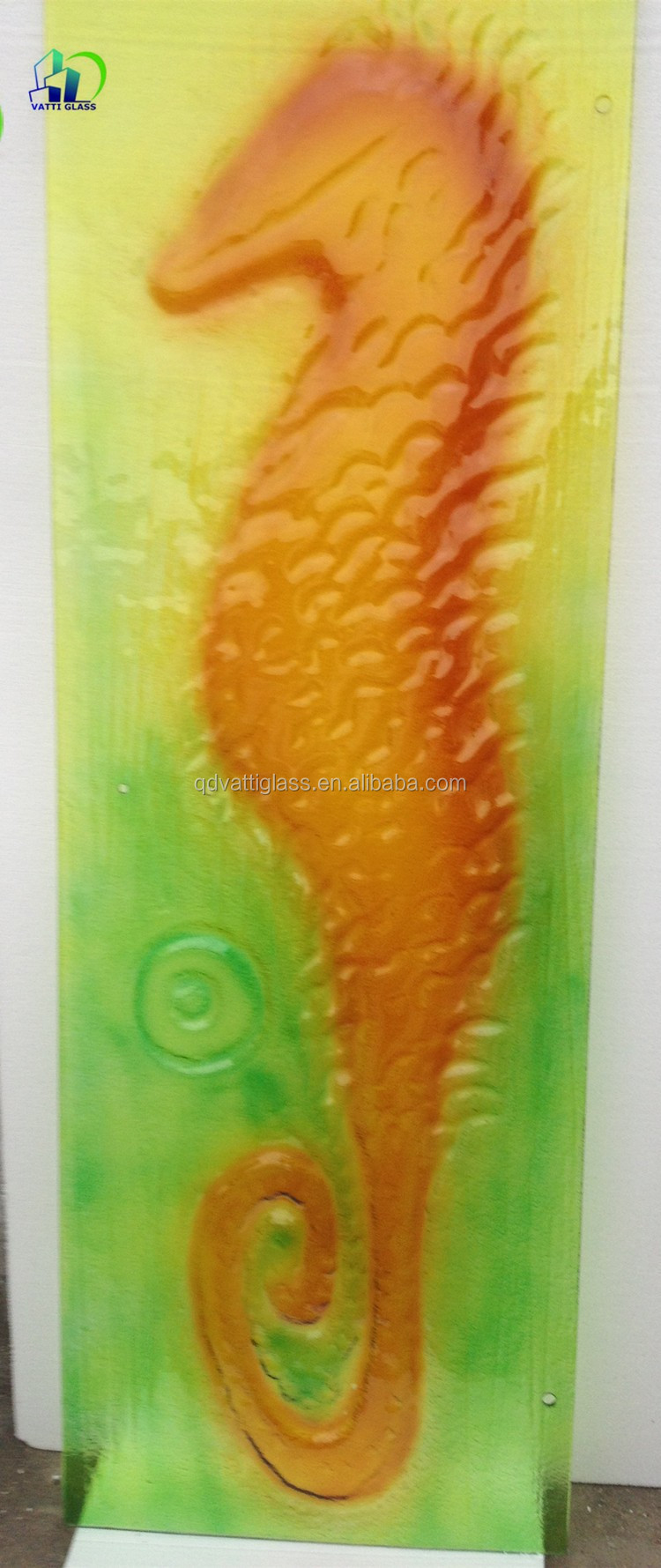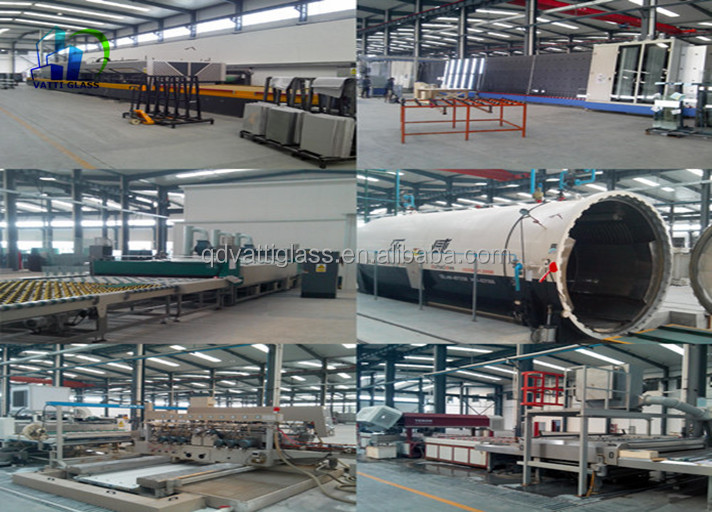 Seaworthy Wooden Crates, Interlay Paper Between Two Sheets, Iron Belt For Consolidation.
Delivery:
In 15-30 days after we received the deposit
1. We can produce the glass according to your requirement .
2. We will give each customer personalized, professional, and dedicated service.
3. No matter the requirement, at Vatti Glass we are always at your service.
Own factory and warehouse with advanced imported equipment, most valuable professional talents and strict quality control system,16 years experience. With such resources, we promise to meet customer's request with our best capabilities.Qingdao vatti glass co.,ltd is a professional glass manufacturer and international market supplier, dealing with Tempered Glass, Laminated Glass, Insulating Glass, Borosilicate Glass, Ceramic Heat-resistant Glass,Aluminosilicate Glass,Anti-glare Glass, Anti-reflective glass,Glass Tube, Sight Glass, Solar PV Glass,Quartz glass, furniture glass Series,Art Glass Series, Mirror Series,Clear float Glass,Reflective Glass,Tinted Glass and so on.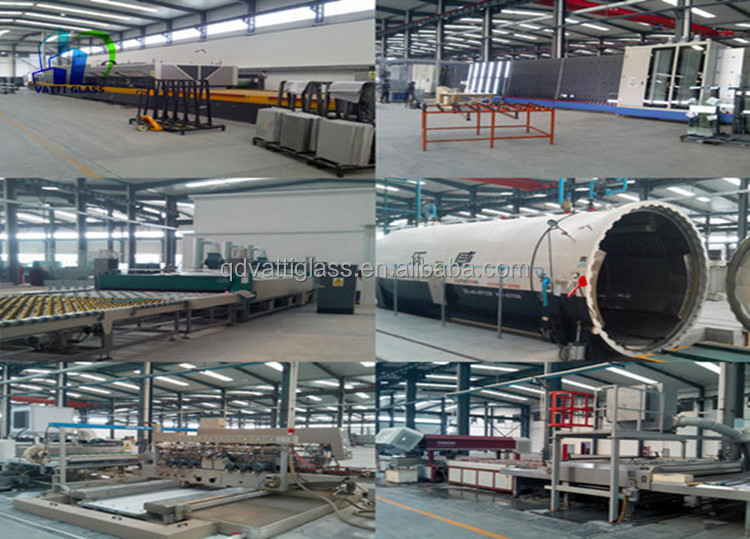 1. 16 years experiences on glass manufacturing and exporting.
2. Top quality glass with CE,CCC certificate, exporting to more 80 countries in the world.
3. Unique designed strong wooden cases, solving the problems of breakage.
4. Dockside warehouses beside three of China main container seaports, ensuring convenient loading and rapid delivery.
5. Full range of flat glass supply, offering one-stop purchase.
6. Professional sales team, offering personalized and dedicated services.