Holographic Rear Projection film
Specifications:
Holographic Rear Projection Film
-Adhesive: Windows or Rigid Acrylic
-Good for indoor&outdoor use
-Size:1.52m*30m
-MOQ:1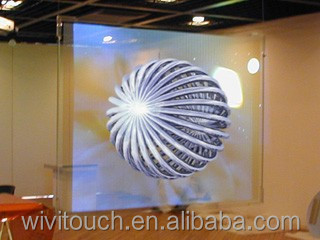 Features:
Sunlight readible

High contrast gradient

Easy installation

perfect and clear imaging effect

Size Optional : Customer can choose to buy as per Squre meter (L X W) or as per the exact size(in diagnose).
Rear projection film is an adhesive film. So it can be easily put onto glass or any acrylic surface.
The film provides an ientical image with remarkable brightness and excellent color reproduction.
The screen is available up to 120 wide and gain of 4.0
The height of film is usually 1.52m approximately,but this product is availabe in 30m*1.52m
The film has no seams. grids or pixels to decrease the image quality.
This is the perfect solution for the Point of Sale applications in the shops, window displays and in-store Exhitions.
Also,it can e used for conference rooms TV Studio. In-store Signage .exhibition.airports banks . Hotel foyers . Cinema lobbies and so on .
The easy-to-install screens can be hung in free space in high-light environments with the projector well out of sight.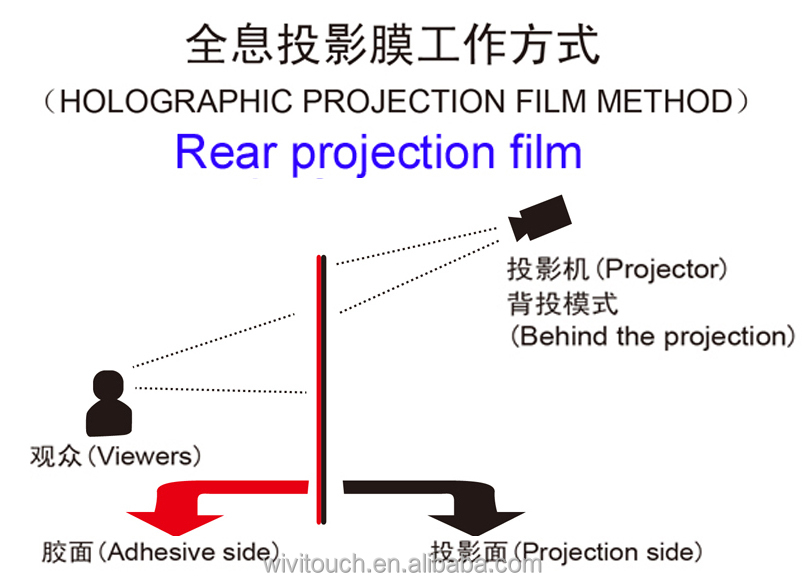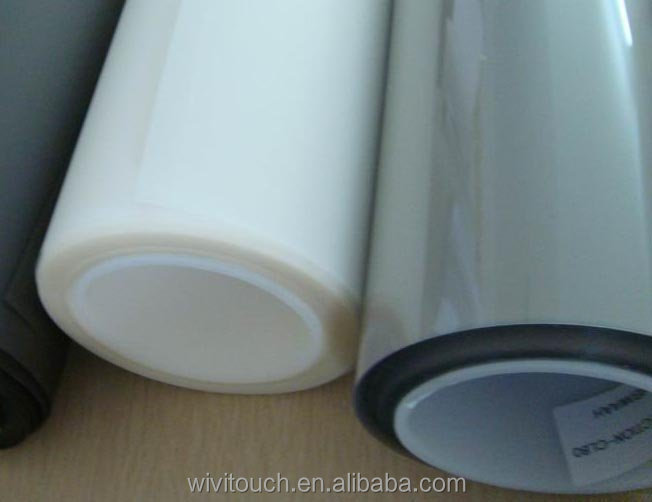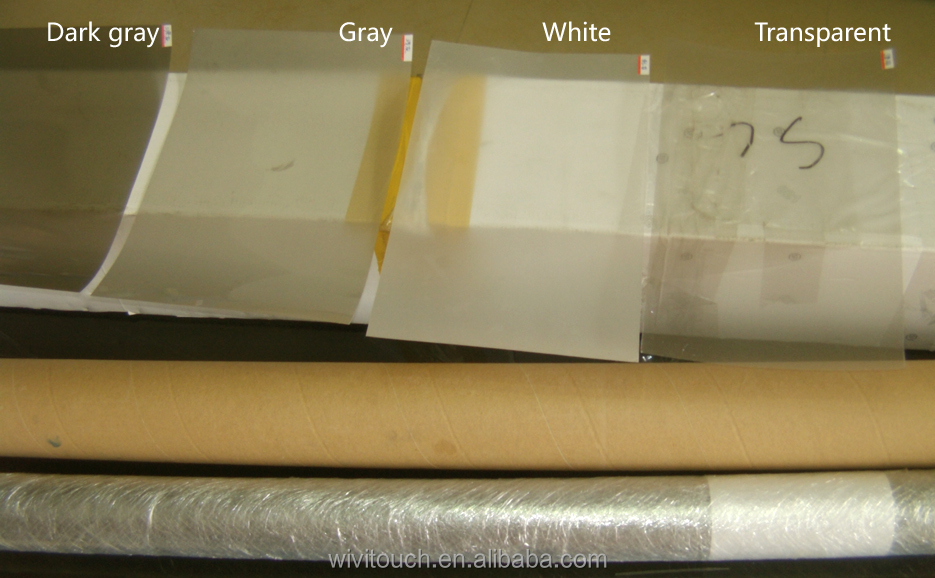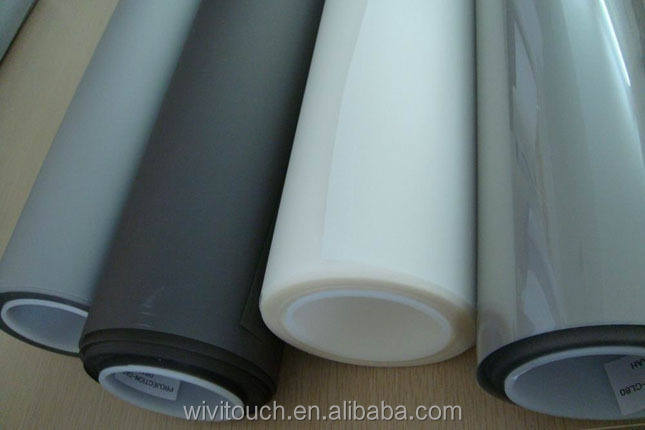 Application:
- Shop Front Windows
- In Store POP
- Visual Merchandising
- Reception Areas
- Corporate Events
- Museums
- Exhibitions Conferences
- AV Installations
- Churches
- Trade Shows
- Digital Dynamic Signage
- Public Information Signage
- Pubs & Clubs
Product Features
* Can display vivid and clear images.
* Wide viewing angle.
* Easy to install on glass of shop windows.
* particularly suitable for rough environments.
* Perfectly suitable for Videos, DVD and data projection
* Do not change the previous furnishing.
* Using Areas: Auto show, wedding photo studio, bank, gym, store, restaurant, exhibition hall, airport, cinema,
bus station, metro, ticket centre, advertising, design studio etc.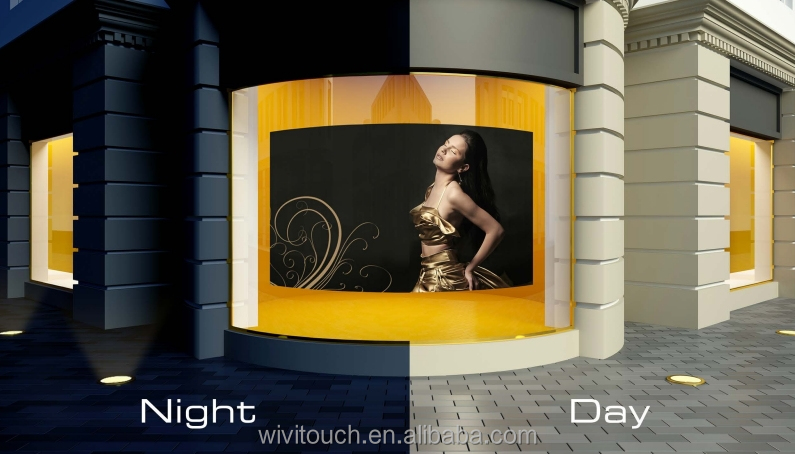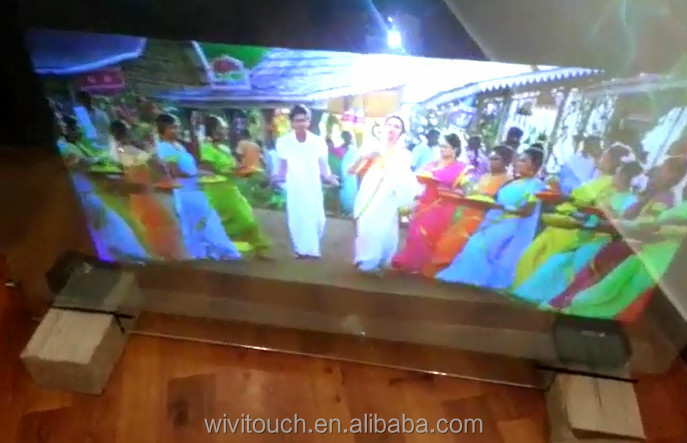 For more types of projection film, pls feel free to contact us.
Skype me now to get an instant reply: wivitouch03