Wifi Smart Home,Smart Home Automation
Wifi Smart Home,Smart Home Automation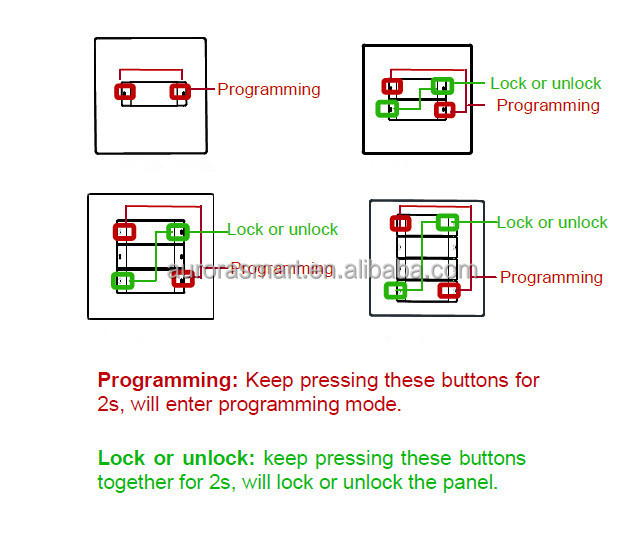 Wifi Smart Home,Smart Home Automation
Wifi Smart Home,Smart Home Automation Switch

Brand

Aurora, Haier

Model

AU0140

Compatibility

Compatible Models

for IPHONE6, 5S, IPHONE 5C, IPHONE 5, IPHONE 4, IPHONE 4S,SUMSUNG, Android

Supported for iOS Version

for iOS 7.0.4 / 7.0.3 / 7.0.2 / 7.0 / 6.1.4 / 6.1.3 / 6.1.2 / 6.1 / 6.01 / 6.0 / 5.1.1 / 5.1 / 5.0.1 / 5.0

Jailbreak

No

Specification

Housing material

Glass, PC and Almuinum, ABS

Connector

Wireless

Working temperature

-5 - 45C

Working relative humidity

10-98%

Other Features

IR frequency: 38K;RF frequency: 433 / 315MHz;Working temperature: -20'C~60'C;Working humidity: <=80%;Wireless power consumption: <=0.5W;Wireless type: Wi-Fi 2.4GHz IEEE 802.11b/g/n;

Wi-Fi

802.11 b/g/n

Dimensions & Weight

Dimensions

H116mm * W86mm * D10.5mm

Weight

250g

Packing

1 x Intelligent remote controller

1 x 2-flat-pin plug power adapter

1 x USB charging cable (150cm)

1 x User manual
Wifi Smart Home,Smart Home Automation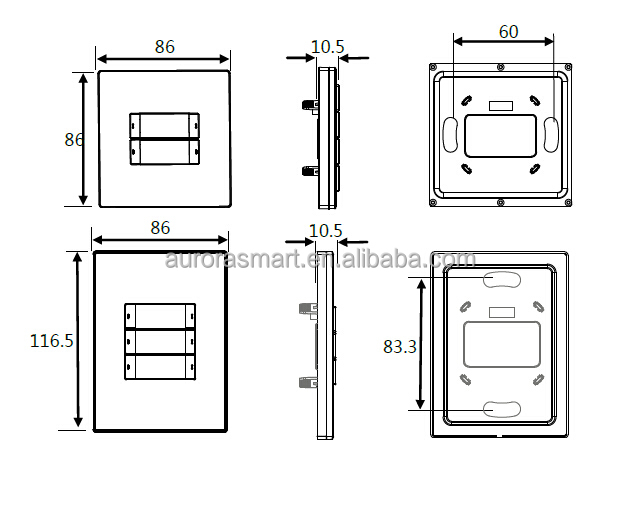 Wifi Smart Home,Smart Home Automation
Wifi Smart Home,Smart Home Automation
Our company established in 1986, is a technology company that manufactures customised building automation products and smart appliances, we are professional stage smart system, lighting equipment. Having a truly worldwide presence.
Smart home system solutions provided fall into categories as below:
Buspro Home/Building automation system
KNX/EIB Bus series
Wireless remote control products
Architectural/Theatre Lighting Control system
Solar system
smart home automation system
Our products and solutions promote energy-savings, centralised control, comfort, convenience, added security to customers across the globe.
Smart home system is a must-have for any modern residential property. Our technology is designed to be conveniently hidden from view, while the control panels come in a variety of colours, styles, and finishes to fit any contemporary decor. The technology is designed to be completely unobtrusive, while complimenting the design and providing homeowners with convenience, security, and energy efficiency. All of your systems can be controlled from elegant panels, or Android and iOS devices. This control can take place not only in the home, but from anywhere in the world. We boast a large number of control modules allowing the ultimate flexibility in design, and can tailor our smart home solutions to your exact requirements.
Wifi Smart Home,Smart Home Automation showroom profile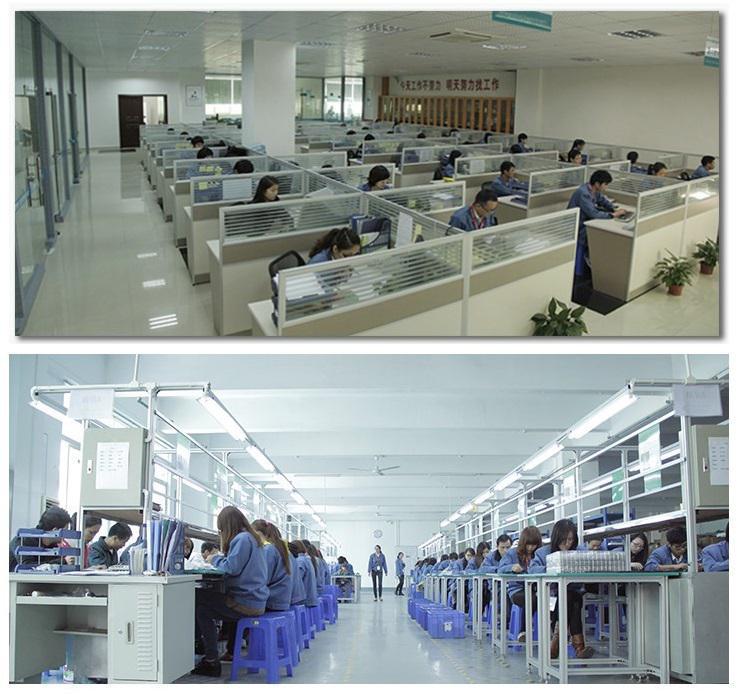 Wifi Smart Home,Smart Home Automation Switch
Wifi Smart Home,Smart Home Automation factory
We guarantee our products, and treat each of our clients as an equal partner. In this manner we are able to listen and work with our clients, enabling them to achieve their objectives.
This commitment extends not only to you our customer, but also to architects, designers, distribution partners, employees, suppliers, and the communities in which we live and work. We are ready to assist you with the items as below:
Customised solutions
Extensive product range
Years of expertise
Professional installation trainning
compatible with your demand
Our primary aim is to provide customers with the very best level of service. Our goal is your complete satisfaction, to achieve this we are committed to our Customer Care Policy. We want you to feel happy with every aspect of our service.
If you have any questions or concerns, or if there is anything we can do to help you, please contact our friendly Customer Service team.
We strive to always:
Deal with customers honestly, fairly, and politely.
Develop our teams' expertise and skills.
Be efficient and effective.
Listen to feedback, respond, and then act.
High quality products lie at the very core of our company, from our humble origins over 35 years ago we have always provided the very best products possible. Our Ensured Quality Policy is integral in ensuring that the needs of customers our not only met but exceeded.
The four key elements that make our Ensured Quality Policy are:
Product improvement process.
Accountability and responsibility.
Courteous and timely customer service.
Strict quality control and audit process.
Our company understands that economic and environmental balance is essential. It is because of this that all our smart systems and products are geared towards sustainable growth, and sustainable savings.
We understand our environmental responsibilities, and are committed to sustainability and corporate accountability.
To reduce adverse environmental effects we:
Continually seek to minimise wastage.
Work with component suppliers to improve environmental protection.
Design products which can be 100% recycled.
Identify ways to increase energy efficiency.
Wifi Smart Home,Smart Home Automation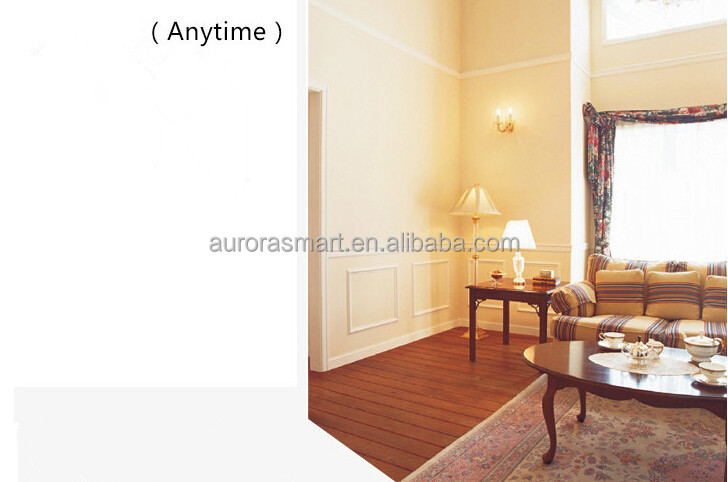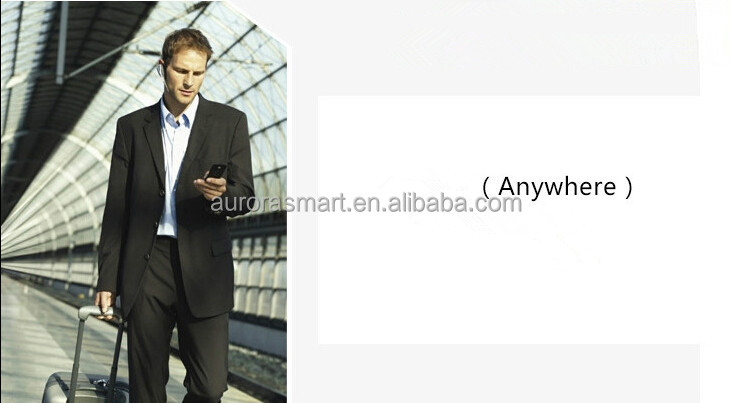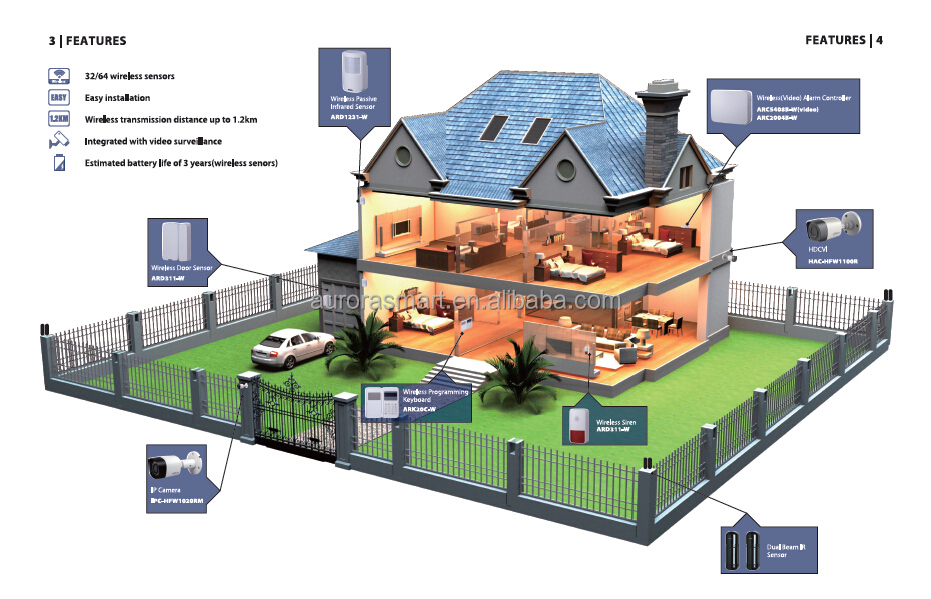 Wifi Smart Home,Smart Home Automation
certificate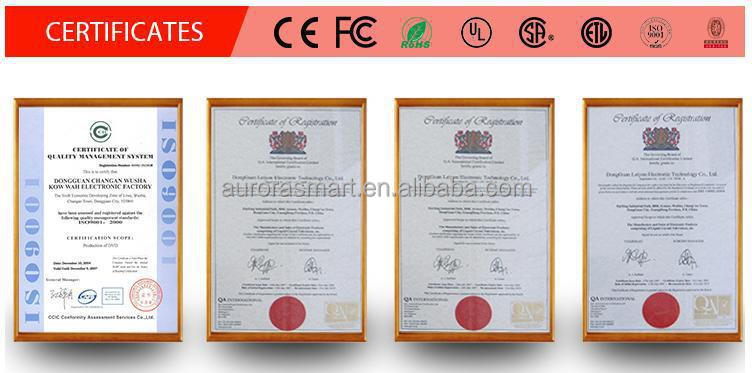 Contact
Jessica Shih
Mobile: 0086 18868497808
Email: aurorasmart at 163.com
Skype: sherrishi2012