A:About us:
1:Serving you is the first operation asset to our company.
2:Optimizing overall product and service is the foundation of our company.
3:Being able to keep promise, our team is ready to deliver right commtiments and to improve every solution.
4:Your satisfaction is our ambition.
5:Just contact us
B:Why Choose China Fuyang Harmonious Door;-
1.Latest technology and experience, keeping on developing and innovating, Harmonious Doors made grate achievements day by day
2.Advanced managing pioneers and technical staff;
3.Progressive production equipment;
4.Perfect quality inspection system;
5.Solid product quality;
6.Considerate service, reply within in 24 working hours, and
7.Short lead time, 7 days, or as short as 4 days. It depend on your quantity!
8. We are the few suppliers who get?Trade Assurance service, so we have this icon

:(learn more about that, click here?http://tradeassurance.alibaba.com)
C:How to Contact China Fuyang Harmonious Door;-
Benson Shao/International Sales
1. WhatApp/ mobile : 008618758878990
2. QQ: 2315381584
3: Wechat: 2315381584
4: Email: bensonhsmysales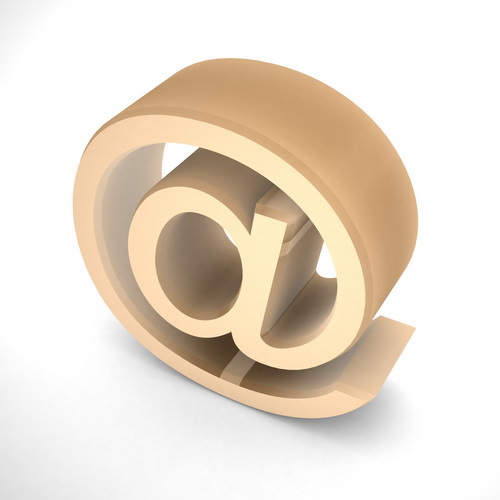 hotmail.com
5: Trade Manger: ID: cn1512228024 ,Benson Shao
D, Why Polycarbonate Roller Shutter;-
1. 24 hours advertisement;
2. Great material, polycarbonate, also called "bullet-proof plastic": high impact strength, stable dimensions, transparent, nice dyeing property, electrical insulating property, corrosion resistance, abrasive resistance;
3. Flame resistance: the auto-ignition temperature of polycarbonate is 630 degree Celsius, inspected by China National Fireproof Construction Material Quality Supervision Inspection Center, the PC plate flame resistance is in accordance with B1 grad of GB (8624-1997), regarded as nonflammable construction material.
4. Chemical Corrosion Resistance: Polycarbonate plate, hereafter as PC plate, is of grate character of chemical corrosion resistance, resistant against various kinds of organic acid, inorganic acid, weak acid, plant enzyme, fatty hydrocarbon and ethyl alcohol etc.
5. Heat and cold resistance: great resistance against heat and cold, keeping stable physical characters from the temperature range of -30 to 120 degree Celsius.
6. Photochemical property: with luminousness between 12% and 18%, polycarbonate is of high luminousness, in the spectral regions of visual light and near infrared ray, and uvio-resistant, anti-aging.
7. With unio-resistant layer at the surface, polycarbonate plate is of good outdoor weatherability, keeping good optical property and physical character.
8. Impact resistance: the impact resistance is 80 times of glass, and the solid plate 200 times of glass; keeping the product from breaking during traffic transportation.
9. The outstanding character is that, it doesn't break like general glass, keeping people from being hurt.
10. Light weight: weight is only 1/12 to 1/15 of same volume glass, safe, not easy to break, easy to transport, assemble, to lighten weight of the contraction, simple. The product is suitable for public buildings, civil architectures, industrial architectures, bringing nice appearance.