Multiple Function Infrared Body Thermometer
Ear themometer is used fro measuring body temperature,it should closed to ear when measure,with fast and accuracy reading.
Features:
1)Digitally measures ear,Big display with big figure and green , strong backlight

2)Mygienic,Just wipe clean,no need for probe covers
3)Fast and Accurate,Accurate reading in just 1 second.
4)Easy to Use. Operate with one buttom only,very simple to use.
5)Automatically Displays the last Temperature,Every time when you switched on the thermometer,it will display the last effective temperature first.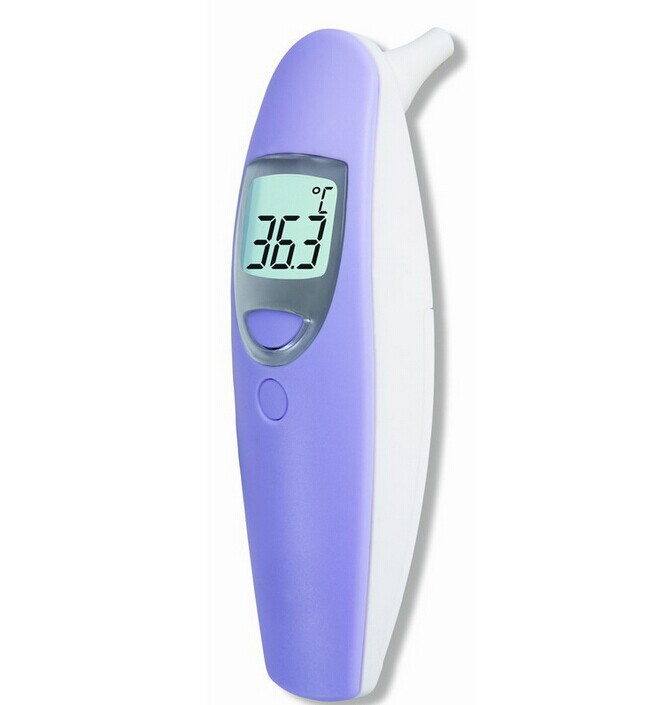 Our service:
No matter where you purchase the medical devices, we are glad to supply our technical support for you at your convenient time.We highly appreciate your any enquiry by email, fax or instant message. Your any inquire can get our prompt reply. Please feel free to call us at any time if there is any question.