Flat Die Biomass Coffee Husk Pellet Mill
We have many different models for your option:
Model

Capacity

(kg/h)

Motor

(kw)

Pellet Size

(mm)

Pellet density

(g/m3)

Dimension

(m)

Weight

(kg)

KAF-200

100-150

7.5 kw

6,8,10

1.1-1.4

1* 0.45* 0.8

320

KAF-250

150-200

15 kw

1.1-1.4

1.2* 0.6* 1.3

350

KAF-300

200-300

22 kw

1.1-1.4

1.3* 0.6* 1.3

560

KAF-350

350-450

30 kw

1.1-1.4

1.4* 0.8* 1.2

880

KAF-450

400-600

45 kw

1.1-1.4

1.8* 1* 1.65

1300

KAF-550

800-1000

55 kw

1.1-1.4

2.1* 1.8* 2.15

2500
Descriptions
1. KAF flat die biomass waste coffee husk pellet mill can press biomass particles such
as sawdust, straw, rice husk and etc.
2. Use Cold-pressing molding technology, Polishing integer process.
3. Low consumption and noise, better stability and lower fault rates, Fatigue resistance
is strong, continuous production.
4. The flat die biomass wood waste coffee husk pellet mill adopts special high quality materials and Advanced even shaft transmission, Key components are made of high quality alloy steel adds wear-resisting material, Service life can be extended 5-7 times
by using German vacuum furnace heat treatment.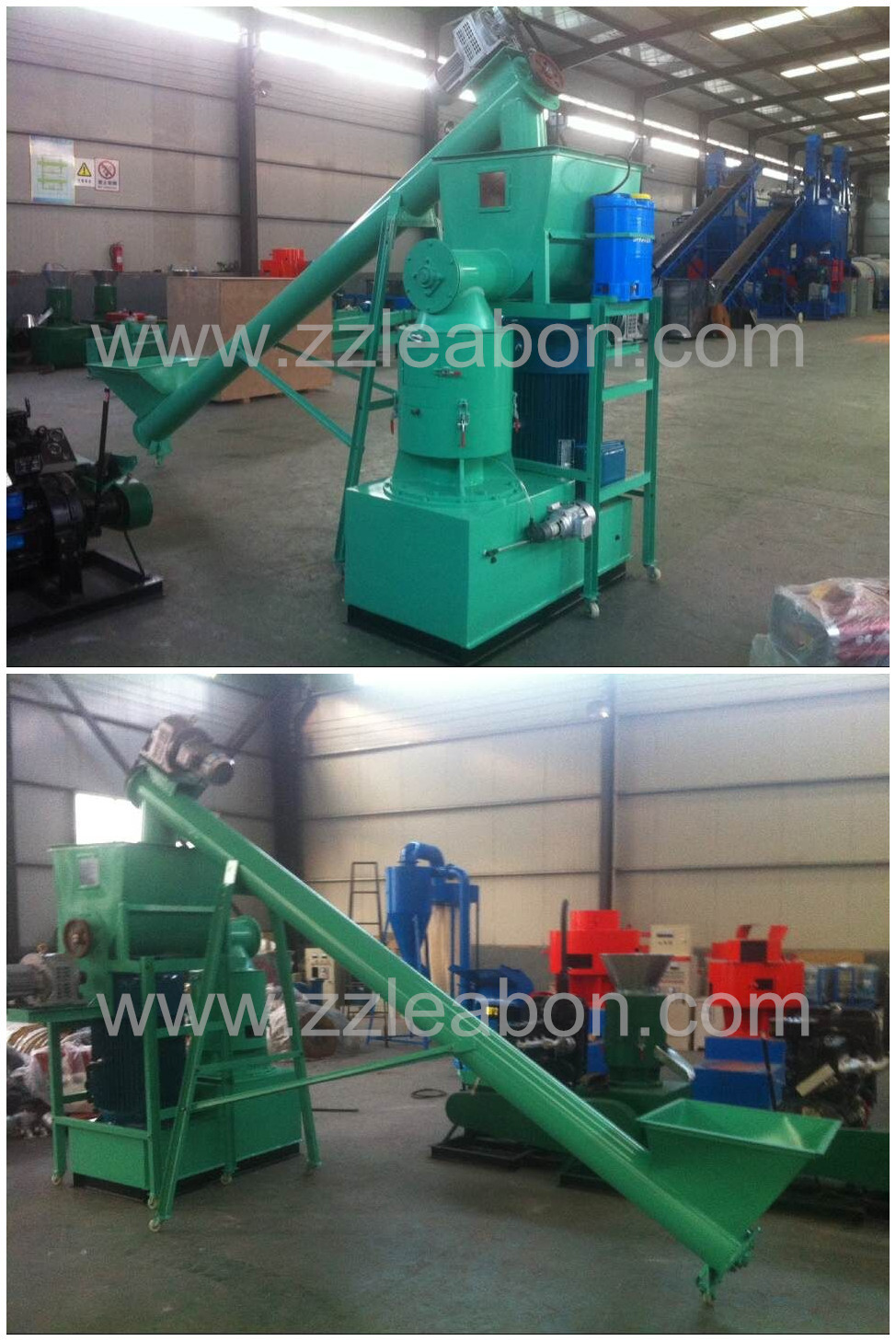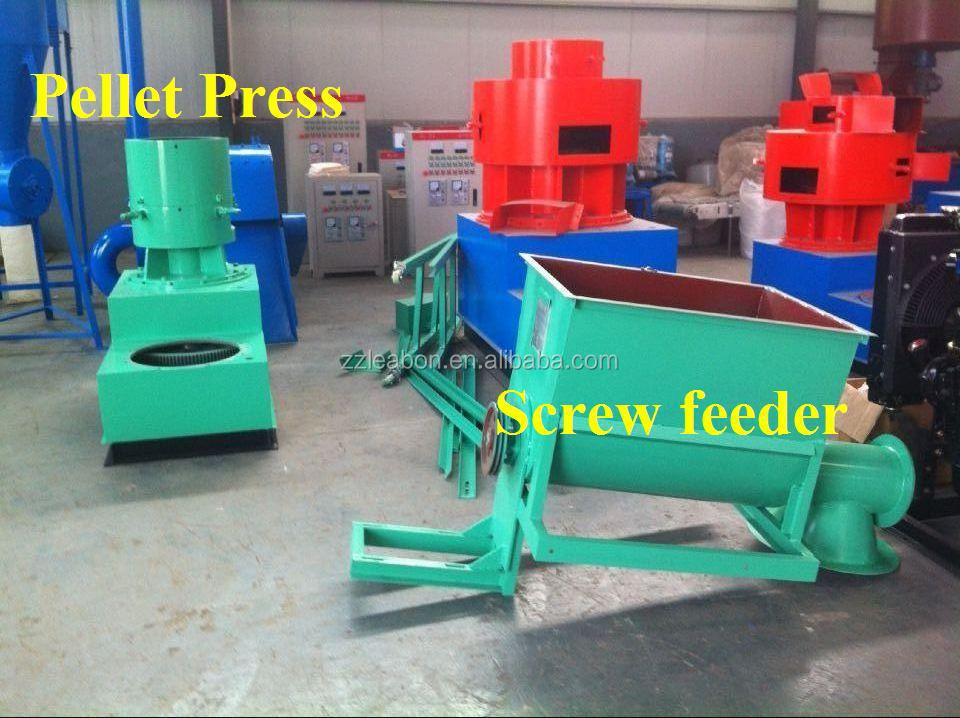 Working principle
The raw material is under dried condition, which is compressed, and formed into small eraser-sized bits, the final pellets is clean, pleasant and smooth, and its density is more than 1.0 g/m3
Advantages:
1) It is convinent to collect, for its wide range, so it will save your cost.

2) Biomass material belong to the natural energy, so it has no damage for the enviroment.

3) Biomass material includes lignin, which it is one kind of natural binder. So it can be released out and formed into good quality pellets with the machine temperature. Then you need no more additive.

4) It has a large demand of energy product for the market. So the pellets market is developing larger and larger.
Spare Parts: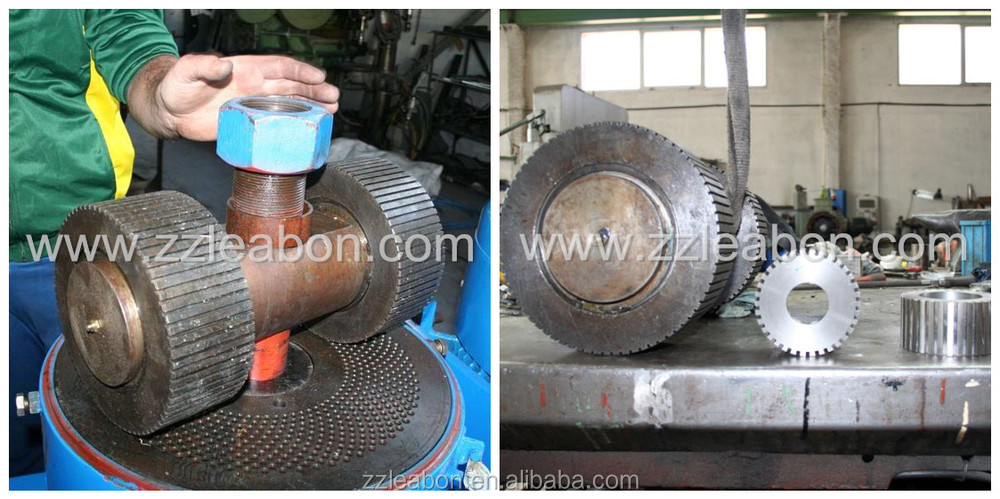 Final Pellets: