Best Chair Massage Furniture/Cheap Price Massage Chair Parts/Electric Massage Chair AK-3017
Specification
1. Set Ⅰ, Ⅱ, Ⅲ three custom memory massage mode, wireless remote control.
2 this product design a group can walk up and down. Four-wheel drive. Mute design intelligent massage manipulator
3. Design have shoulder position automatic detection and fine day function;
4. Automatic program design have four (relaxation, fitness, comfortable, decompression) systemic simulation massage technique and four (neck, shoulder, waist back, the upper part of the body, the lower half) local simulation massage technique.
5. Upper body hand massage function selection: refers to the pressure, kneading, flap, knock, massage, rolling six massage technique.
6. Arm pneumatic massage function (built-in 4 airbags), three gears pressure strength regulation.
7. Lower air pressure massage function (seat eight crus 44 a balloon).
8. Legs AD hoc elastic expansion, legs traction function, make the leg length nature to achieve the best condition, more joint soles.
9. Vibration massage function:. Hip second strength regulation.
10. Mp3 music broadcasting functions.
11. Hand heat treatment function. 5 only helium neon lamp to 5 only jade lamp holder for far infrared ray heat source, temperature in 40 ℃ ~ 70 ℃ between adjustable.
12. Back, foot heat treatment function. Using carbon fiber far infrared heat source for..
Product Name

best chair massage/ electric massage chair

Item No.

AK-3017

Benefits

Massage Therapy Techniques

Currently, the most effective massage techniques that massage chairs are designed to try to be like are that of Shiatsu and Swedish massage.

Shiatsu tends to use pressing, sweeping, patting, rolling, and rotating movements. The defining characteristic of Shiatsu is its focus on releasing tension in specific locations of the body.
Swedish massage is characteristic of long gliding strokes and kneading motions. This type of massage aims at fostering proper and strong circulation.

Main Components of Massage Chairs

Most massage chairs are designed to involve three main components intended to closely match these massage techniques:

Massage chair motors—these are the essential mechanical aspects of the massage chair. They power and move the nodes and rollers to the necessary areas, as well as allow the needed adjustments to the seat back.

Optional/Upgrade

² DVD Music

² TV Display Screen

Gross Weight

40kgs-120kgs

Net Weight

50kgs-130kgs

Lading Qty

Packing

Cartons

Warranty

1 year

Certification

CE, ROHS, FCC

Lead Time

15 days after receipt of 30% deposit or 100% full payment

Loading Port

Guangzhou/Shenzhen

Payment Terms

T/T, Western Union or ESCROW.

MOQ

1 Pieces
Remark
1. One year warranty (If something wrong with the chair during warranty year, take pictures of the broken part and email us, we will check and send the replacement to fix the problem. We will pay for the freight cost)
2. Leather color option. (please contact me for more detail)
3. Voltage (Made according to country's position)
4. Plug (Made according to country's position)
5.Delivery time 10-25 days (please contact me for more detail)
Details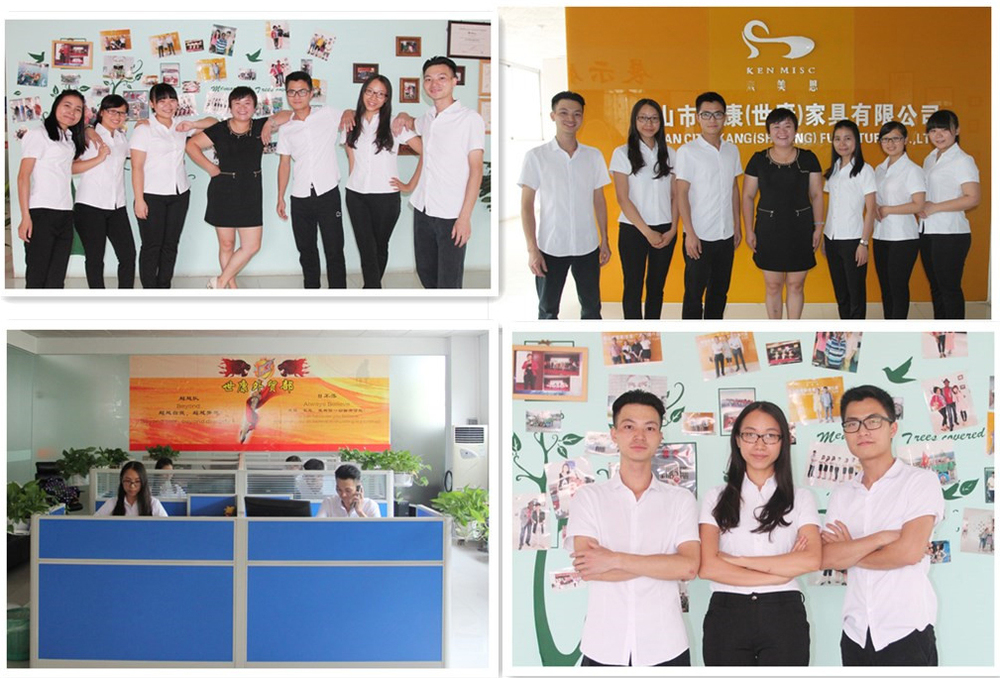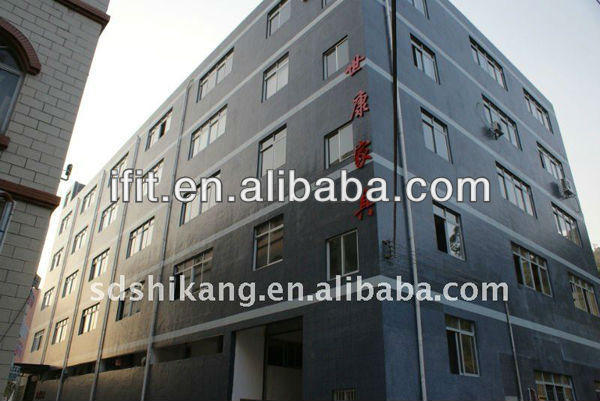 Considering our competitive prices, high quality and good service, we expect to establish a long-term partnership with you.
If you want to know more information about our products welcome to contact us at any time, and welcome to our company! We display more new design in our showroom.
Contact person: Grape
Tel:86-13802633624
Skype:grape0409
whatsapp:+13802633624