custom cooking stove,wood cook stove,Africa cooking stove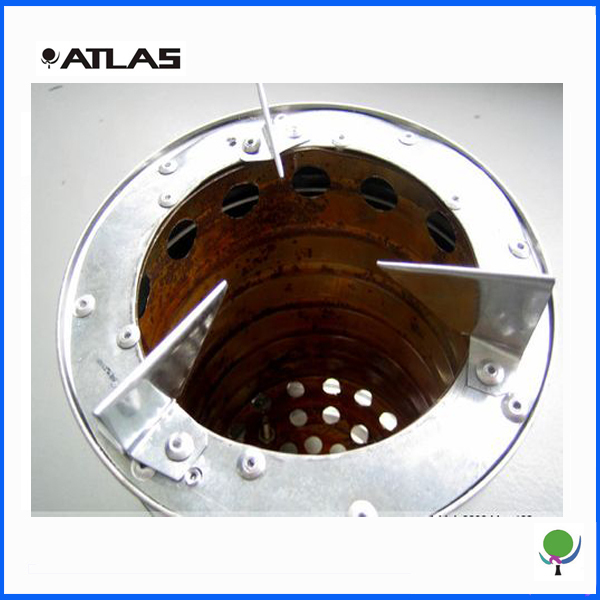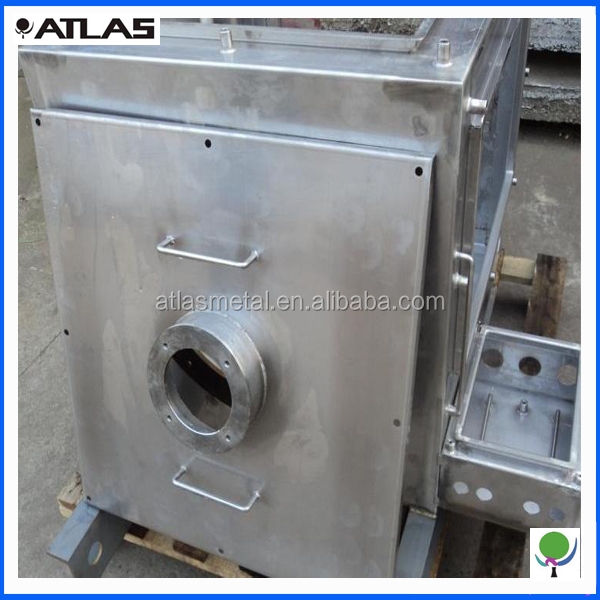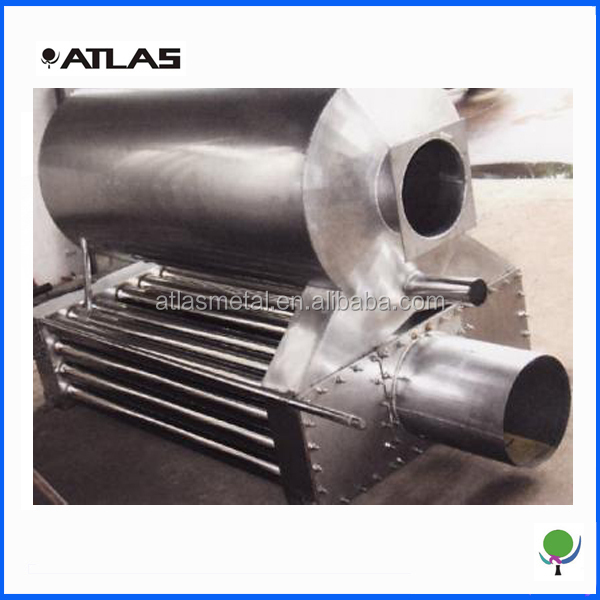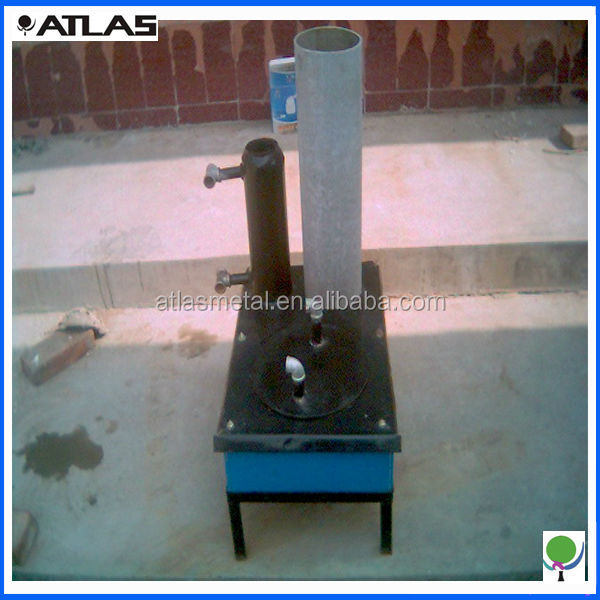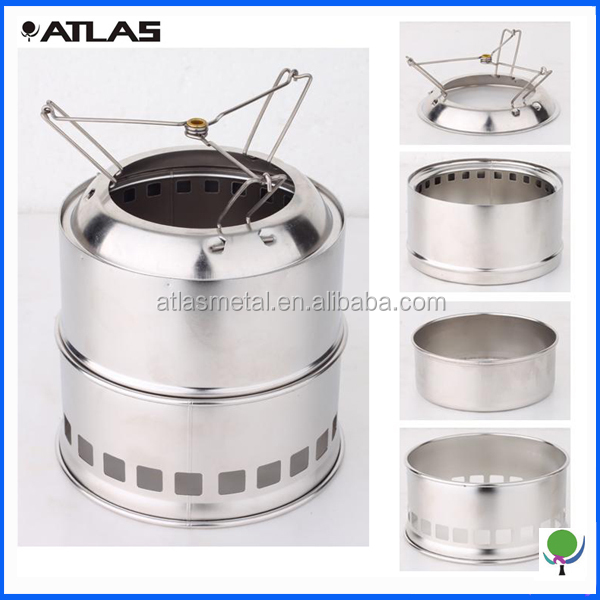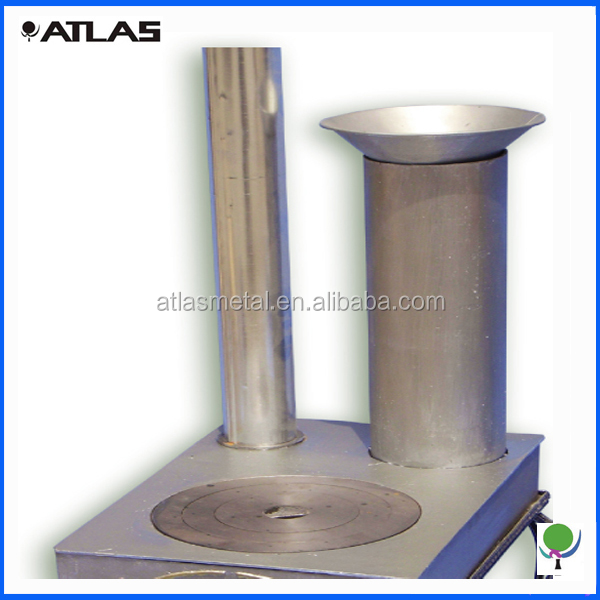 Atlas Metal has two own metal-making factories in Hangzhou, which is 200km away from Shanghai seaport and one tool & mould factory in Xiangshan nearby Ningbo Seaport.

Atlas Metal is capable of supplying a variety of small and middle size of customized metal parts for cover stamping, forgings, castings, fabricating, fastening and machinery parts. They are widely applied in machinery, automobile, building, ship construction and other industry fields.

Atlas Metal Products' experience, innovation, and skilled personnel have been making us one of the quality metal parts manufacturers in China.

Atlas Metal is proud of our cost-effective, precision performance and complete customer satisfaction. Providing quality service from inquiry to shipment and services, our aim is to assure our customers that they will receive the highest possible value for their investment.

Strong technology capability and rich engineering practice, coupled with a feasible facility capabilities, Atlas Metal manufactures high quality metal products to suit customized specification and drawings, specializing on small and middle sizes of stamping, forging, metal casting, fabricating, machining, fastening, machinery parts and a wide range of moulds and tools for metal products.
These kind of stoves are customized ,which are made according customers' drawings or designs . We are focus on customization and manufcturing metal products or parts based on drawings or samples only .
Please kindly send us detail designs , we will provide our best processing solution for you .
Look forward .
Cooperation model: OEM or ODM

Design:

As per customer specific requirements

or customer give us the specified sample;

or the customer conceptual or preliminary design;

or the customer sketched idea.

Accept drawing format: .jpg / .dwg / .igs / .stp etc..

Material:

Sheet stock is of many materials, including

carbon steel, alloy steel, stainless steel, aluminum, brass even plastics.

Material condition: On flat sheet, plate coil supplying condition

Material thickness:

From 0.2mm~6mm
Application material standard:

If there is no any specially requirement, we often sugguest our customer to try the equivalent China National (GB) standard material that our engineering team proposes which to be properly converted from ANSI, ASTM, SAE, EN, DIN, BS, JIS, and etc., to contribute the material cost control.

If it is necessary to use exact designated material no., it is also possible choice.

Available processing (Technique):
- Shearing - Crimping - Laser cutting - Bending - Stamping - Pressing
- Deep drawing - Rolling - Forming - Fabricating - Drilling
- Tapping - Riveting - Spot welding - TIG - Assembling
Precision: Average level: ±0.05mm, depending the part size and thickness and material
Tooling in house: To design and build the necessary tooling in own house, for the tooling we never add any margins, it just cost.

Equipment:

Heat treatment (out house): For the heat treatment, we subcontract to our local qualified supplying factories to process at the out of Atlas house. Generally we can meet any heat treatment requirements on the metal works, such as annealing, normalizing, tempering & quenching, surface hardening and etc.

Surface treatment:

The surface treatment is to do out house. Our suppliers help us to supply our customers a wide range of surface finish solution, such as hot dip galvanizing, zinc plating, nickel plating, chrome plating, powder coating, epoxy painting, anodizing, black oxide, E-coating and etc.

Inspection:

Whole inspection procedures (IQC, PQC and FQC) and QA plan are carried out in house to be compliance with the rules and regulation of ISO 9001:2000

Quality control always be doing on site and on time, never try to do later;

If the customer found it is necessary any third authorized inspection organization are welcomed to witness the quality before the shipment.

Packing:

Strictly in accordance with the customer specific instruction on the packing

We can package for retail if needed

If no any specified, generally we would recommend that the parts to be packaged by a poly bags, then put them in cartons, and finally to be on the pallets. The gross weight of one carton is not more than 22kg and pallet size try to approaching 120cm×80cm (Europe size) and 42"×42" (US size)

The package is seaworthy and suitable for export. The woodern package material shall be steamed with the certificated and stamped by CCIB

Applicable field:

All kinds of auto parts, machinery parts, computer parts, medical parts, home appliances, electrical equipment parts, electrical appliance parts, electronic products parts, electronic parts, generator parts, alternator parts, dynamo parts, electric generator parts, stationery, power switches, miniature swithces, architecture, commodity and A/V equipment, hardware and plastic molds, sports equipment and gifts, etc.

Reminding:

The metal parts showed on the Alibaba.com are not for sale, it just for sales promotion purpose it is to explain for our potential customers that we had produced or are capable of making such similar metal parts or supply same metal processing services.

For any custom metal parts before mass production, we need our customer to confirm and approve the working samples. For more information on the sample issue, please visit our "Sample Procedures and Sample Policy" to get more details.
Our engineers are in mechanical field for over 40 years. We can give you the most professional solutions on your designs.
Contact us at any time, we will give you the best quotes in one or two working days.