Aviation gifts for pilot air tube talker EMF & RF emit headphone FC05 with L + R sign
The damage from mobile phone radiation is an invisible and cumulative process. Electromagnetic wave absorbed in body is difficult to be released. The more absorbed in body, the more easier to get brain cancer. So effective measures must be taken whne making phone calls.

The Parameters of Aviation gifts for pilot air tube talker EMF & RF emit headphone FC05 with L + R sign :
Earplug: Sound cavity eliminates permanent magneric field equiped with rubber and fixing bar.
Air Tube: Patented technology reduce mobile phone radiation, produce perfect sound effect.
Function Key: Make a call, then put mobile phone away from body, or re-dail a call pree this key.
Metal Shield Wire: Metal shield wire isolate the radaition from electromagnetic wave, to get the perfect radiation free effect.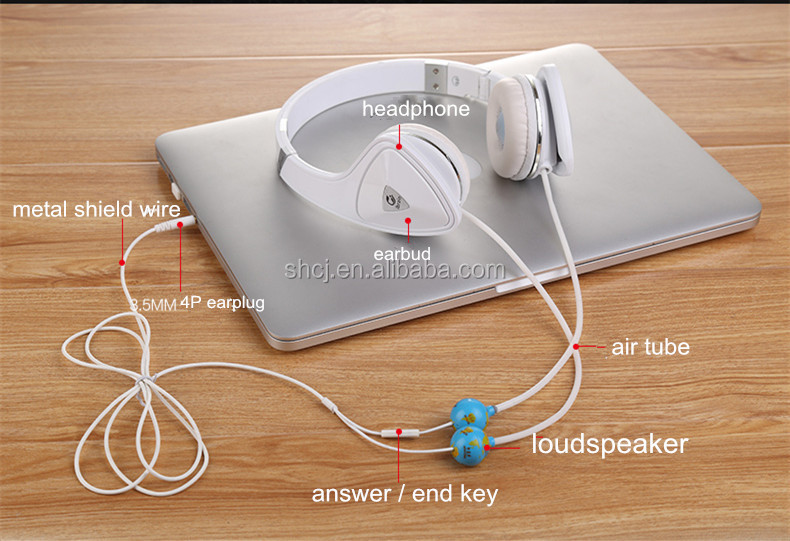 In the Ibrain, there is no loundspeak in the earplug, the londspeak is about 250mm-400mm far away from earplug, and the sound is transmit through air tube into your ear. What's more, the metal shield wire can isolate the radiation, so there is no magnetic in the ear to harm your brain directly.
The Images of Aviation gifts for pilot air tube talker EMF & RF emit headphone FC05 with L + R sign: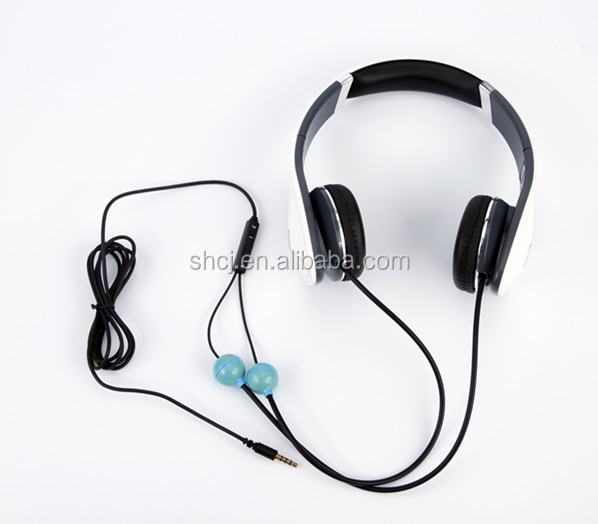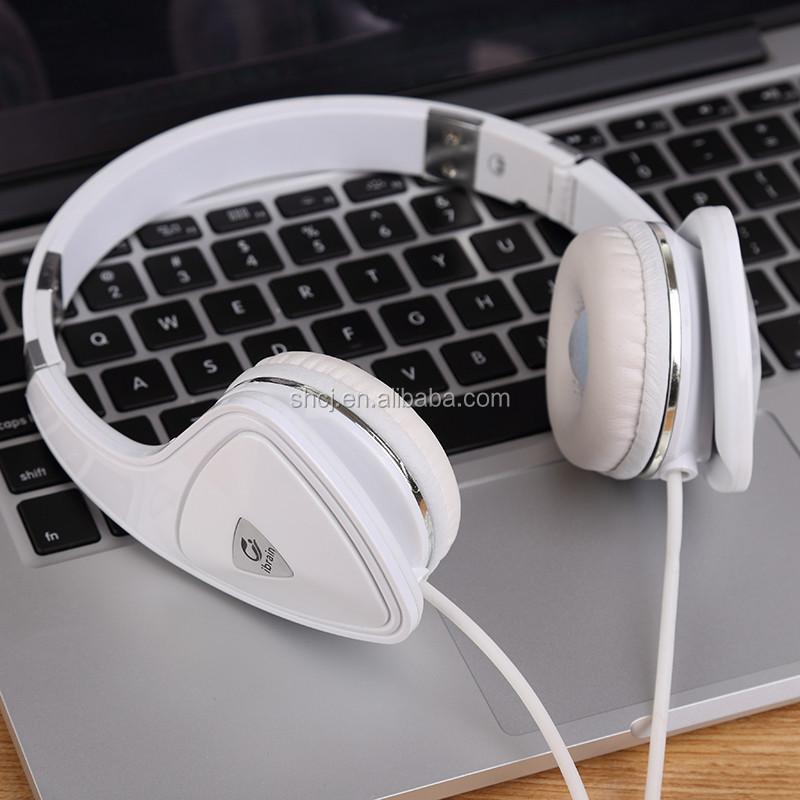 Advantages:
1. 100% protection against EMF and RF radiation.
2. Standard 3.5mm jack plug suits almost all mobile phones.
3. Anti-drop earbud, more convenient than ear hooks for carrying when put away in pocket or handbags.
4. Hands free, answer / end button offer freedom of use while talking on phone.
5. Noise isolating: Features a noise cancelling rubber ear cap for maximum clarity.
6. Innovation Patent: which is made public to the international community under PCT rules.
The package included: 1 X FC05 air tube radiation headphone
1 X Manul book
Leadtime: Small order within 3 working days
Large order within 7working days
Shipping: By DHL, FEDEX, TNT, UPS etc.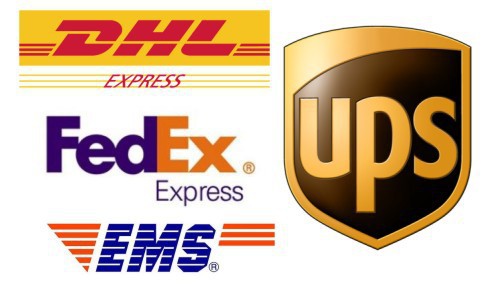 Why choose us?
Shanghai Zhongchangjiang Telecommunivcation
Techhnology Co., Ltd
♥ 001.The Headquarters and factory located in Wenzhou, Zhejiang Province, with an area of 100,000 square meters and 3500 employees. Have 15 production lines, the monthly production of radiation free earphone is 3 million.

♥ 002.We are a professional Anti - Radiation earphone manufacturer in China.
Our main markets abtanied the United States, Australia, Germany, Japan, Russian etc, enjoying a high reputation among the world.
♥ 003.The only one who achived invention patent for radiation free earphone, like USA, Japan, Canada, Germany, Australia, and Russian etc.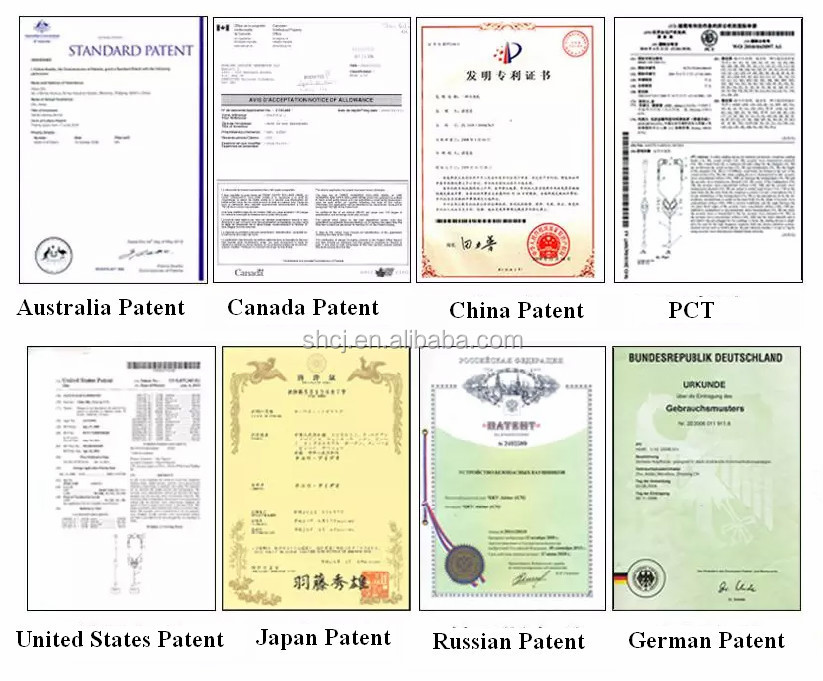 ♥ 004. Our company has won a number of authoritative certificates and awards:
♥ 005. CE & FCC Certificates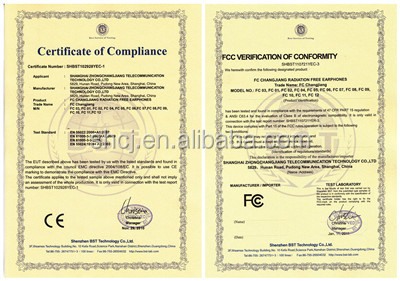 ♥ 006. Attend the Consumer Fair on domestic and abroad every year.