40KHz+50KHz+1MHz Ultrasonic cavitation supersonic facial beauty equipment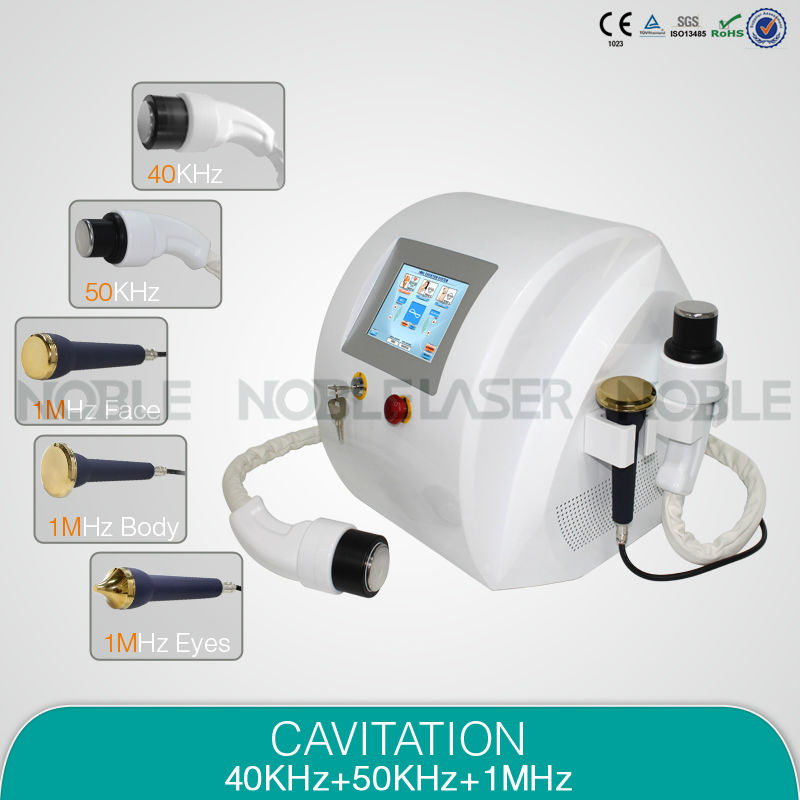 HOW IT WORKS
A combination of 40KHz,50KHz and 1MHz ultrasound cavitation.Total 5 heads for body, face, and eyes treatment.
The system uses ultrasound cavitation effect, to cause tons of air bubbles around lipocyte(fat cell) membranes with its resonant frequency, the bubbles will cause high press, and when the high pressure has reached lipocytes'(fat cell) breaking point, the lipocytes membrane will break up instantly. The broken lipocytes will then absorbed and metabolized out of human body by Lymphatic system. Don't like the traditional method to lose water in boday, iThin actually lose lipocytes!

Application

1) Promote tissue metabolism.
2) Repel the cellulite.
3) ighten the skin.
4) Strengthen the skin elasticity.
5) Fat dissolving.
6) Body shaping etc.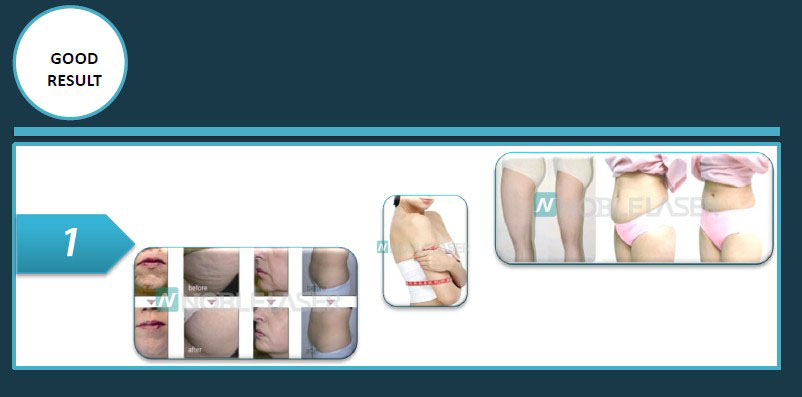 Advantages:
1)Digital frequency control system, energy output evenly and precisely!
2) 5.7/8.4 inch color touch screen, better customer-machine interface.
3)Non-intrusive treatment without anaesthesia or wounds, easily get rid of the tough hard fat tissue.
4) 20 minutes a treatments, no downtime. Zero impact to your job or study.
5) No pain, no cut, no side-effects.
6) No rebound. Apparent long-last result!